Visiting car dealerships to check out rides is always nice. But you know what's even better? Making sure you stay free of COVID-19 by staying home unless absolutely necessary. And no, the last time we checked milling about inside a dealership doesn't fall under that category.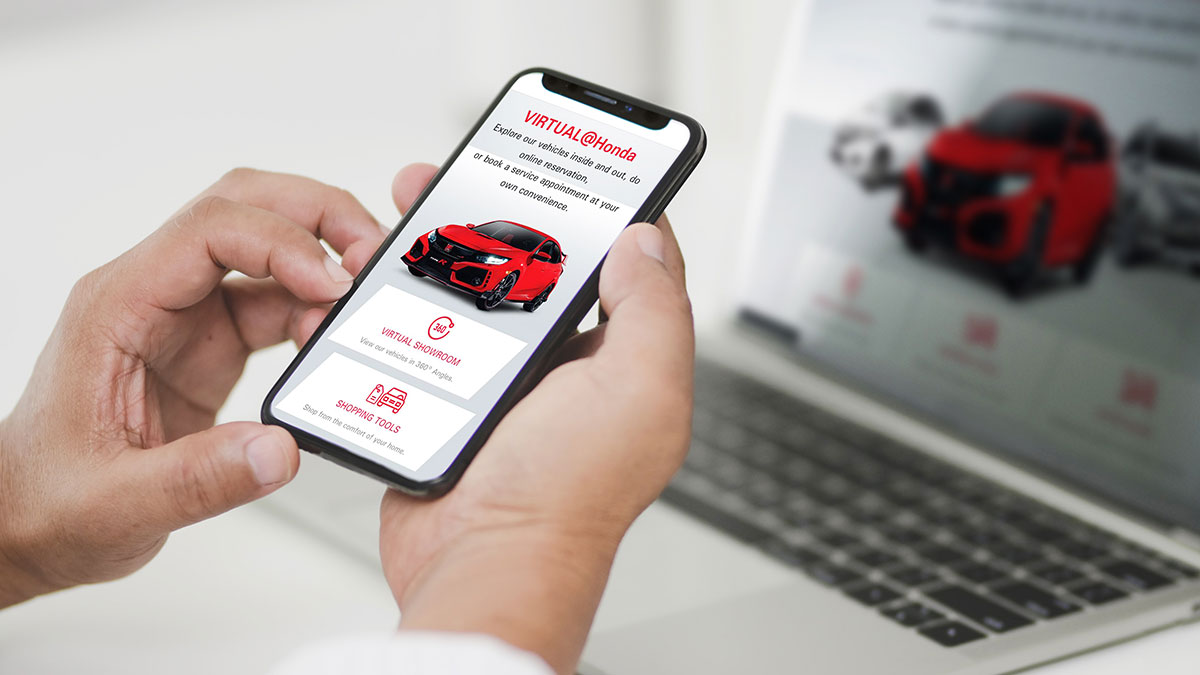 Thankfully, car manufacturers have found ways to bring the dealership experience to the comfort, convenience, and, most importantly, the safety of potential buyers' homes. One of these is by opening virtual showrooms that try and mimic the experience of being at a dealership.
Below is a list of local car manufacturers that have opened virtual showrooms in the Philippines. Look:
Continue reading below ↓
Recommended Videos
Car Manufacturers in the Philippines with a Virtual Showroom
Mitsubishi Motors Philippines
Now, the virtual dealership experience may vary depending on what brand you're eyeing, but all of them allow you to check out the latest vehicles straight from the safety of your office chair. Some will even connect you with the means to request a test drive or apply for an auto loan.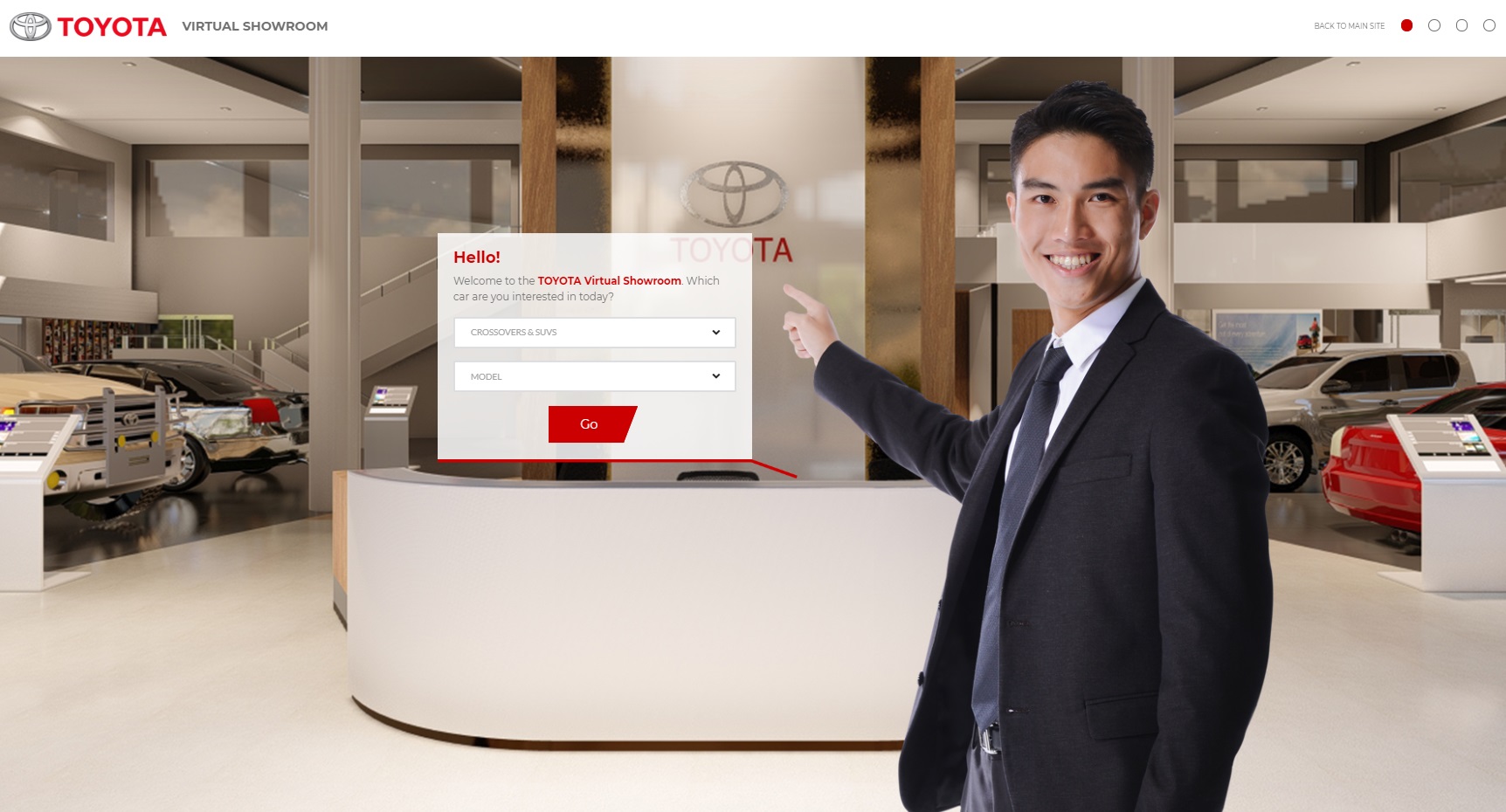 The true battle now doesn't come down to persistent sales agents and fancy physical showrooms. Under current circumstances, it's all about safety and convenience. Expect more brands to be added to this list as companies continue adjusting to the COVID-19 pandemic.