Fuel prices keep going up—it's the 11th straight week now of price hikes, and the rate of increase this week is bigger than it was last week.
According to the latest advisories from various fuel companies, diesel prices will go up by P2.50 per liter effective September 19, 2023—a far bigger hike than last week's P0.40/L. It's the same story for gasoline prices, which will increase by P2 per liter, compared with just P0.20/L last week.
OTHER STORIES YOU MIGHT HAVE MISSED:
Nissan retrofies the Frontier with new Hardbody Edition in the US
Traffic enforcers catch fake DOH van being driven in EDSA Busway by...an MMDA enforcer
Once these adjustments take effect, diesel and gasoline prices will have gone up by P13.60/L and P17.50/L, respectively, since the beginning of 2023. Fuel price movements for the past few weeks are linked below.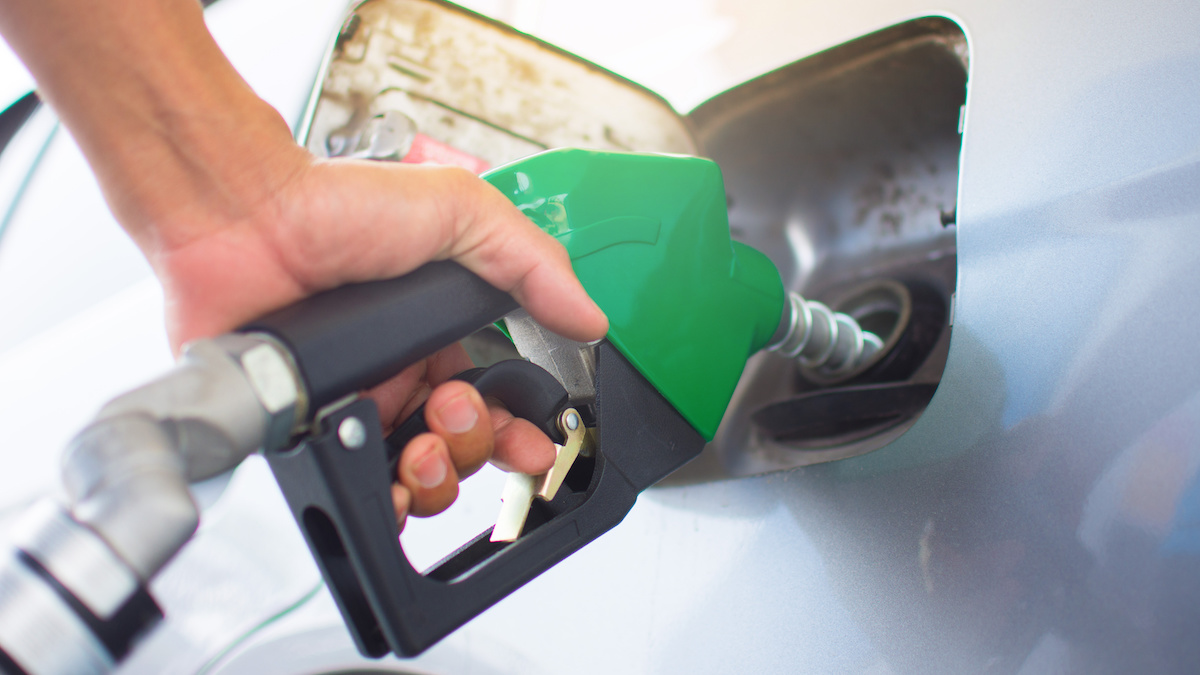 If the price of fuel in your area seems a bit high, remember that fuel prices may vary depending on location and the brand of the fuel station; it might be cheaper somewhere along your regular route than it is near your place residence or work. Thinking of switching to a lower-octane formulation during this time of high fuel prices? Read here if that will have an effect on your engine's health. Found less expensive fuel from another brand? We discuss here if mixing different brands of fuel is bad for your vehicle. Running very low on fuel? We answer here if a glowing fuel warning light is that big a deal. You can also read here why buying fuel 'tingi-tingi' style is hurting your car. And if you want to try stretching your tank of fuel over a longer distance, check out these fuel-saving tips.
We're compiling the official advisories from various fuel companies below. Check back here for updates throughout the week.
Philippine fuel prices: September 19 to 25, 2023
The past few weeks in fuel prices: