No one is really sure what PIAA means or where it came from, but we do know it has decades of experience behind as an accessories supplier to top-caliber racing teams. So if it's good enough for Gazoo Racing and Dakar rally teams, then it can withstand the rigors of day-to-day driving in the Philippines. Hopefully.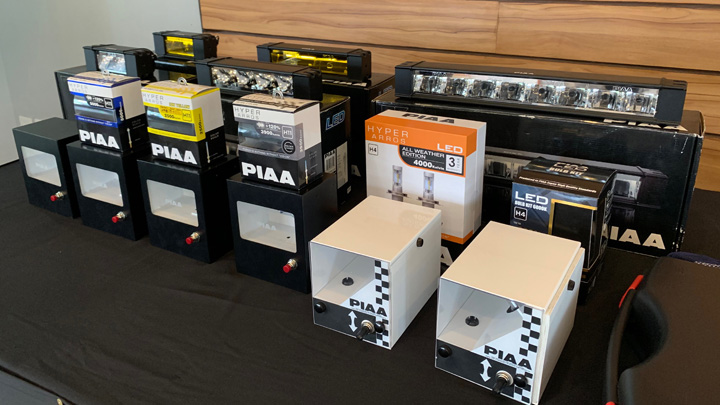 The local distributor of the Japan-based aftermarket manufacterer is displaying its latest products at the ongoing Manila International Auto Show (MIAS). At its booth near the entrance, visitors can see PIAA wipers, horns, halogen bulbs, LED bulbs, and more. There's also a good chance you can get bargains on these items if you buy during the auto show.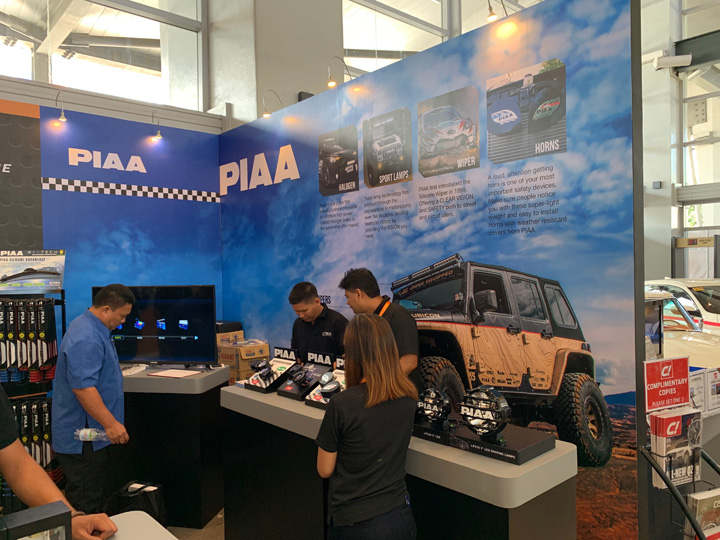 ADVERTISEMENT - CONTINUE READING BELOW ↓
At the media presentation the day before MIAS opened, PIAA highlighted two products that it felt would resonate with the Philippine market: the OTO Style Horn and the Hyper Arros 4000K LED bulbs.
The former is something we hope doesn't fall into the wrong hands, because it's a value horn with a big sound. PIAA states that it has a frequency of 400Hz + 500Hz and can reach 112dB. It can be a potent weapon in the hands of a honk-crazy driver. But connected to a responsible steering wheel, it can improve the stock sound of any car. The OTO Style Horn retails for P1,200, a good price for a quality horn, and is available in limited quantities at MIAS.
The Hyper Arros is a newly released product that comes with a three-year warranty. The color is neutral white that can help illuminate your drive in our dark streets.
You can check out the OTO horn and Hyper Arros bulbs at MIAS until April 7, 2019.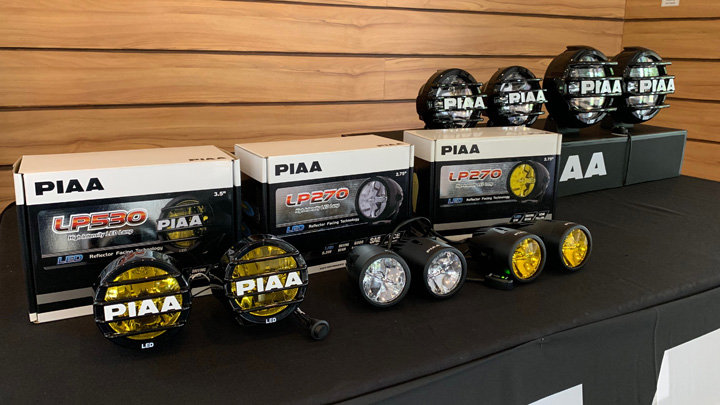 ADVERTISEMENT - CONTINUE READING BELOW ↓
Recommended Videos