Pilipinas Shell recently launched the Shell Rimula Light Duty Range at the PhilBus Truck Expo held last July 25 in Pasay City. This is the newest addition to the brand's lineup of premium lubricants.
Shell's latest product is an engine oil variant that is best suited for commercial light-duty vehicles such as pickups and light trucks. In a panel discussion during the launch, leaders from the courier and delivery services industry talked about the role of these vehicles in the age of e-commerce.
"The rise of e-commerce globally has resulted in a similar growth in logistics operations as a crucial element that ensures products bought from online platforms are delivered to their buyers quickly and in excellent condition," said Shell Lubricants marketing manager Anthony Wee. "This is where light-duty vehicles come in—they provide that crucial service of delivering products to their buyers."
Light-duty vehicles experience 'high engine idle' due to the constant stop-and-go traffic through the busy streets of the metro. Shell's new premium lubricant is powered by Dynamic Protection Plus Technology which is designed to provide 60% better wear-and-tear protection, reduce carbon deposit emission by 46%, and prolong engine oil life through anti-oxidation components.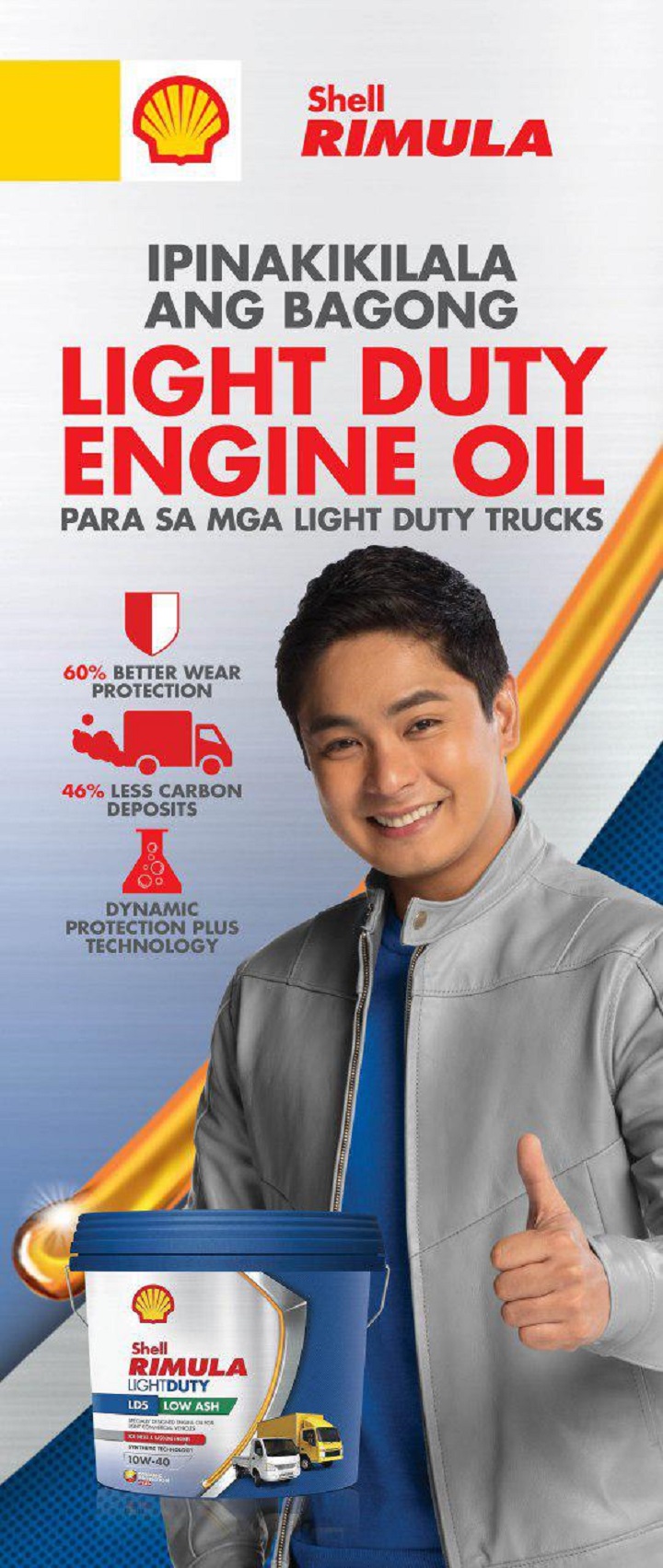 ADVERTISEMENT - CONTINUE READING BELOW ↓
"Today's light-duty truckers need a product they can rely on. Shell Rimula Light Duty was designed to address the needs of the light-duty truckers." Shell Rimula brand manager Recca Menchavez noted.
"We are positive that these products will shed a whole new outlook to the business of logistics. But more importantly, we want this to be our driver's partner-in-crime," Wee added. "Because of this, the new range of products will come at an affordable price point."
Shell's new product is expected to be available to the public this coming August or September.