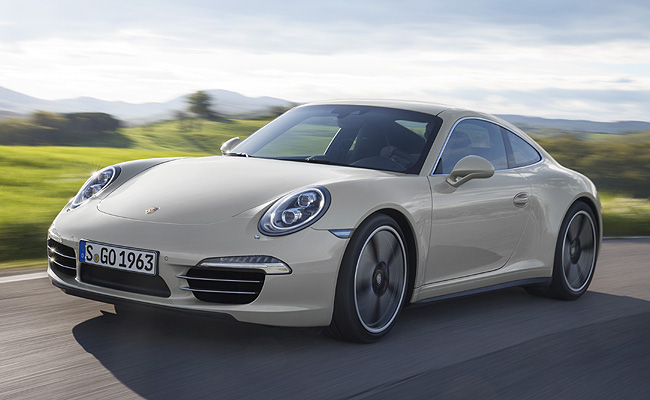 Porsche has issued a voluntary safety recall of 4,428 units of its two-door sports cars: the 911, the Boxster and the Cayman. The reason? To replace the lock bracket on the front hood.
According to the German carmaker, the recall is limited to the aforementioned models from the 2014 and 2015 model years. Porsche added that during its ongoing internal quality inspection procedures, it was determined that the parts "may not meet Porsche-specific quality standards throughout the life cycle of the vehicle," even if the vehicles passed its current strength requirements.
Owners of the affected vehicles will supposedly be notified within 60 days. The part will be replaced free of charge with the estimated time to replace it taking "approximately half an hour." If you own any of the above-mentioned Porsche cars that fall under the model years 2014 and 2015, you know what to do.
If the local distributor charges you for the part replacement, show them this announcement.