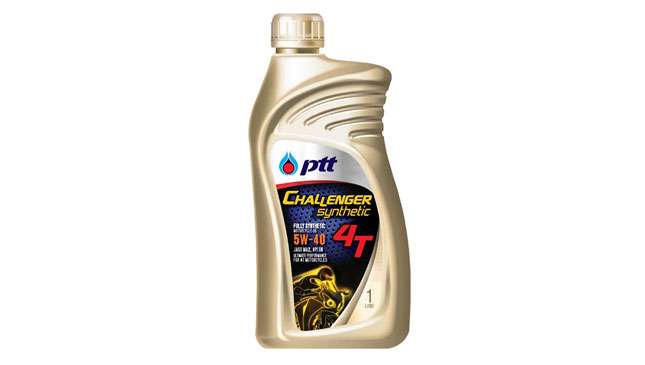 More and more, the world is going digital. Pretty soon, we'll be able to do drive our cars through our smartphones like James Bond did in Tomorrow Never Dies. Until that happens (we're eagerly awaiting the day), we can take comfort in small tech pleasures, like the fact that PTT Philippines has just made our automotive lives a little bit easier by going online. You can now purchase its products through three e-commerce websites.
ADVERTISEMENT - CONTINUE READING BELOW ↓
"We see e-commerce as one of the most efficient ways to bring products to the public, particularly to our target market, given the convenience nowadays of shopping online," said PTT Philippines president and CEO Sukanya Seriyothin.
PTT's products can now be purchased through Lazada and shopee.ph, while motobuy.com.ph carries the PTT Challenger line of motorcycle oils. Available products online include: Dynamic Synthetic, Non-Synthetic, and Super Commonrail for diesel engines; the Performa RD2, the Performa Racing Synthetic, and Super Synthetic for gasoline mills; and the Challenger Synthetic 4T, 4T-AT, Synthetic 2T, and Hi-Speed 4T for motorcycles. Brake fluid and flushing oil are also on Lazada's virtual shelves.
With PTT having more than 100 gasoline stations nationwide on top of its dealer network, the company hopes that this move will help to continue fueling (no pun intended) its growth.
ADVERTISEMENT - CONTINUE READING BELOW ↓
Recommended Videos