Just recently, the government launched its plans to bring public utility vehicles (PUVs) to the modern age, upgrading them to meet with local and international standards. Its a good way to make some, and let's be honest here, outdated modes of transport more sustainable and commuter-friendly in the long run. Part of these upgrades include a possible transition to electric power.
ADVERTISEMENT - CONTINUE READING BELOW ↓
In what is probably not such a big coincidence, the 1st ASEAN Electric and Hybrid Vehicles Summit is taking place right now at the World Trade Center in Pasay City. Co-organized by the Chamber of Automotive Manufacturers of the Philippines, the event is a showcase and forum for industry leaders and government officials to discuss and display the latest developments in EV technology. Among the displays are some electric tricycles and jeepneys. Given all the recent hubbub about moderinization, these vehicles might very well be ferrying us to and from work in the years to come.
Check out the photos here for a look at what might be the future of commuting. Some of these are already running in select areas of the country, but imagine what life would be like if they were everywhere? Can you picture a world without smoke-belching buses and jeepneys?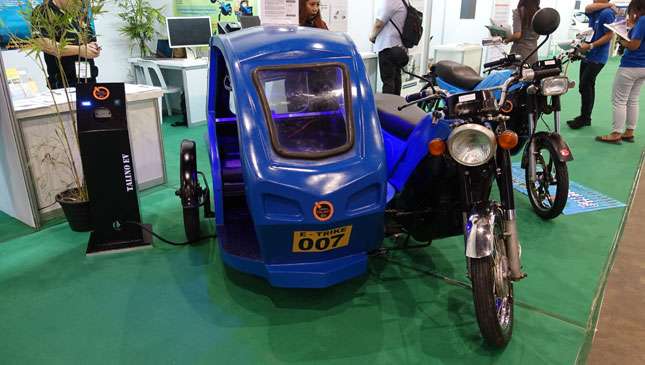 ADVERTISEMENT - CONTINUE READING BELOW ↓
Recommended Videos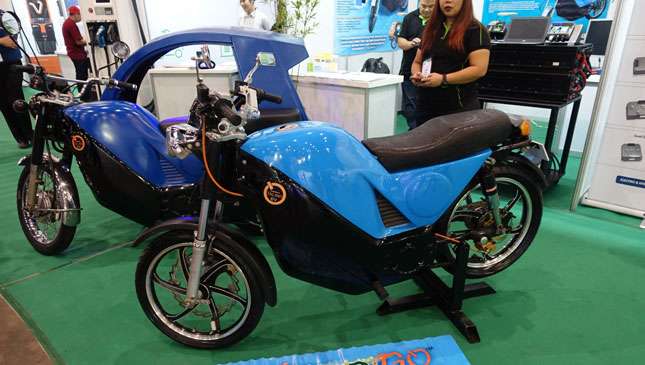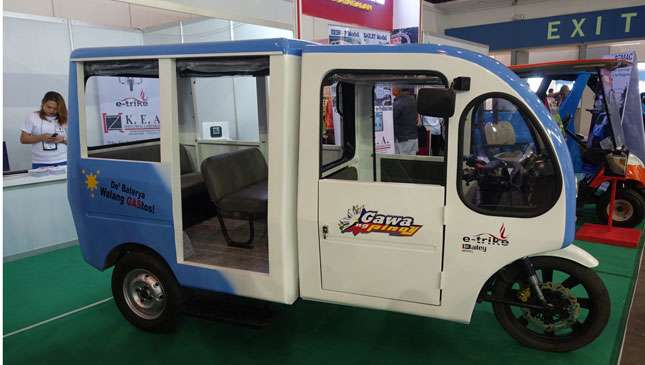 ADVERTISEMENT - CONTINUE READING BELOW ↓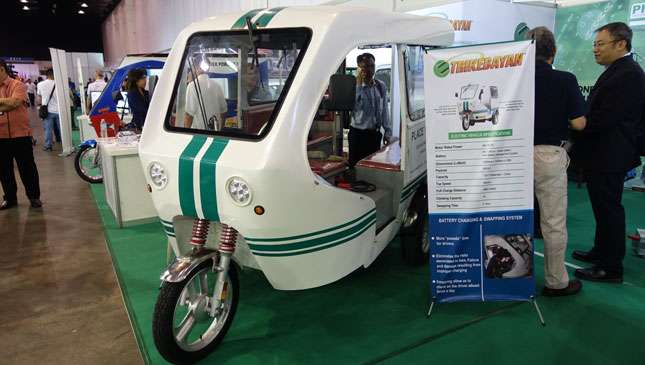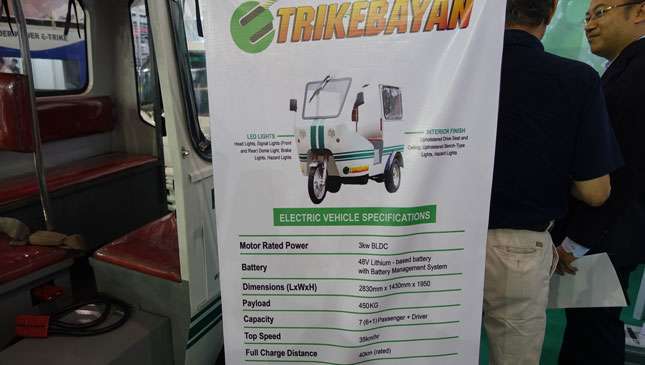 ADVERTISEMENT - CONTINUE READING BELOW ↓