If you've dropped by the 2018 Philippine International Motor Show (PIMS 2018), chances are you may have noticed a bit of a commotion near the Top Gear Philippines booth. That's because Atoy Customs has been kind enough to lend us its full-motion driving simulator.
You can try it out for free, and the best driver for each day—we'll call him or her The Stig of the Day—will leave the show with some neat prizes courtesy of CTEK. Three units of the CTEK MXS 5.0 and two units of the CTEK Time-To-Go will be given to the drivers who post the fastest times.
The MXS 5.0 is a charger for 12V lead-acid batteries (for both cars and motorcycles), while the Time-To-Go does the same, except it indicates how much longer you have to wait until a battery becomes fully charged.
If you're interested in setting the best times and snagging some of the above-mentioned prizes, be sure to drop by our booth. You can also try out some of Atoy Customs' premium leather Manila-proof seats if you're just looking to chill out for a while.
So, do you have what it takes to be The Stig of the Day? There's only one way to find out. See you there!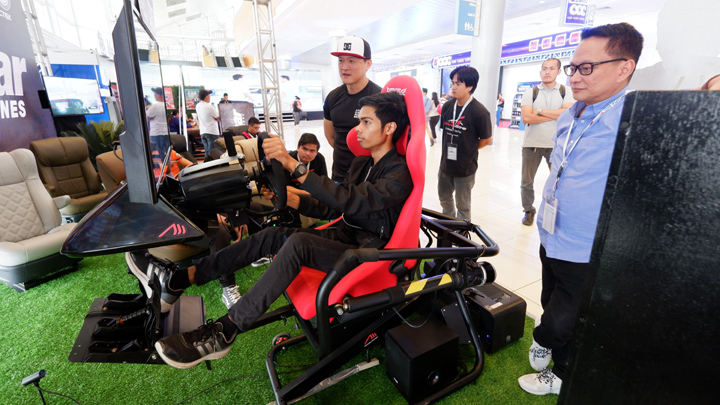 ADVERTISEMENT - CONTINUE READING BELOW ↓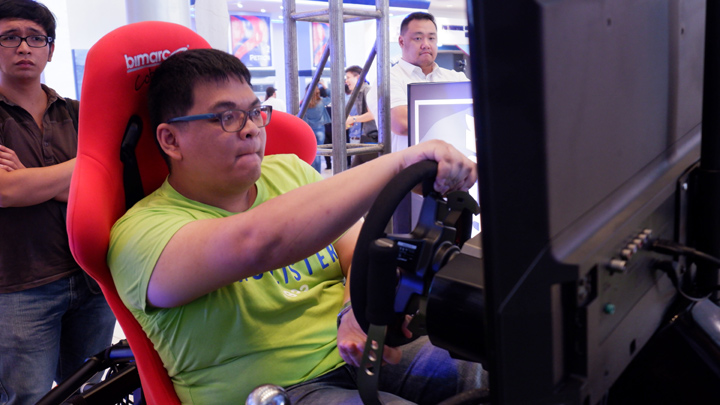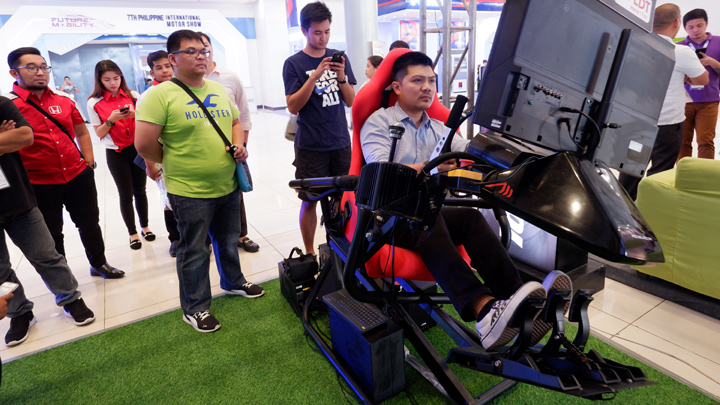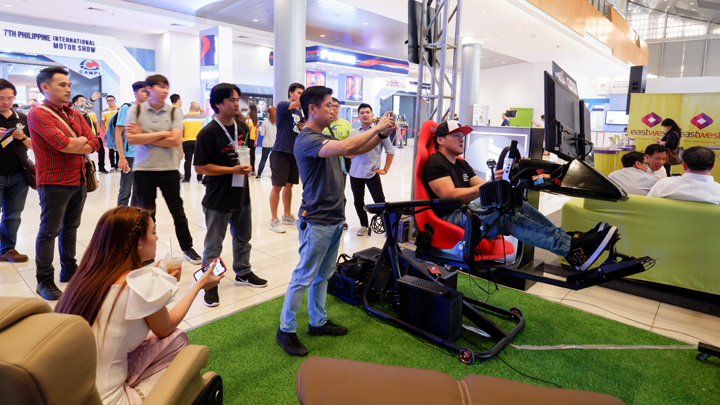 ADVERTISEMENT - CONTINUE READING BELOW ↓
Recommended Videos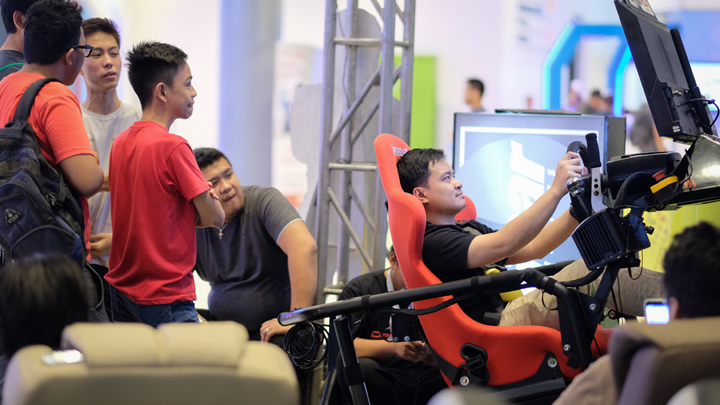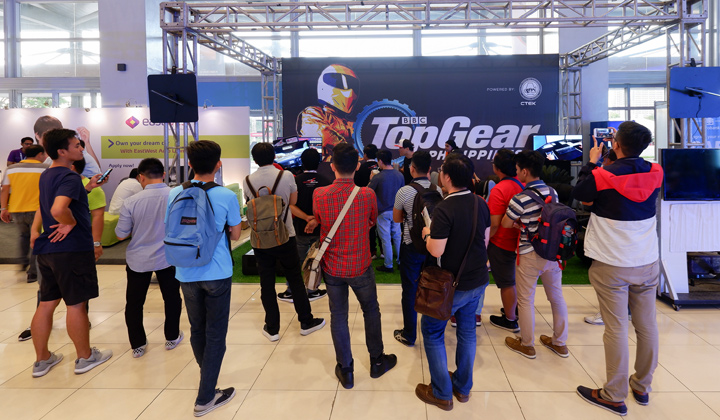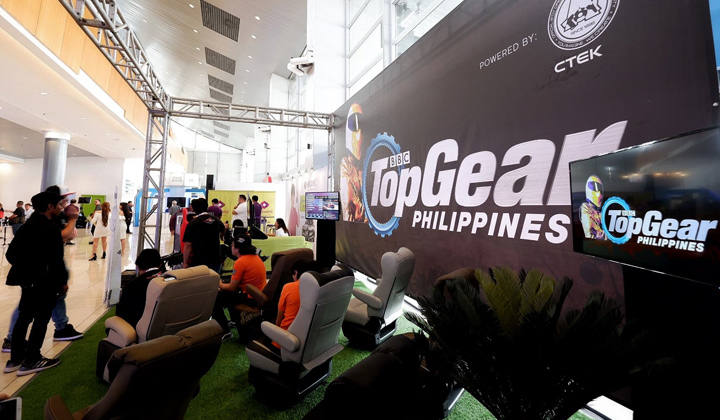 ADVERTISEMENT - CONTINUE READING BELOW ↓