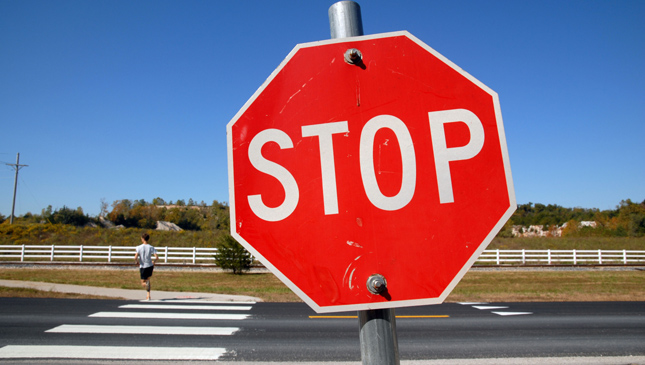 Automakers responsible for roughly 99% of light-vehicle sales in the US have agreed to install automatic emergency braking systems on their cars by 2022. If the deal goes as planned, nearly all motor vehicles in the US will be equipped with the safety feature.
According to a report by Reuters, some of the carmakers involved in the landmark agreement are Toyota, General Motors, Ford, Fiat Chrysler Automobiles, Honda and Volkswagen. The deal, which initially only included 10 auto companies, was first announced by the US National Highway Traffic Safety Administration (NHTSA) in September. The carmakers involved are expected to make the final announcement within a few days.
According to the NHTSA, as much as 20% of all car crashes in the US could be avoided with the emergency braking systems.
"Do the math," said NHTSA administrator Mark Rosekind. "That's five million crashes every year--a 20% reduction means one million less. Those are big numbers."
But not everyone is completely sold on the deal. Former NHTSA administrator Joan Claybrook pointed out that legally binding rules should be in place. According to her, the deal "was developed in secret with no public record of its factual basis, no legal requirement that companies comply, and no penalties if a company lies about its compliance."
If this pushes through, this is a major step toward lessening fatalities that result from driver inattention. While the US is talking about installing automatic safety features on all of its cars, our government can't even make sure all the vehicles on our roads have working brakes.
ADVERTISEMENT - CONTINUE READING BELOW ↓