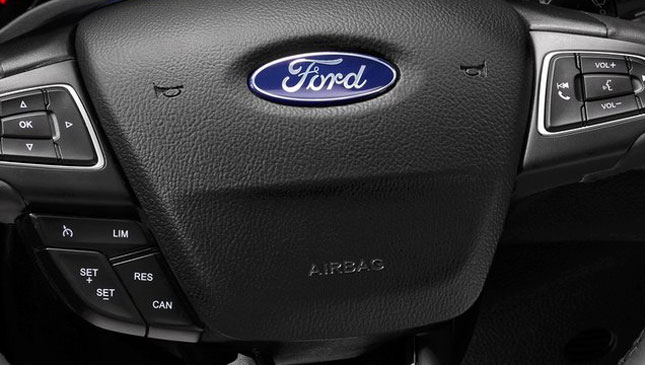 Ford's after-sales service doesn't exactly have the best reputation here in the Philippines, but believe it or not, the problem might be even worse in Australia. The Sydney Morning Herald reports that the Australian government has ordered the American carmaker to pony up (AUD) $10 million (P390 million) in fines.
The penalty is one of the highest ever handed out under Australian Consumer Law, and was issued after Ford admitted to mishandling customer complaints about Fiesta, Focus and EcoSport units fitted with the PowerShift transmission.
Between May 1, 2015 and February 29, 2016, Ford told customers that the problems they experienced (incuding clutch shudder, excessive transmission noise, and unusual shuddering and jerking during acceleration) were the result of their driving styles and not due to quality issues, despite knowledge to the contrary.
Australian Competition and Consumer Commission (ACCC) chairman Rod Sims pointed out that Ford was aware that the symptoms were experienced intermittently, yet demanded that customers demonstrate them on the spot before accepting any repair jobs. "In most cases, Ford refused to provide a refund or no-cost replacement vehicle to consumers, even after vehicles had undergone multiple repairs that had not resolved consumers' complaints," Sims said.
Ford Australia has since issued a public apology over the matter. Its president and chief executive Graeme Whickman also pointed out flaws in the company's then-active loyalty program, which customers paying extra "to buy new vehicles although they may have been eligible for a refund or no-cost replacement vehicle."

We reached out to Ford Philippines to get its take on the matter. This is what they told us: "The settlement reached with the ACCC was specifically related to our company's processes in Australia and local applicable law."
What do you guys think about this issue?