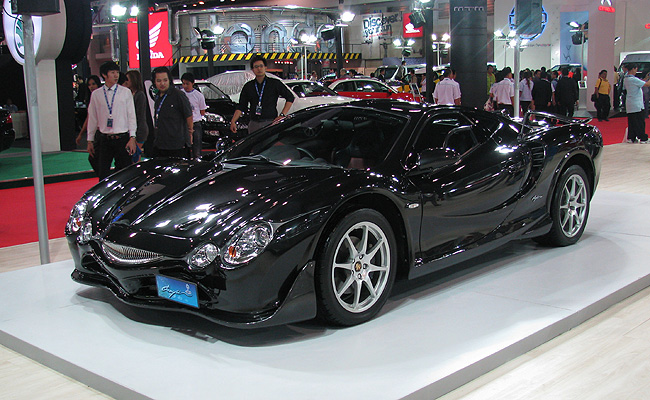 Small-scale Japanese carmaker Mitsuoka has reportedly announced that it will soon cease to produce its Orochi sports car. To mark the occasion, Mitsuoka will supposedly produce a Final Edition of what was once the sole sports car in its lineup.
Named after a legendary eight-headed, eight-tailed Japanese dragon, the Orochi has been in production since 2001. Its off-beat looks--with its small grille, four elliptical headlights and busily sculpted bodywork--have earned it the moniker of being arguably the ugliest car in production. Its Toyota-sourced 3.3-liter V6 engine also didn't earn it any favors because, despite the Orochi's sports-car orientation, it only produced 233hp and 328Nm.
According to AutoWeek.nl, the Orochi Final Edition will come with a special Fuyoru paint finish and 19-inch aluminum wheels. This edition will be limited to just five units.
As we bid goodbye to the Orochi, we share with you photos of the car which we took at the 2011 Bangkok International Motor Show. Do you also find it grotesque?
Photos by Patrick Everett Tadeo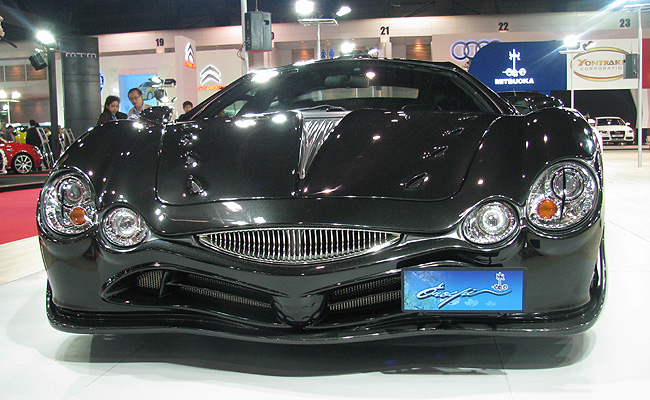 Continue reading below ↓
Recommended Videos