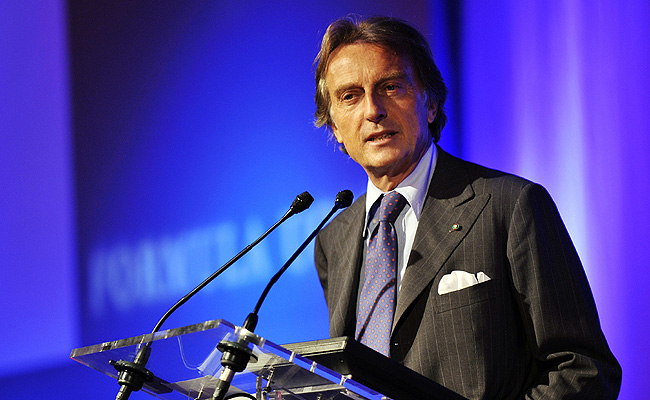 The other day, we reported that Ferrari chairman Luca di Montezemolo had announced his resignation from the storied Italian carmaker. Of course, for a man of his position, it's highly doubtful that he'll go home empty-handed. And indeed he won't. According to Reuters.com, di Montezemolo will be receiving a severance pay of $34.85 million.
Based on the report, Montezemolo will receive a lump-sum payment of $17.13 million by January 31, 2015, in return for agreeing not to compete with the Fiat Chrysler conglomerate until March 2017. As for the balance, Montezemolo will receive $17.73 million payable in 20 years.
You think the Philippine-peso equivalent of P1.5 billion is enough to soothe any bad feelings di Montezemolo might have over the Fiat Chrysler Group takeover of his beloved Ferrari?
Continue reading below ↓
Recommended Videos