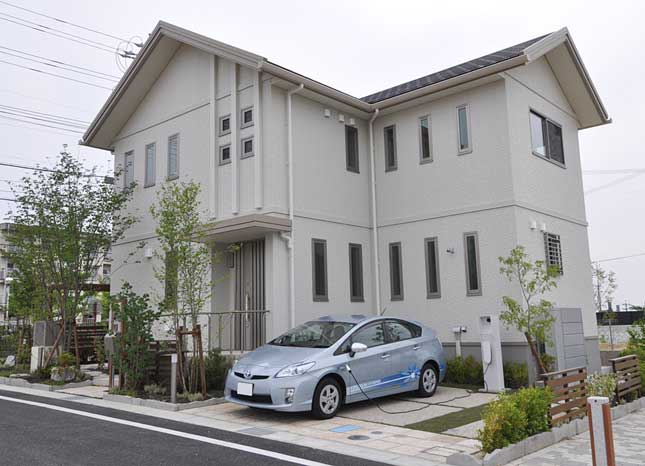 In an effort to keep its workers from leaving the company for personal reasons, Toyota Motor Corporation will offer a telecommute program to employees in its headquarters in the Aichi Prefecture of Japan by August this year, according to a report by Nikkei Asian Review.
According to the same report, the flexible work scheme should help the Japanese carmaker retain its skilled team members who are leaving for various personal reasons like spending time with their children, raising a family or taking care of elderly parents. Not every Toyota employee will be eligible for the program, though, said the report. Qualifications will be put in place, like a minimum of five-year service. About 25,000 employees in the accounting, human resources, sales, R&D and certain engineering departments are said to be the target of the program.
Should companies operating in Metro Manila follow suit so their employees do not need to brave the daily gridlock? In a poll we ran last year, about 29.18% of the respondents said they spend at least two hours in traffic every day, while another 21.25% do so for three hours.
In a 260-weekday year, a two-hour daily commute translates to 520 hours wasted in traffic--or about 21 days. Instead of preparing healthful breakfast for your family or taking out your dog for a walk, you spend time getting stressed inside your car and burning fuel.