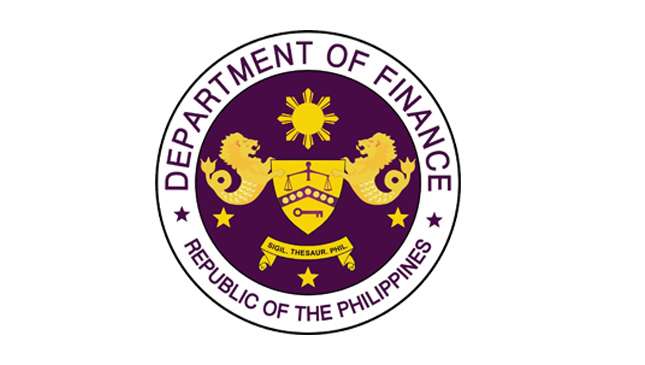 The new tax reform law, which includes higher taxes for automobiles, is now one another step closer to reality.
Voting 17-1, the Senate approved its version of the proposed Tax Reform for Acceleration and Inclusion Act (TRAIN) yesterday on its third and final reading. Finance Secretary Carlos Dominguez III now hopes the final version of the tax reform package will be submitted to President Rodrigo Duterte by December, so that it can be signed and implemented as early as January 2018.
"The Senate's timely approval of its TRAIN version moves the government one big step closer to overhauling the tax system for the first time in two decades, with the primary benefit going to 99% of the country's taxpayers who are to get higher take-home pay as a result of substantial cuts in their personal income tax rates or—better yet—outright exemption from income taxation," Dominguez said in a statement.
Continue reading below ↓
Recommended Videos
Under TRAIN, a two-tier tax scheme will be applied on automobiles wherein cars with a manufacturing price of P1 million and below will be taxed 10% while cars priced above P1 million will be taxed 20%. Earlier versions of the tax package saw a much more complicated five-tier scheme.
The package still has to go through the bicameral conference committee, where Senator Franklin Drilon says he expects a "tough and tedious" debate on disagreeing provisions. "The bicam will be difficult. The TRAIN is headed into a tough battle in the bicam," he said in a statement.
Are you in favor of less income tax but higher prices on gasoline and cars? Or do you want to maintain the status quo? Let us know in the comments.