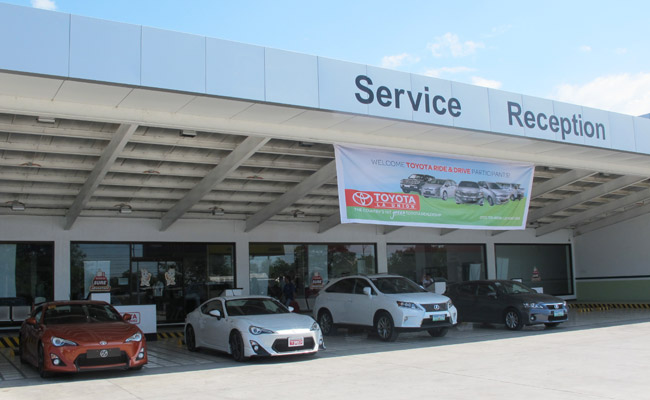 With the Philippine Senate's recent approval of the Lemon Law, Senate president Franklin Drilon is encouraging car manufacturers, distributors, dealers and retailers to "maintain very high quality control of their products to avoid faulty motor vehicles getting into the hands of consumers."
"With the impending approval by the President of the Philippine Lemon Law, all manufacturers, dealers, distributors and retailers of motor vehicles in the country should now carefully audit and assess the quality of their products," said Drilon. "Because under the proposed law, they will be liable to pay a minimum amount of P100,000 as damages, and they can be civilly and criminally liable once a defective motor vehicle, or a lemon vehicle, is sold."
According to Drilon, the Lemon Law is a landmark legislation that was passed during the Senate's first regular session.
"This is the kind of legislation that our consumers really need these days considering the influx of motor vehicles in the country," Drilon added. "We have been hearing complaints about defective vehicles, and the Congress, despite the pork barrel scam controversy, was able to listen and act immediately on these concerns. We hope to enact more measures that would enhance consumer protection."
ADVERTISEMENT - CONTINUE READING BELOW ↓
Based on the bill, if a brand-new vehicle doesn't conform to the manufacturer's or distributor's standards, its buyer "can report any nonconformity within 12 months from the date of the original delivery, or up to 20,000km of operation after delivery, whichever comes first," by notifying the manufacturer or dealer of the unresolved complaint and the consumer's intent to invoke his or her rights under the proposed act, in writing.
It looks like we'll see the Lemon Law become a reality in our lifetime after all.
ADVERTISEMENT - CONTINUE READING BELOW ↓
Recommended Videos