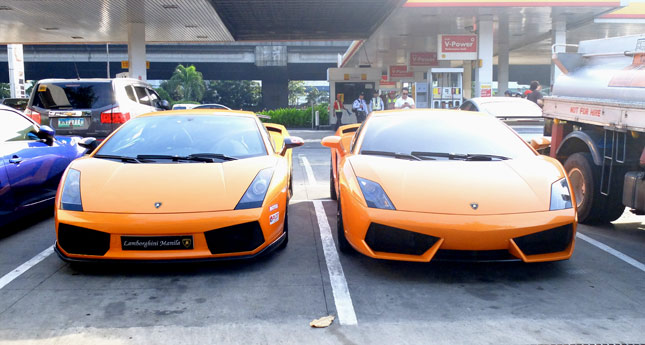 Once in a while, the Top Gear team is called upon to work on weekends. Whether it's an out-of-town road trip or event coverage, it's just our duty to bring you the best automotive content around.
So when we got the invite from Pilipinas Shell to join its International Coffee Day event last Saturday, October 1, we didn't mind the early wake-up call. Not only because it's part of our job (and that we also happen to like coffee), but because the invite mentioned the chance to see and ride some supercars owned by Cars & Coffee Manila. It was an invite too good to pass up.
ADVERTISEMENT - CONTINUE READING BELOW ↓
The event was part of the "Shell Specials" series. For International Coffee Day, motorists who gassed up, shopped at, or got serviced at participating Shell stations were treated to a free cup of coffee from Deli2Go.
Members of the media were invited for a short ride in a supercar of their choice from Shell Magallanes to Shell SLEX, where coffee and breakfast was served. Radio DJ Jaz Reyes led the ceremonies and hosted some fun games and raffles for those in attendance.
"On International Coffee Day, Pilipinas Shell is all set to perk up your drive by treating you to a well-deserved energy boost from Deli2Go. Whether you're just about to start your day or taking a break from a long day of driving, we are there to help you and your loved ones stay alert and energized on the road," Shell Philippines VP for retail Anthony Lawrence Yam said in a statement.
ADVERTISEMENT - CONTINUE READING BELOW ↓
Recommended Videos
As for the supercars, the day's jaw-dropping line-up included two Lamborghini Gallardos, two Audi R8s, a Maserati GranTurismo, and a Ferrari F430, just to name a few. Our ride of choice for the day was a Porsche 911 Carrera, and hearing its flat-six roar was enough to perk up our day. As the car's owner shared with us, Cars & Coffee Manila is a club built on brotherhood. It's about a group of guys who share a passion for cars, long weekend drives, and who help each other out in other aspects of life.
As for the "coffee" part, we're told that it comes into play once the supercar owners are admiring each other's rides. Usually, they're sipping on a cup of joe while admiring the paintwork. After giving the sip-and-stare a try for ourselves, we can confirm that it's a great way to spend a weekend!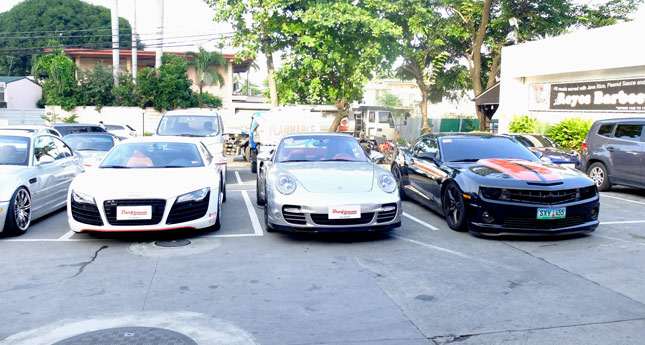 ADVERTISEMENT - CONTINUE READING BELOW ↓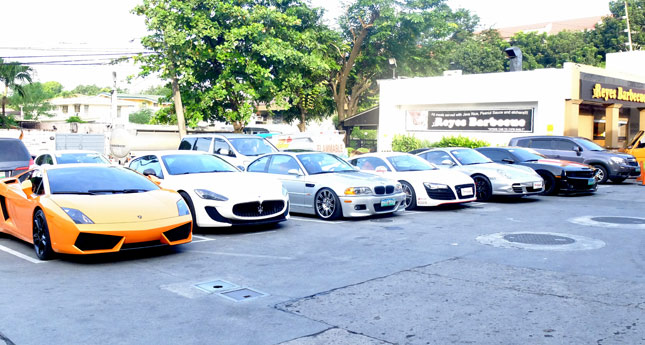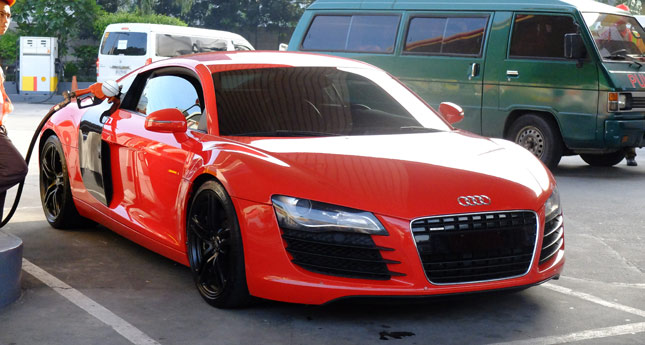 ADVERTISEMENT - CONTINUE READING BELOW ↓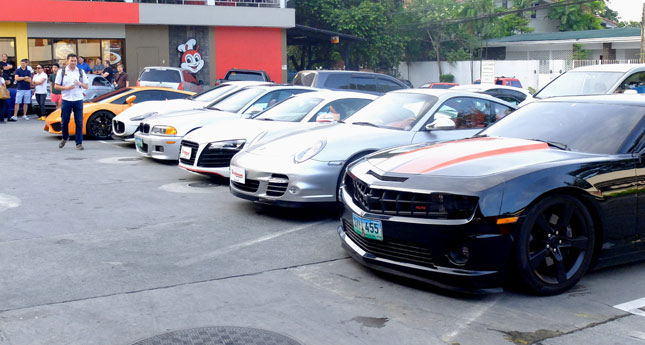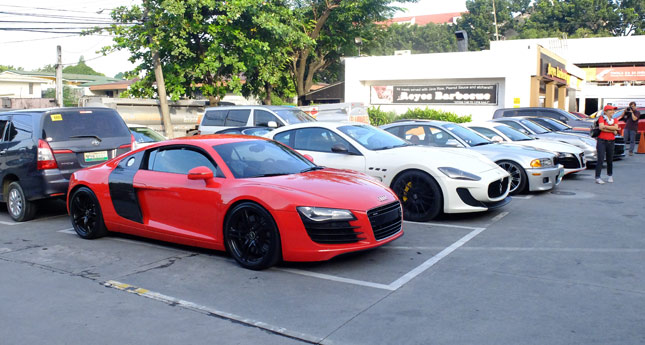 ADVERTISEMENT - CONTINUE READING BELOW ↓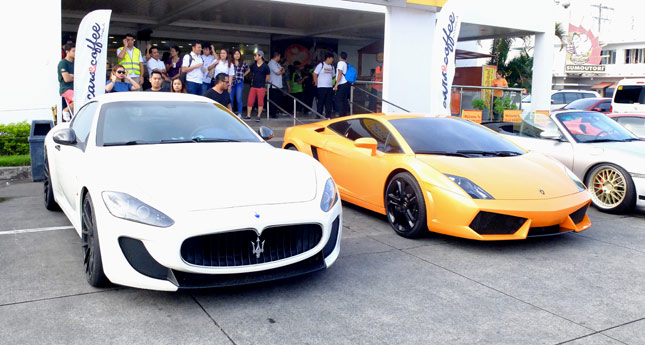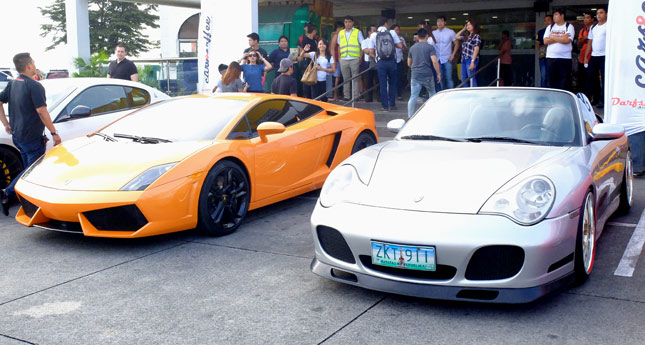 ADVERTISEMENT - CONTINUE READING BELOW ↓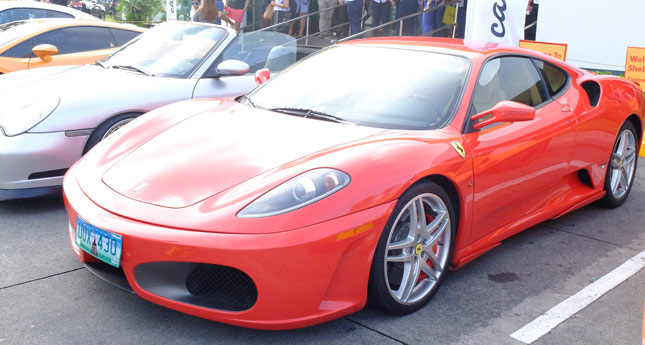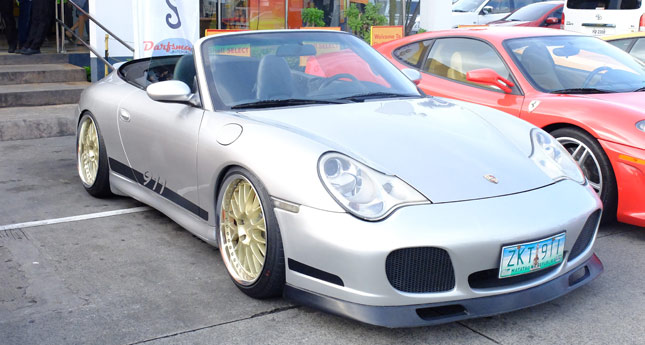 ADVERTISEMENT - CONTINUE READING BELOW ↓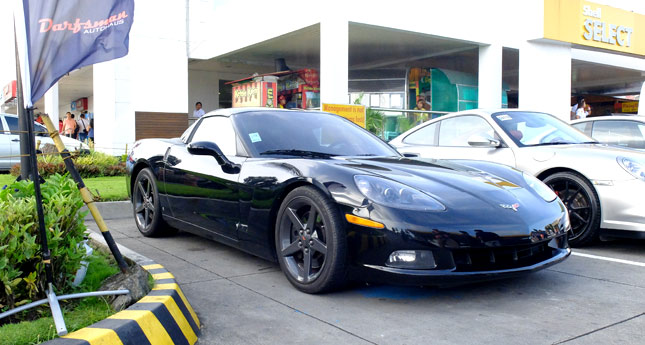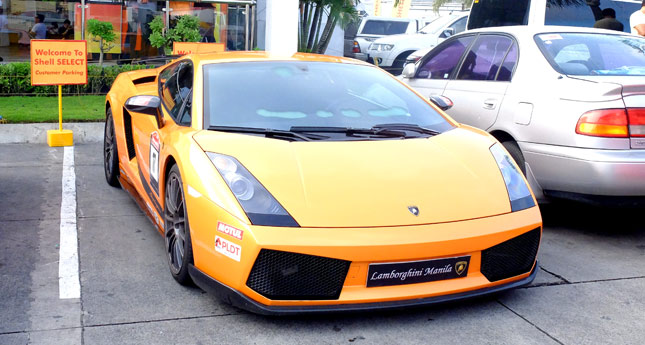 ADVERTISEMENT - CONTINUE READING BELOW ↓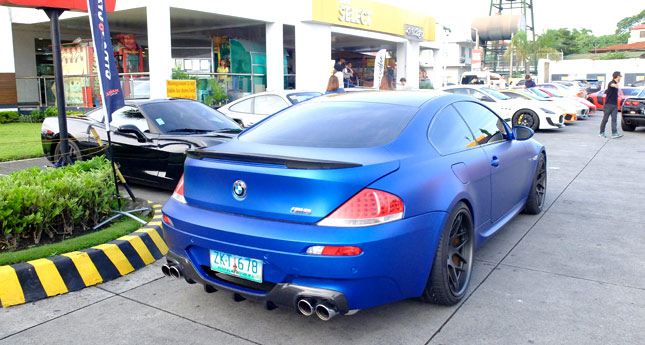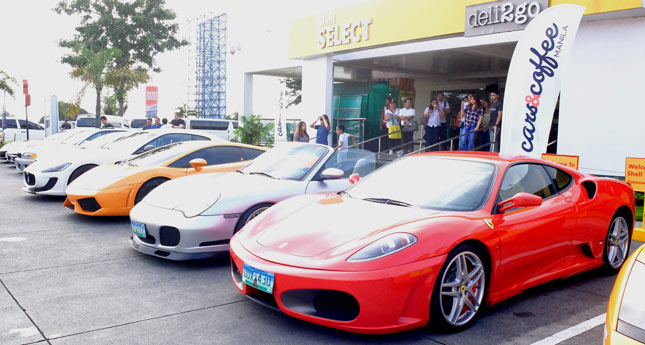 ADVERTISEMENT - CONTINUE READING BELOW ↓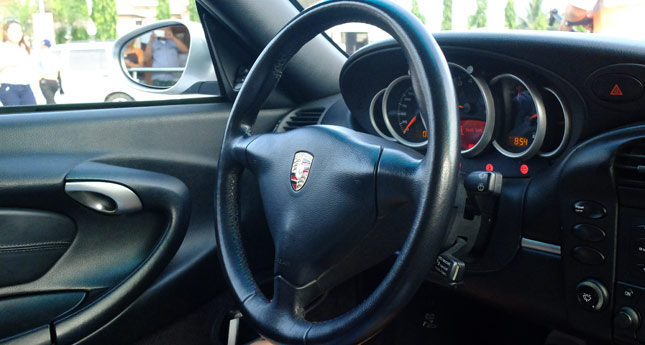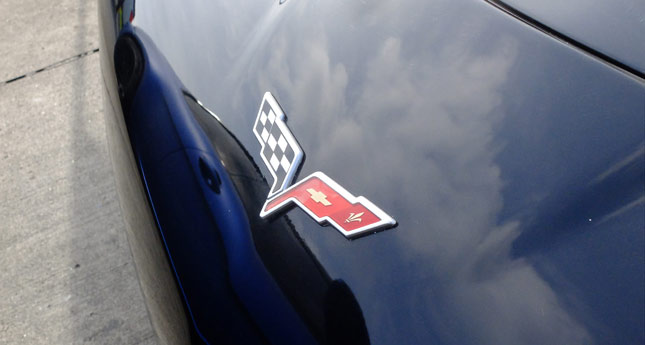 ADVERTISEMENT - CONTINUE READING BELOW ↓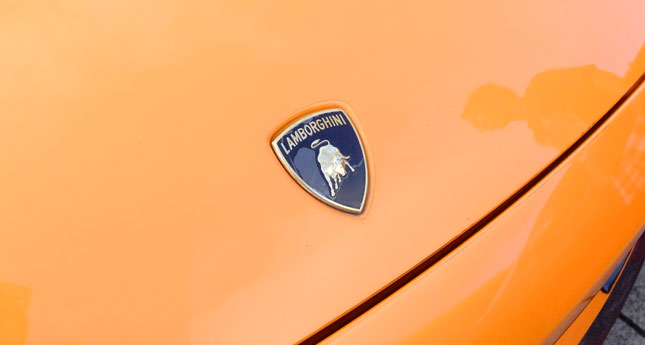 ADVERTISEMENT - CONTINUE READING BELOW ↓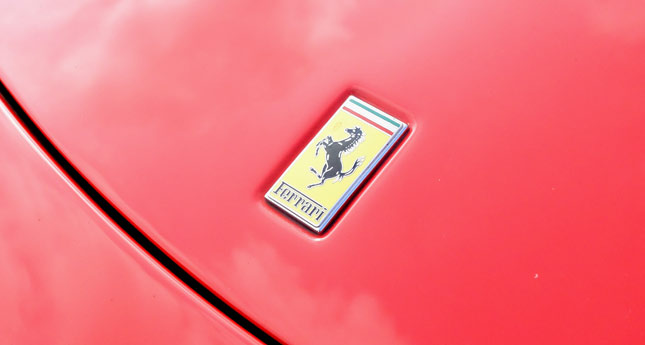 ADVERTISEMENT - CONTINUE READING BELOW ↓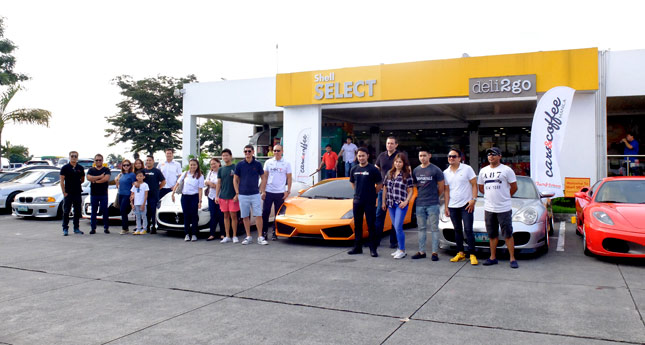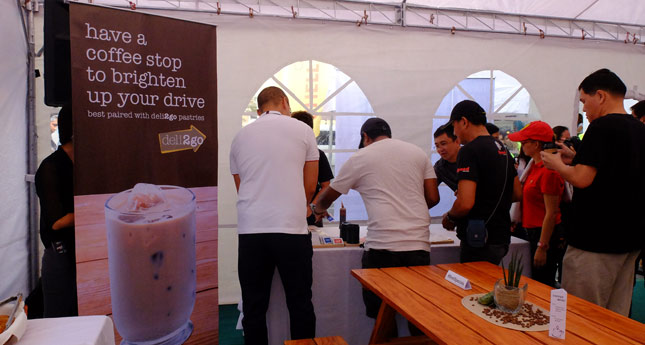 ADVERTISEMENT - CONTINUE READING BELOW ↓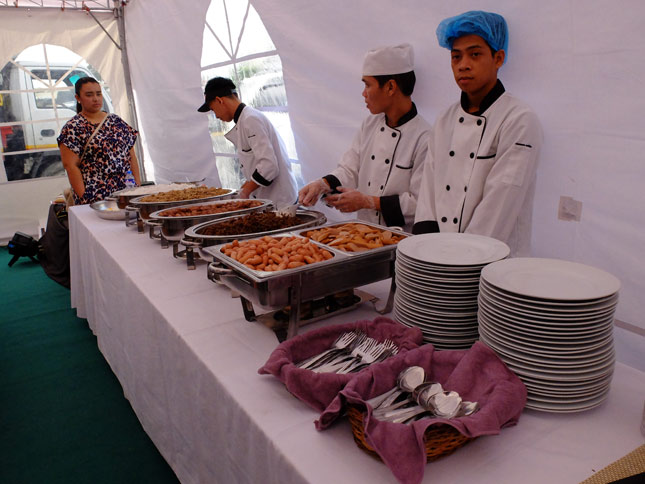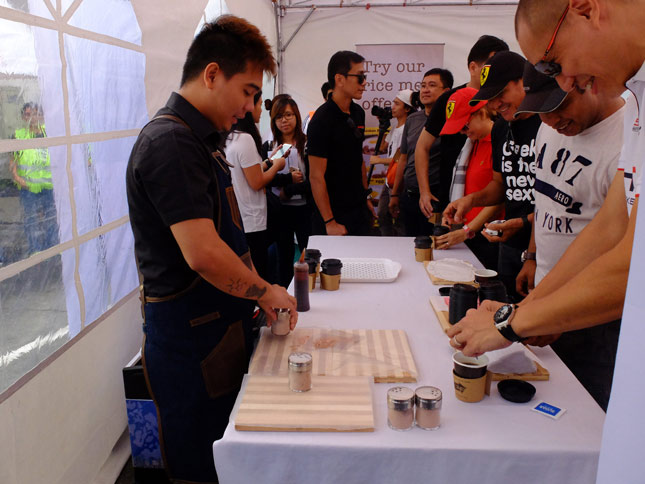 ADVERTISEMENT - CONTINUE READING BELOW ↓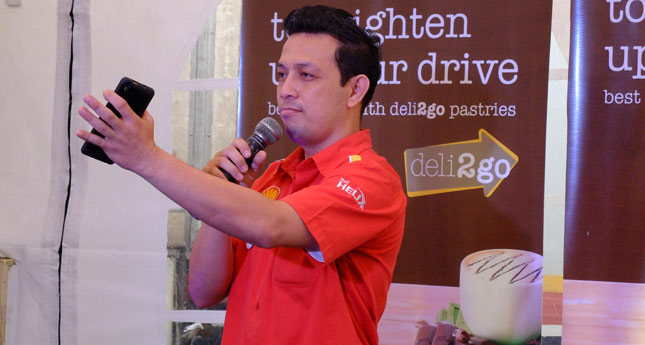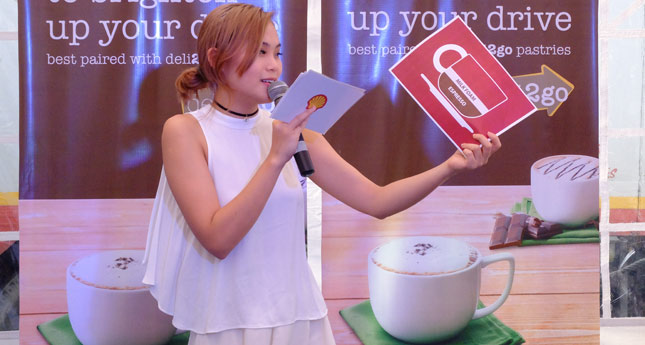 ADVERTISEMENT - CONTINUE READING BELOW ↓