A year ago, the San Miguel Corporation (SMC) announced that it had successfully built a road out of recycled plastic at its test site in Cavite. Now, the company is looking to use the technology to build bike lanes in its partner cities and provinces.
"It has almost been a year since we started our plastic road initiative and so far, our pilot site has held up very well. It's in our logistics facility—used heavily every day by large vehicles with heavy loads," said SMC president Ramon S. Ang. "Very soon, I think we can graduate it for light public use, specifically, for bicycle lanes."
This comes as a welcome announcement, especially considering how more and more commuters are looking to alternative transport solutions such as bicycles to move around and across cities amid this pandemic. Not only is SMC's initiative sustainable, but it will also help promote the establishment of bike lanes across the country.
"Because of social distancing and restrictions on transportation, more of our countrymen are now biking to work. It promotes health and fitness, lessens pollution and provides a cost-free way to get to one's destination, and has also been embraced by many LGUS who have set special bike lanes on roads," added Ang.
Continue reading below ↓
Recommended Videos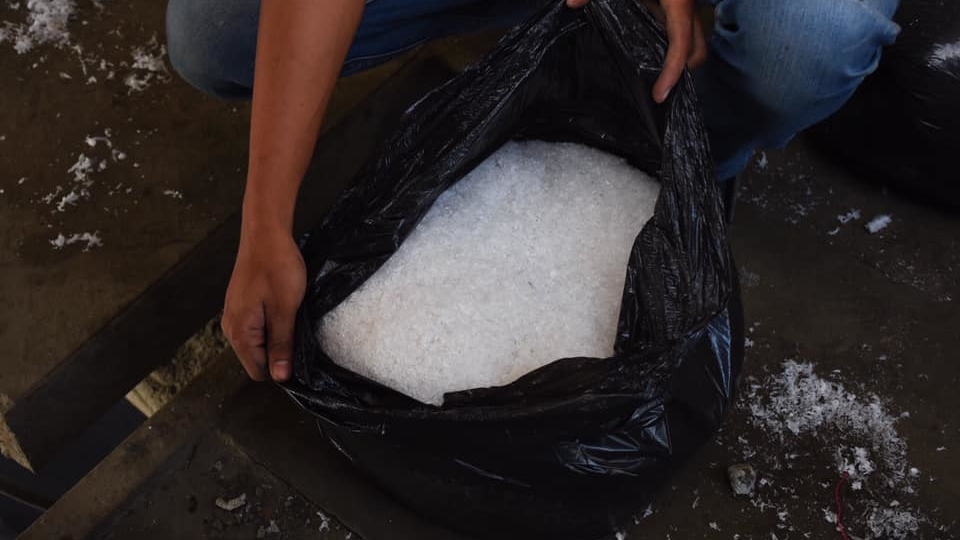 "Our roads are not designed with cyclists in mind. What we hope to do is work with LGUs and technology partners to come up with solutions for people on bikes that are safe and cost-efficient," he said.
No specific timeline has been laid down yet as of this writing, but this already has us excited. If the company was able to recycle 900kg of plastic—or about 180,000 waste sachets and plastic bags—to 1,500sqm worth of roads, how much more will it be able to do so in building kilometers upon kilometers of bicycle lanes?