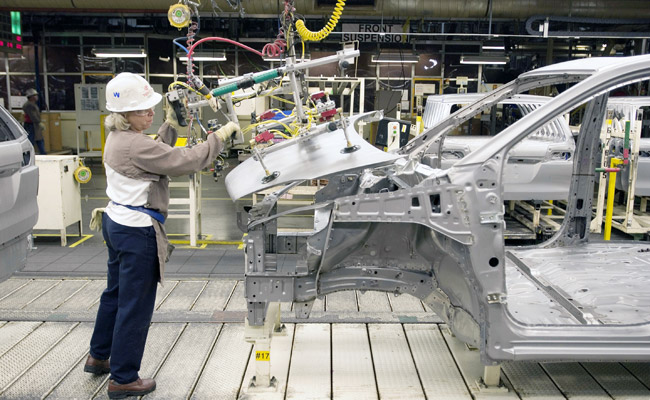 Last week, we reported about the $1.2-billion fine levied on Toyota Motor Corporation by the US government for supposedly hiding safety defects in its vehicles. Now, some people mistakenly thought that the penalty was equivalent to a confirmation that Toyota products are of poor quality--or worse, that the "sudden unintended acceleration" allegations made against these products are true.
Nothing could be farther from the truth.
A Toyota executive who wishes to remain anonymous told TopGear.com.ph: "This news came as a surprise to many, as the various recall campaigns had reached millions of owners and had quietly wrapped up some years ago. The US attorney general's investigation actually received little attention even after Toyota first announced it in February 2010. To be clear, the US attorney has not questioned the effectiveness of Toyota's recall remedies nor the safety of Toyota's vehicles, but rather the communications and internal decision-making processes related to Toyota's handling of the recalls."
ADVERTISEMENT - CONTINUE READING BELOW ↓
In other words, the Japanese carmaker is being punished for its failure to be completely transparent to the US federal government and to the American consumers about the safety issues involving its products--issues that aren't unusual in any way in the automotive industry.
"Toyota USA made the difficult decision to enter into this agreement in order to put these issues to rest so we can keep moving forward," the executive added. "This is a major step in resolving legacy issues related to the recalls and finally putting that difficult chapter in our company's history behind us."
As for those "sudden unintended acceleration" claims made against Toyota and Lexus vehicles? Nope...still not proven. Toyota's (and Lexus's) vehicles can still be considered as safe as any cars out there--unless proven otherwise.
ADVERTISEMENT - CONTINUE READING BELOW ↓
Recommended Videos