Motor Image, the official distributor of Subaru cars in the region, has been known to sponsor TV shows and programs in the past. Now, as Subaru searches for its next brand ambassador, the company is launching a new reality singing competition together with legendary singer Michael Bolton.
The new show  Asian Dream is presented by Subaru Asia in association with Passion Films. For its first season, the show will feature six musicians from across the continent who will compete for a spot on Bolton's Asian Dream tour, and for a chance to be the new Subaru Ambassador. There will be seven episodes in total, the first of which will premiere on AXN on August 6, 2020.
The contestants for the first season are: Karl Zarate from the Philippines, Becky Yeung from Hong Kong, Linh Tran from Vietnam, Sasha Ka from Thailand, Poova Sri Rama from Malaysia, and Tyen Rasif from Singapore. The six contenders will be coached and mentored by Bolton and his co-host, Filipina singing sensation Morissette Amon.
ADVERTISEMENT - CONTINUE READING BELOW ↓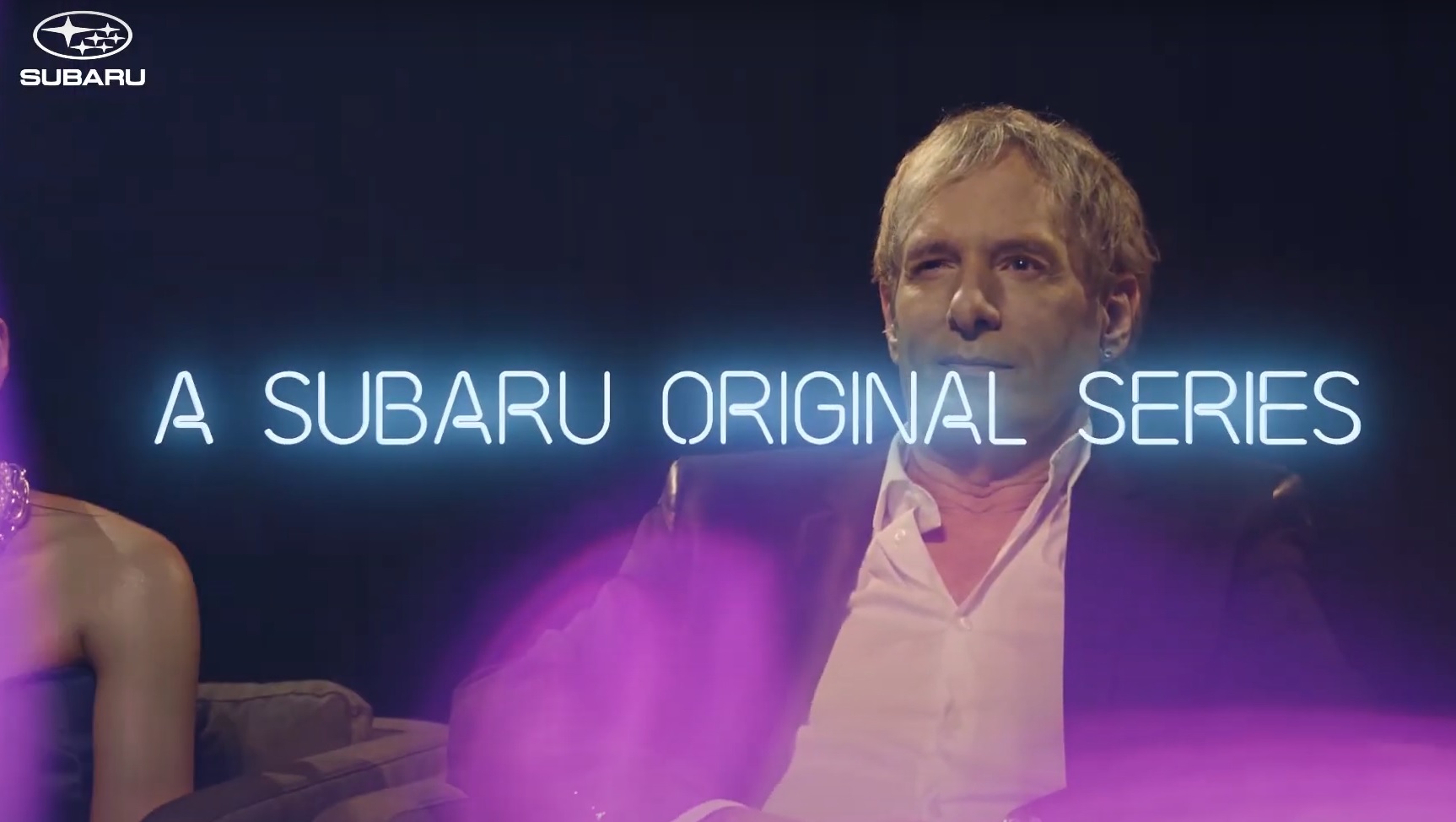 Celebrities from the region will also join the resident judges as guests in the first season. The deputy chairman and managing director of Tan Chong International Limited, Glenn Tan, will also appear on the show as a guest judge.
"We are proud to provide a unique platform and opportunity for aspiring singers to pursue their dreams. They are mentored individually by industry veterans, hone their skills through a series of challenges, and improve their performance," said Tan. "Through this experience, as they grow as performers, I hope Asian Dream will serve as a launchpad for their future success."
ADVERTISEMENT - CONTINUE READING BELOW ↓
Recommended Videos
"I am thrilled to be partnering with Subaru Asia to find some of the best and brightest stars in the region and help them rise to their full potential. Although I was signed at the age of 16, it took me eighteen years to break through, so I feel I can relate to these young artists' aspirations," added Bolton. "It takes more than just a great voice or an 'X-factor' to make it in the music business; it also takes commitment and drive, values which we share with my friend and collaborator Glenn Tan."
Have you marked your calendars for this one already? You can also check out the clip below.