At the  Tamiya Mini 4WD Asia Challenge (TMAC) held on June 23, 2019, more than 200 participants—87 of which came from other countries—competed for the chance to represent their country at the Tamiya Mini 4WD Japan Cup happening in November this year.
During the events, we got the chance to sit down with Tamiya president and chairman Shunsaku Tamiya, along with the brand's assistant general manager Hironori Hane, and The BrickYard owner Ferdie Khan.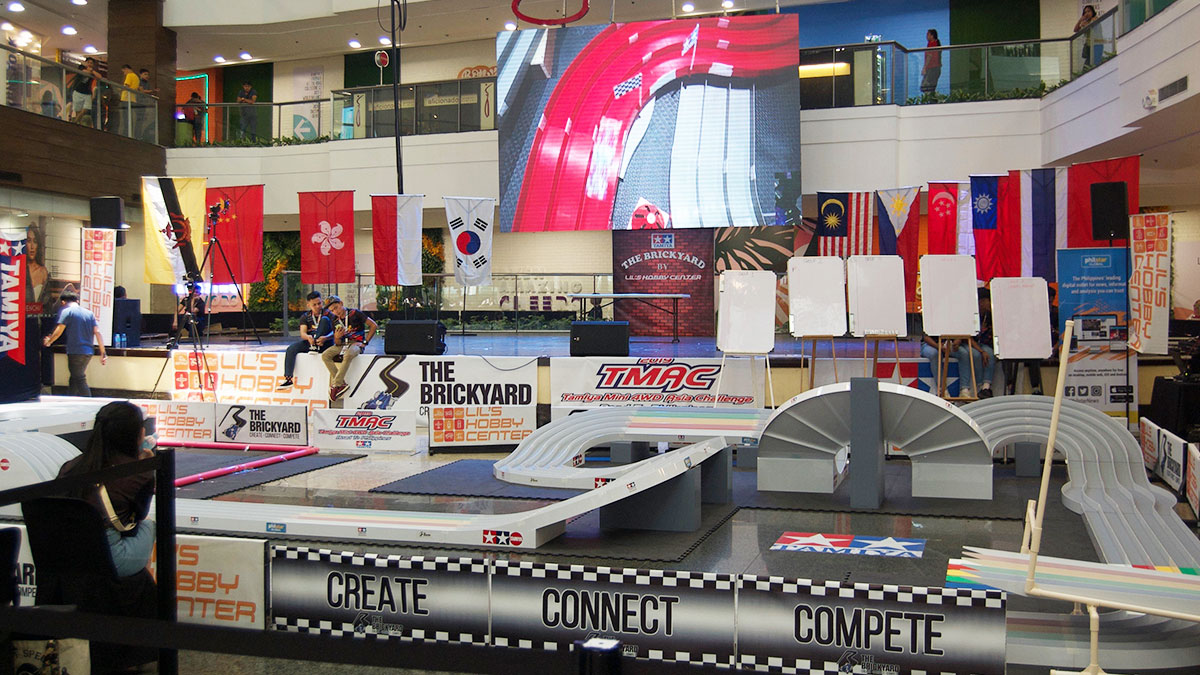 ADVERTISEMENT - CONTINUE READING BELOW ↓
Asked about any plans to integrate Tamiya into the video-game market, Tamiya-san replied, "That's an entirely different thing." He believes that the brand's identity should remain how it is today, by making toys that many hobbyists enjoy tinkering with on the weekends.
In an age where almost everything is digital, Tamiya-san mentions that "communication is an issue among families in Japan." Addressing what he thinks about the different generations—from kids as young as six to senior citizens in their 70s—enjoying the hobby of building and collecting Tamiya cars, he quipped, "I'm 84 years old, so 70 still seems very young to me." Going back to the issue of family communication, he  said he is happy to see families being able to bond over Tamiya, explaining that "when the family is able to bond, the communication gets better as well."
Tamiya-san also addressed the topic of DIY projects using the brand's mini 4WD platforms. "Sales aren't always everything," he stressed. "Of course we have to sell our products, but after the customer buys the product, we make sure to support them." He appreciates that many people try and are successful in making their own modifications for Tamiya cars. In fact, he and Hane are even considering working with DIY Tamiya enthusiasts who have become very good at modifying Tamiyas. "If they're actually good at doing it, why not try to work with them?" Hane said.
ADVERTISEMENT - CONTINUE READING BELOW ↓
Recommended Videos
The community aspect of Tamiya hobbyists is something special on its own, added Kahn. Sharing a hobby with a community invites the chance to learn and interact with one another. Kahn is the owner of The BrickYard in Glorietta 2, and asked why Tamiya is suddenly making a 'comeback,' he stated that it never really disappeared. "It just became a weekend thing," he noted. Having to go to Harrison Plaza, which could get packed with hardcore racers, was pretty intimidating for those just getting into the hobby, and that's why the growth of Tamiya here was cut off, he observed.
ADVERTISEMENT - CONTINUE READING BELOW ↓
"Nobody realized that they can set up a track in a mall, and people will actually come," Kahn went on. "That's what we did with The BrickYard: It's a place where hobbyists can just hang out."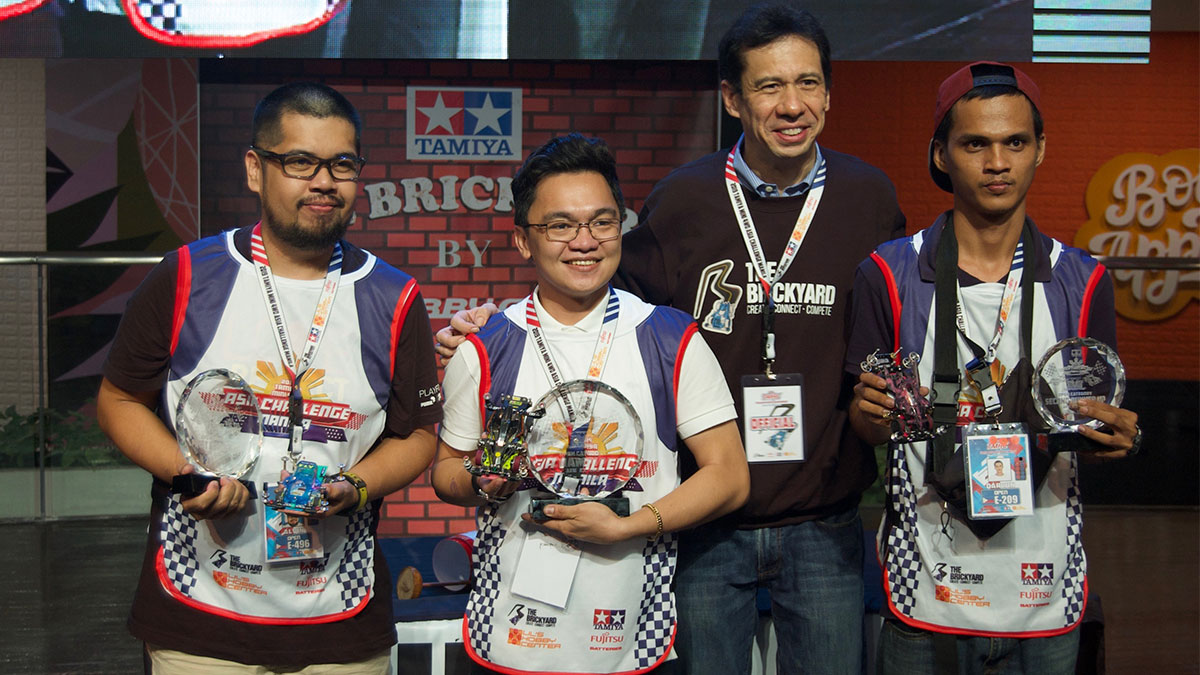 Out of the 200+ competitors and after a long day of racing, the top four finishers at the TMAC race results were all Filipinos, with the champion going to Japan in November for the Japan Cup.
ADVERTISEMENT - CONTINUE READING BELOW ↓
Tamiya Mini 4WD Asia Challenge top four finishers:
Champion – Melvin Bien Chavez
1st runner-up – Alvin John Linchuangco
2nd runner-up – Darwin Basco
3rd runner-up – John Eleazar Fabian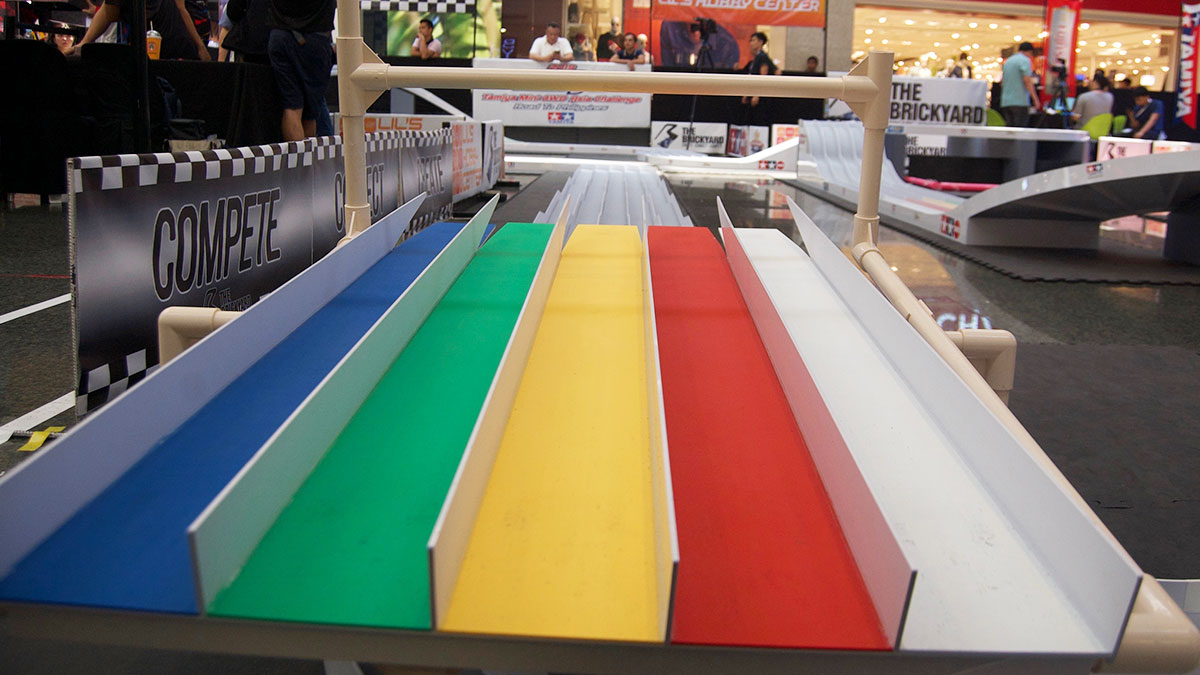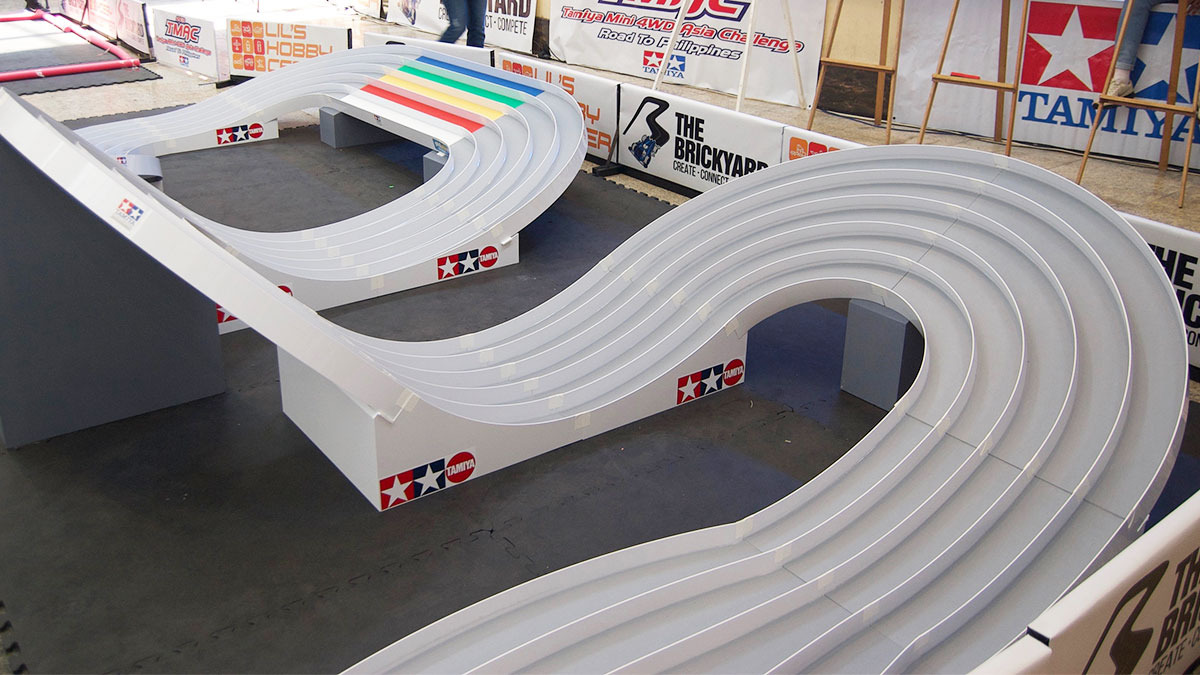 ADVERTISEMENT - CONTINUE READING BELOW ↓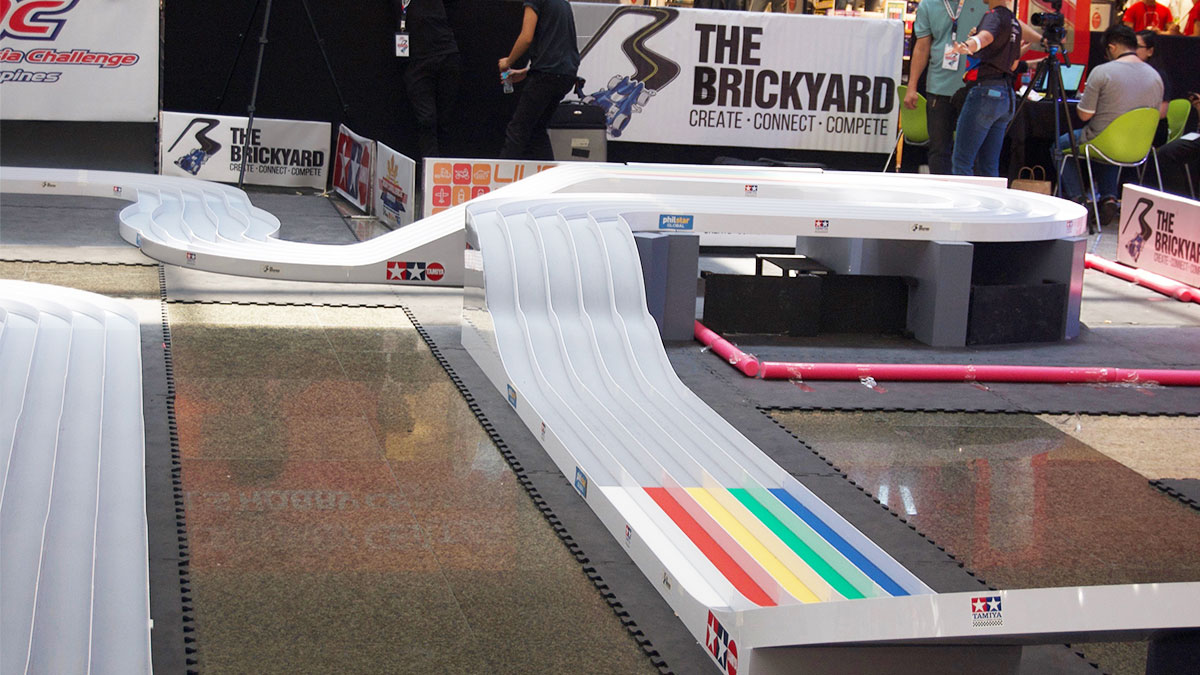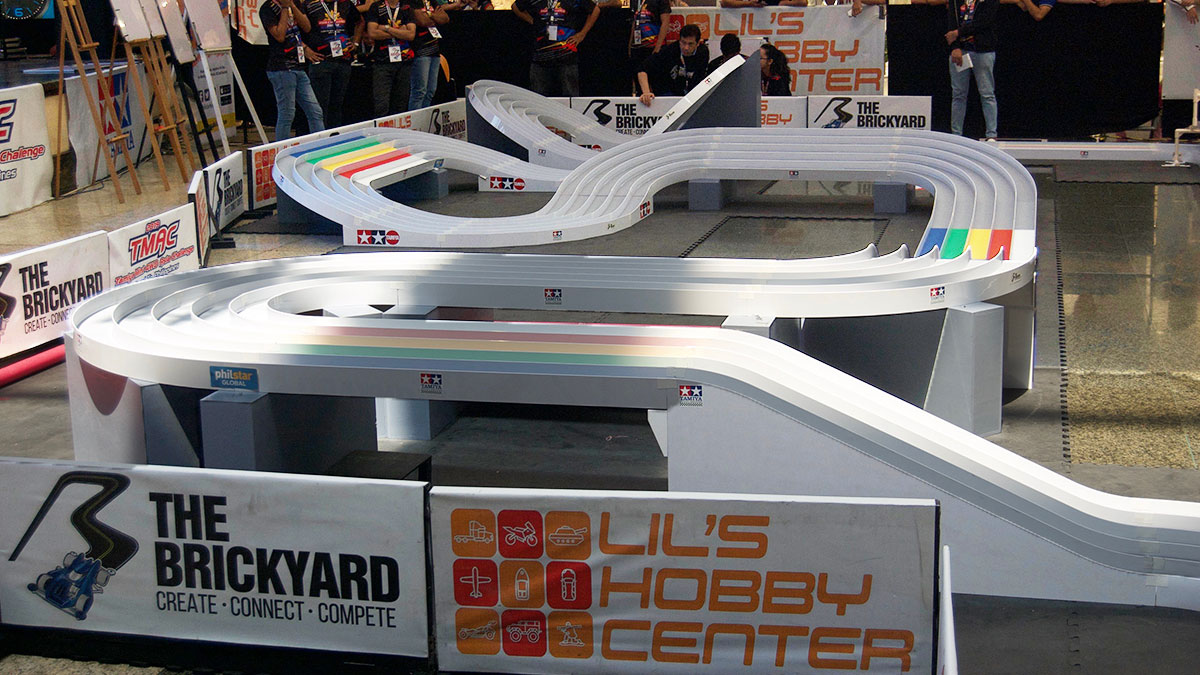 ADVERTISEMENT - CONTINUE READING BELOW ↓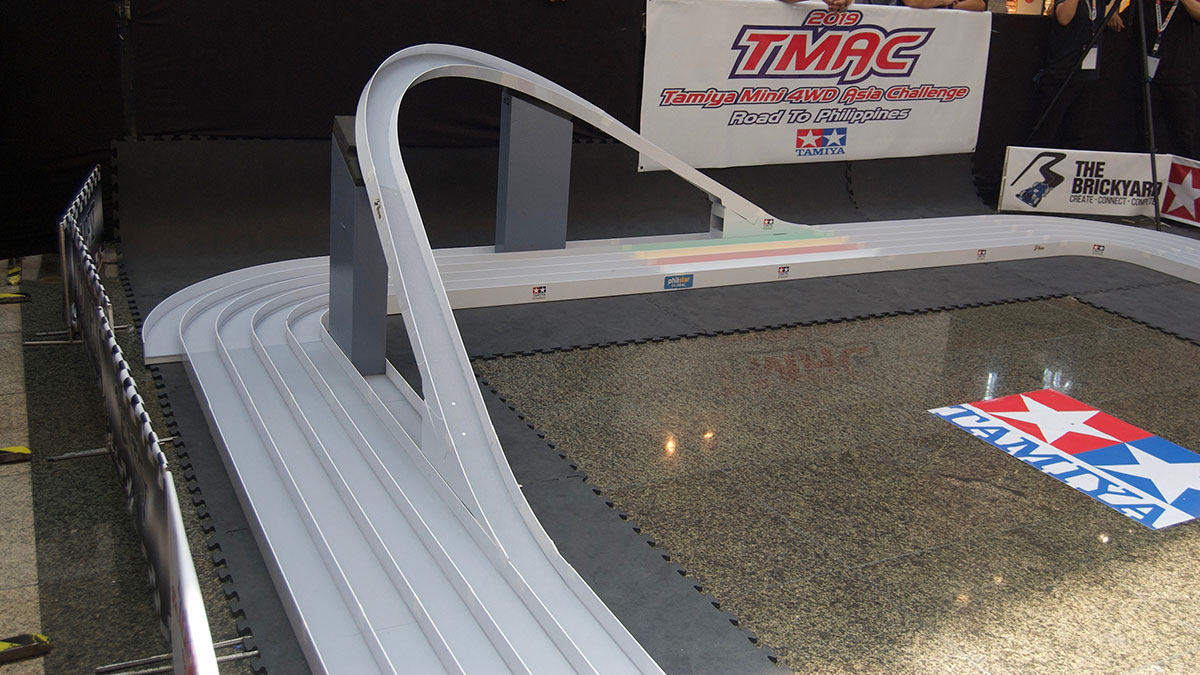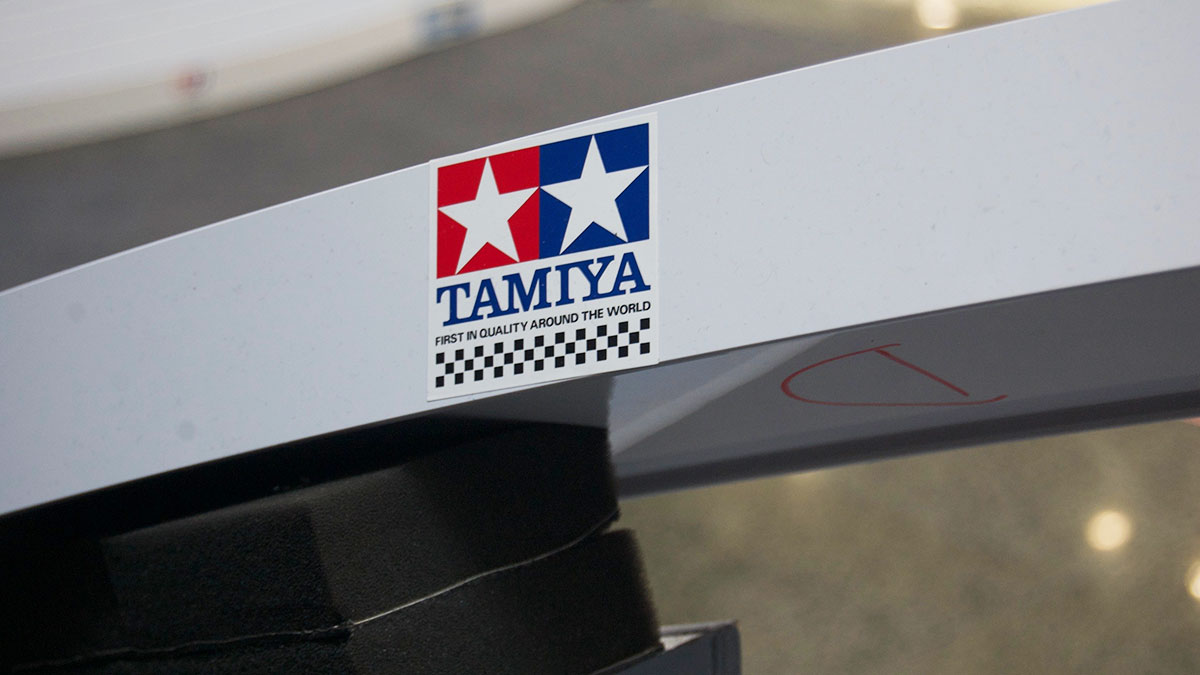 ADVERTISEMENT - CONTINUE READING BELOW ↓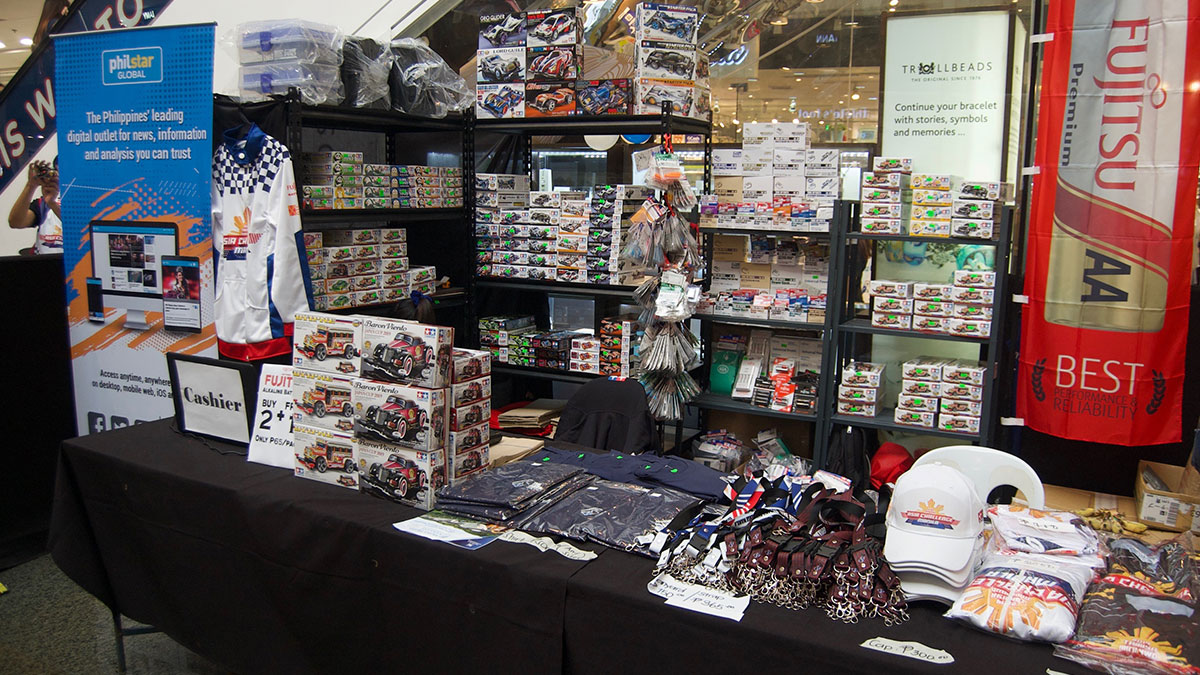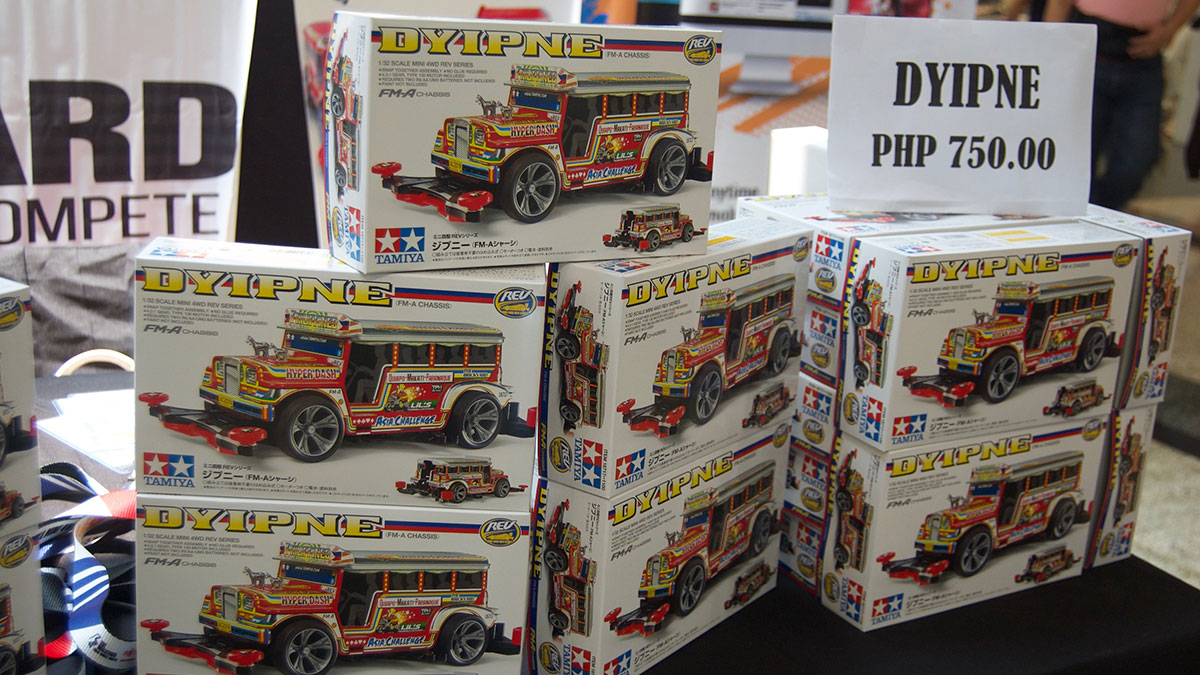 ADVERTISEMENT - CONTINUE READING BELOW ↓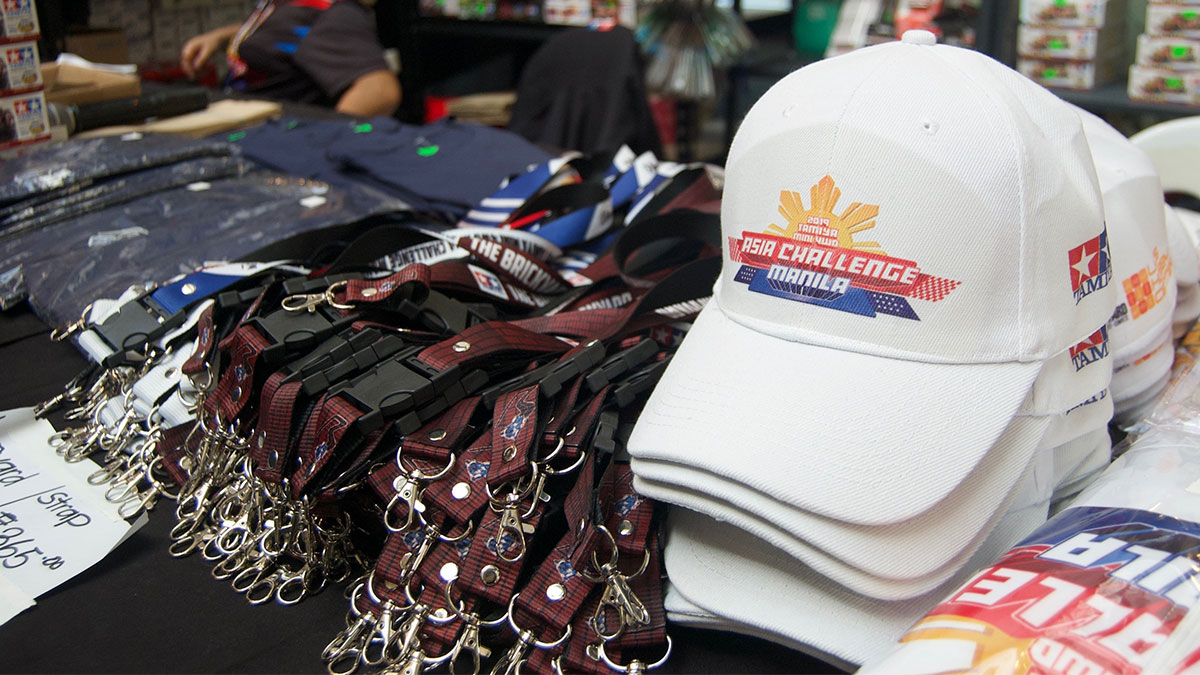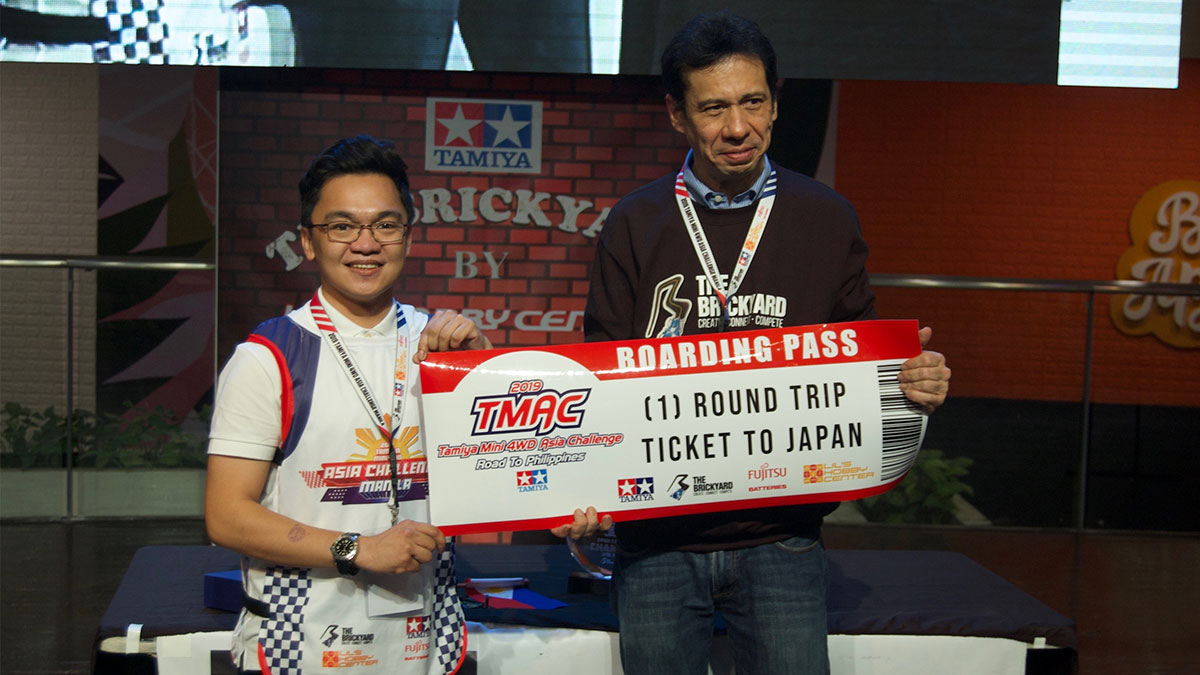 ADVERTISEMENT - CONTINUE READING BELOW ↓