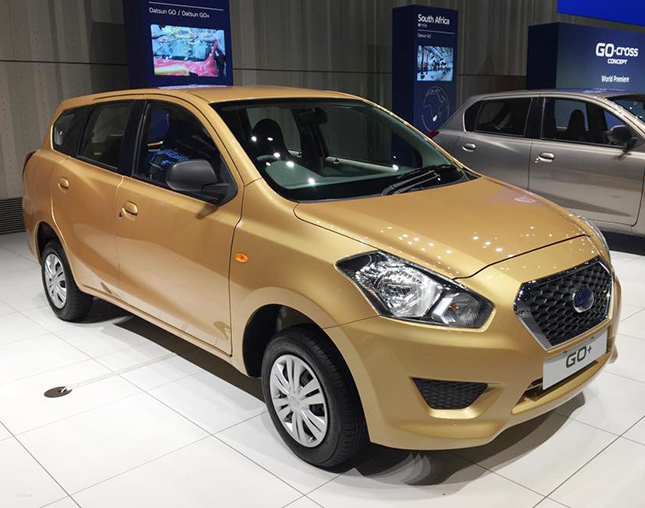 Remember Datsun? It will be available in the Philippines next year.
That's right: The Japanese marque, which is backed by Nissan, is due to arrive in our market in the next 12 months, according to Nissan Philippines president Toti Zara. In fact, construction is now underway for 14 dealerships in the Philippines--one in Sucat and 13 outside Metro Manila.
Datsun is ready to capitalize on the growth of the Philippine motoring industry, and it is making sure that it will capture the growth that is happening outside the National Capital Region as well. Aside from the dealership in Sucat, two dealerships will rise in Bulacan, four in Cebu, and one each in Santa Rosa, Zamboanga, Butuan, General Santos, Iloilo, Dumaguete and Calamba.
We are likely to get the five-seater Go and the seven-seater Go+ when the carmaker arrives on our shores. Datsun is currently available in other emerging markets such as India, Russia, Indonesia and South Africa--100,000 units have already been sold in those four markets.
What do you think? Could Datsun be successful in our country with the two aforementioned models?
UPDATE: Nissan Philippines president Toti Zara has clarified that the plan to bring in Datsun is still being studied, and that the 14 dealerships mentioned above are actually for the Nissan brand and not for Datsun. We apologize for the confusion.
Photos by Stephanie Asi-de Castro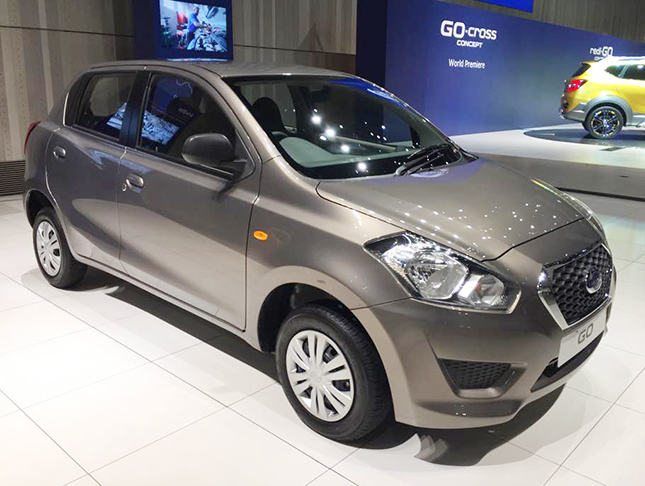 ADVERTISEMENT - CONTINUE READING BELOW ↓
ADVERTISEMENT - CONTINUE READING BELOW ↓
Recommended Videos