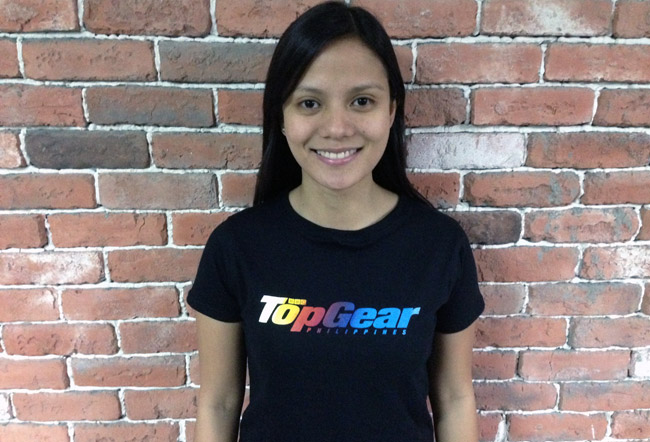 A few weeks ago, we reported that the limited-edition Top Gear Philippines shirt exclusively designed by our team art director Jaykee Evangelista for the benefit of Yolanda survivors, encountered a production delay because we had to first secure accreditation papers from our management before our chosen supplier could proceed with this charity project.
Well, we've got some good news for those who ordered and paid for the shirt: We've now commenced production after having been given the go-ahead by the bosses. In fact, our supplier has already sent us an actual sample, worn here by print managing editor Stephanie Asi.
According to Steph, who has been looking after this project with the help of online managing editor Tracy Carpena and editorial assistant Elaine Lara, the shirt production will likely take two to three weeks to finish. Once the shirts are done, we will begin shipping them (or make them available for pick-up at our office for those who have opted for this arrangement).
Thank you for bearing with us. We again apologize for the delay. We will publish the other details (including the total amount raised) once the shirts have been turned over to us.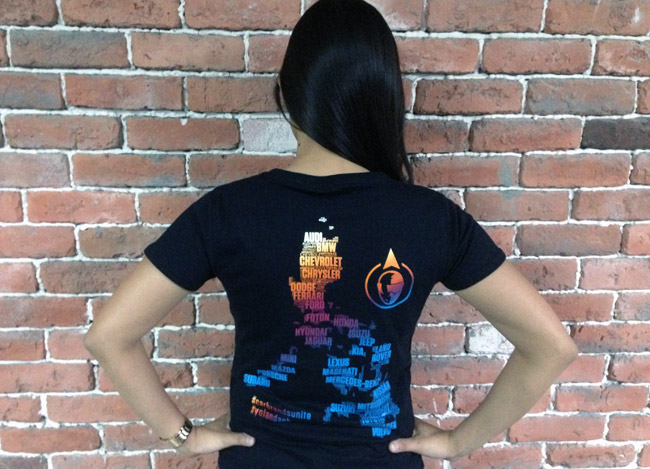 Continue reading below ↓
Recommended Videos