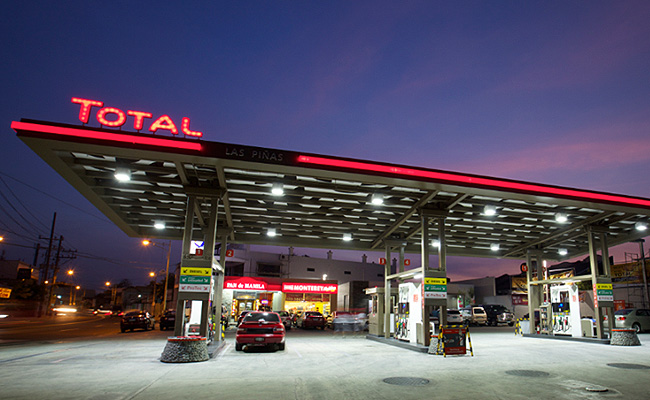 Total Philippines recently introduced its Excellium gasoline fuel to its service stations all over the country.
A 95+ RON fuel that "offers absolute driving experience by providing three advantages"--engine protection, lower emissions and fuel economy--Excellium was reportedly designed to prolong the efficiency and improve the overall performance of the vehicle.
According to the French petroleum company, Excellium comes with new detergent molecules that clean the most sensitive parts of the engine, thereby cleaning the motor and reducing engine wear and tear. Excellium also promotes cleaner driving since it supposedly cuts down carbon-dioxide emissions by up to 5%. It also reduces pollutants like carbon monoxide and black fumes in new cars by up to 10% and in cars that are over five years old by 25%.
"Total understands the care that lovingly goes into your vehicles, which is why we are offering Excellium," said Total Philippines retail vice president Thierry Chauveau. "We know that the three-pronged advantages are what the cars of today need and what the motorists of today look for. So, if you love your car, you will definitely love Excellium as it cares for your car as much as you do."
Continue reading below ↓
Recommended Videos