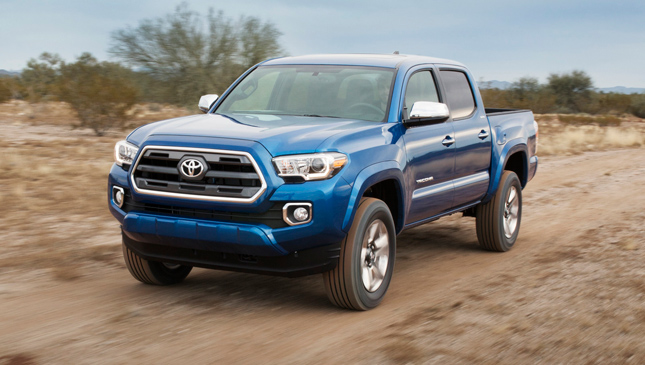 The GoPro action camera is a resilient device that has a massive following. It's tough, handy and quite good at its main purpose--capturing video. It's also resilient toward competitors, fending off copycats and thriving despite the threat of the omnipresent iPhone. The latter has a particularly good track record of killing products: the Flip camera (remember those?), point-and-shoot cameras, and camcorders in general.
The latest evidence of GoPro's popularity is a partnership with Toyota, which has put GoPro mounts in every 2016 Tacoma pickup truck. In the US, there is no Hilux model, and the Tacoma is the Japanese carmaker's midsize pickup offering. According to Wired, the GoPro camera itself isn't included, but it expects dealers to throw the gadget in as an incentive. When the sale of a pickup is at stake, what's a $400 (P18,000) camera, right?
The deal apparently isn't exclusive, so don't be surprised to see GoPro mounts in other vehicles by other carmakers. It's also not that big of a deal, since anyone can purchase a $40 (P1,800) kit that lets you set up a GoPro in any car. But as a marketing arrangement, it's quite a statement. Toyota is solidly positioning its Tacoma as an outdoorsy truck for the (pardon the cliché) active lifestyle set.
In our corner of the globe, we are almost certain that the upcoming Hilux won't include a built-in GoPro mount (or even an iPhone mount for that matter). But Toyota Motor Philippines is setting up an off-road test drive the day after the evening launch, so we know it also wants to highlight the new pickup's athleticism.
ADVERTISEMENT - CONTINUE READING BELOW ↓
Demand for Toyota's new pickup in our market is certain to be strong in the coming months, but we also know there's strong competition from other manufacturers. When it comes to the buying decision, we think a free GoPro Hero4 Session wouldn't hurt. Let's hope the dealers are reading this.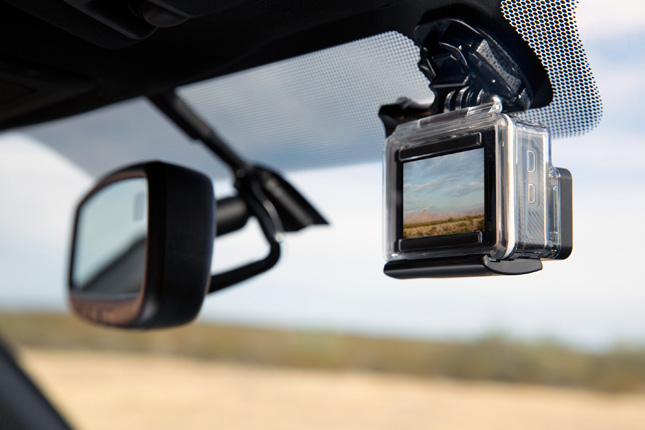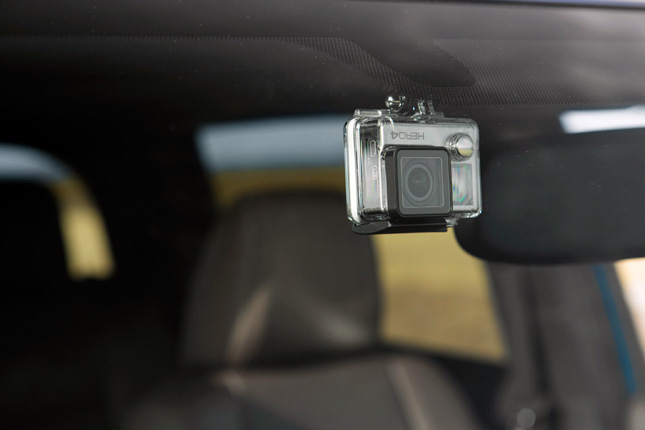 ADVERTISEMENT - CONTINUE READING BELOW ↓
Recommended Videos