To the car-loving university students out there, here's something to look forward to, courtesy of Toyota Motor Philippines (TMP): The carmaker has kicked off its Hybrid Electric Vehicle (HEV) campus tour, which aims to give you a better knowledge and firsthand experience of eco-friendly and sustainable automotive technologies.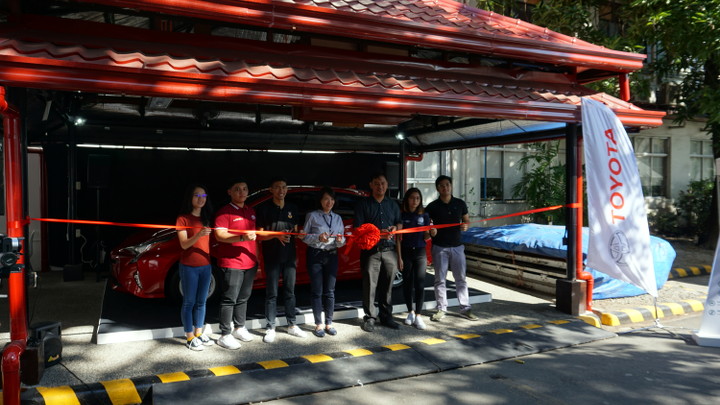 "Our goal is to raise public awareness on the advantages of using HEV technology," said Cristina Arevalo, first vice president of TMP. "There is no better way to start the advocacy than with our future engineers and craftsmen, who will shape our tomorrow."
The first stop of tour was Mapua University, to coincide with the 79th anniversary of the institution's Mechanical and Manufacturing Engineering Department. Technical experts from TMP's Santa Rosa plant were at the event to give three one-hour lectures on the environmental effects of emissions from various energy sources, and the ways hybrid vehicles like the Prius can help minimize our carbon footprint and lessen our dependence on fossil fuels.
ADVERTISEMENT - CONTINUE READING BELOW ↓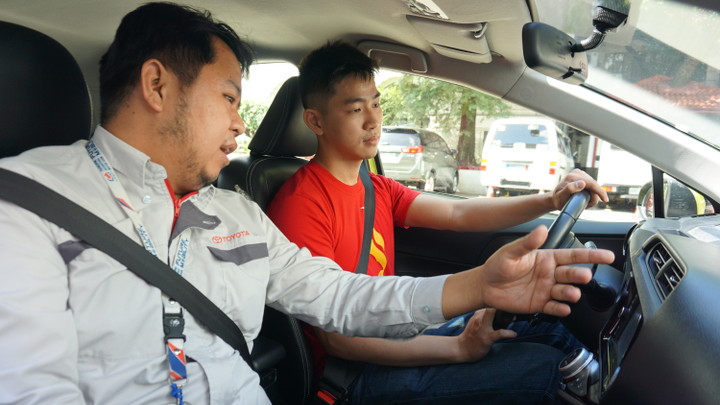 Speaking of Toyota's best-selling hybrid model, units of the Prius and the Prius C were also brought to the venue, and a test-drive area was set up to allow students to try out the Prius C hatchback. With them during the drive was a technical representative to guide them on operating the vehicle and answer any questions they may have about its hybrid gasoline-electric powertrain.
"It's a real eye-opener for us," said Paolo Napao, a third-year Manufacturing Engineering student. "You barely notice the engine starting because it's so quiet, and the self-charging battery makes it very convenient."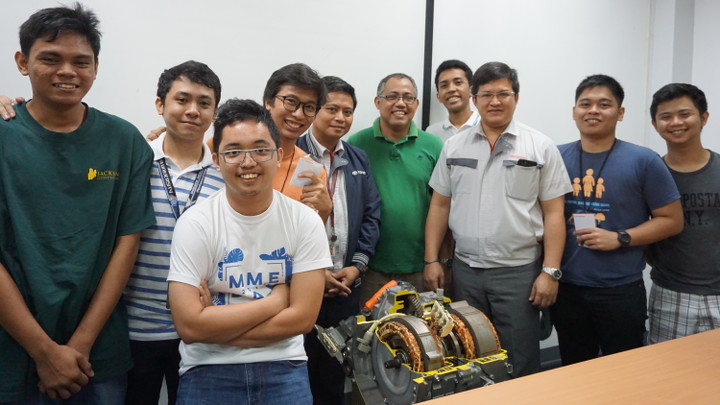 ADVERTISEMENT - CONTINUE READING BELOW ↓
Recommended Videos
After Mapua University, the HEV campus tour will soon be visiting the University of Santo Tomas and De La Salle University, so if you're a student at one of these institutions, make sure to catch the event—it's the perfect chance to learn more about the future of mobility and maybe even drive a hybrid for the first time.