Toyota has been duking it out with Volkswagen for the past couple of years in the global auto sales race. But since 2019, it's Toyota that has been leading that race with Volkswagen behind by either a few hundred thousands or by millions.



But in 2022, it's Toyota that keeps the crown (hey we miss that car) as the world's best-selling automaker. Last year, the Japanese automaker shifted 10,483,024 units, whereas the Volkswagen managed 8,262,800 million deliveries. For now, at least, that puts Toyota comfortably ahead of the Germans by 2,220,224 units.

OTHER STORIES YOU MIGHT HAVE MISSED:
This is your first look at the next-gen Toyota Wigo
Report: Volkswagen to build its own version of the Ford Everest?

Toyota's sales tally includes results from its other subsidiaries. Helping Toyota keep it ahead in the game are Lexus, Daihatsu, and Hino. Volkswagen's total sales includes the ones gathered from Volkswagen, Volkswagen Commercial Vehicles, ŠKODA, SEAT, CUPRA, Audi, Lamborghini, Bentley, and Porsche.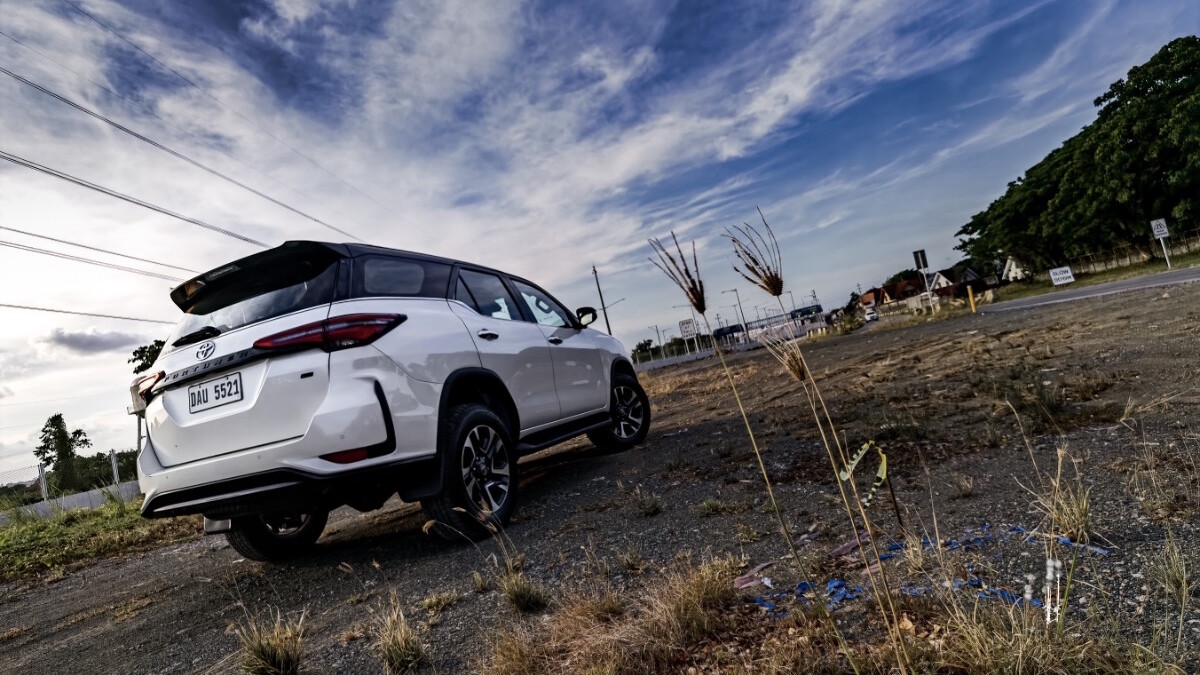 While the numbers are impressive, Toyota sales are actually down compared to 2021 figures. The company said it was down by 0.1%. It's a small number, but it accounts for about 10,500 units. Nonetheless, it's a (very) small dent when you take a look at the whole picture, and that's despite of the ongoing global chip shortage, the conflict in Ukraine, and the production pullout in Russia.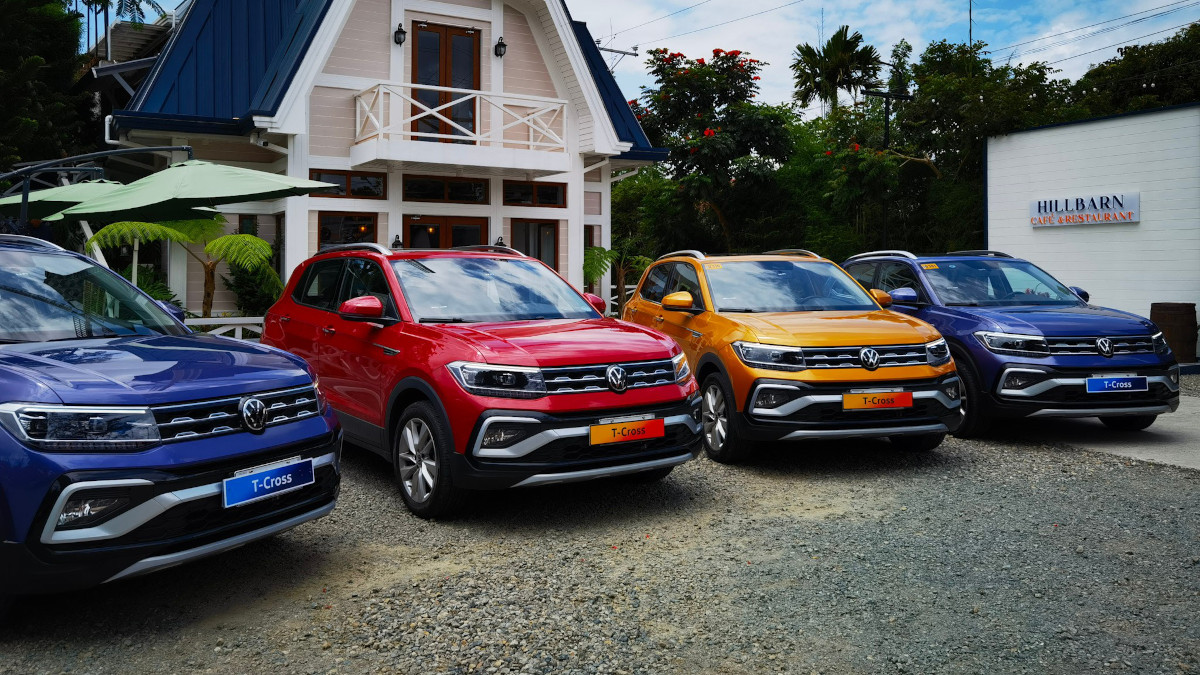 On the other hand, Volkswagen sales went down by 7%. The Volkswagen Auto Group cited several challenges in 2022, similar to those Toyota also faced that year. But, being a European-centric automaker, the company was more affected by the events. Volkswagen sales in China also took a dip due to lockdowns, which also explains why total sales went down this year. Despite all that, Volkswagen is glad to report that sales of their electric vehicles jumped by 26%.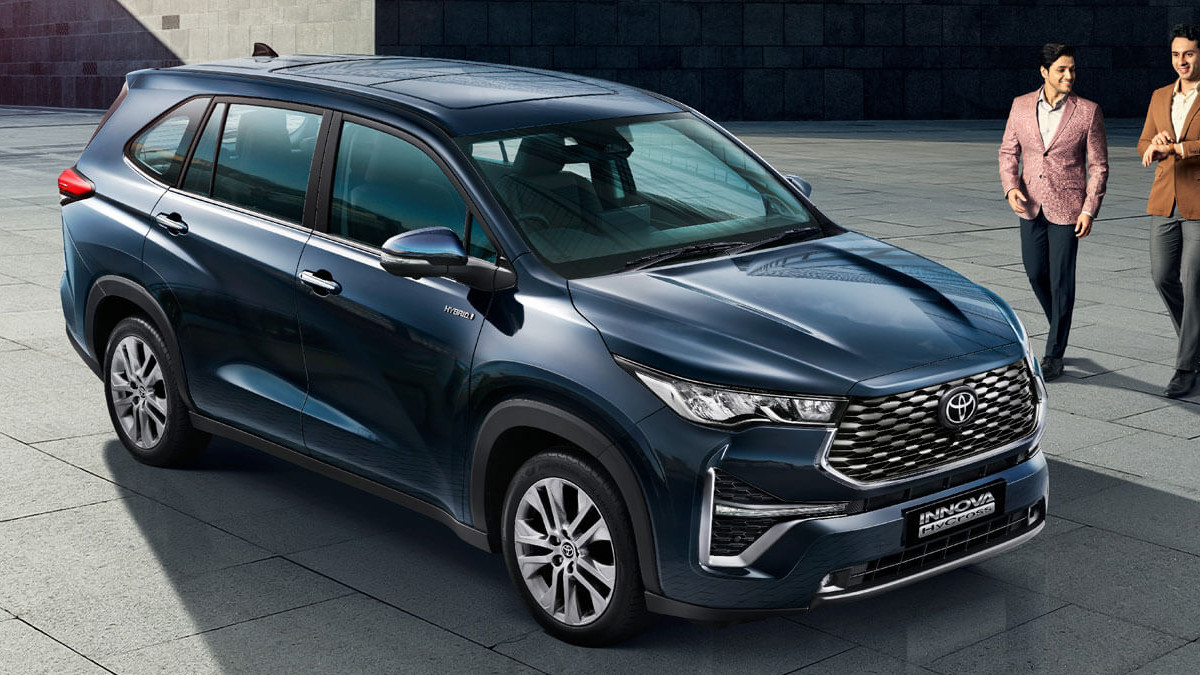 Back to Toyota, the company has big plans for 2023. One of its targets is to produce 10.6 million vehicles this year, not an easy task with the supply shortage still in the rearview mirror. However, Toyota has several all-new models in the pipeline, along with recently-redesigned and updated volume sellers such as the RAV4 and Corolla in the US, and the Innova and Vios in emerging markets.

As for Volkswagen, the company is optimistic in its electric push, hoping to sell more EVs in 2023.