It seems like every couple of months, a car manufacturer makes changes to its brand identity. In late 2019 we had Volkswagen, and in January this year its fellow German carmaker BMW followed. Just last week, Nissan unveiled its sleek new logo along with the production version of the Ariya. Now? It's Toyota's turn.
Yes, the Japanese car manufacturer has made alterations to its iconic logo…in Europe. Toyota Motor Europe recently unveiled its new look, saying its regional rollout will begin with the launch of the 2020 Yaris. There has been no word, though, as to whether or not other markets will adopt the new logo as well.
Similar to what BMW and Volkswagen did with their brand logos, Toyota has opted for a more simplified 2D appearance that translates better to digital platforms. The company also clarified that the conventional Toyota logo will still be in use on its vehicles. Also revealed was the new bespoke 'Toyota Type' font the company will use. Check it out: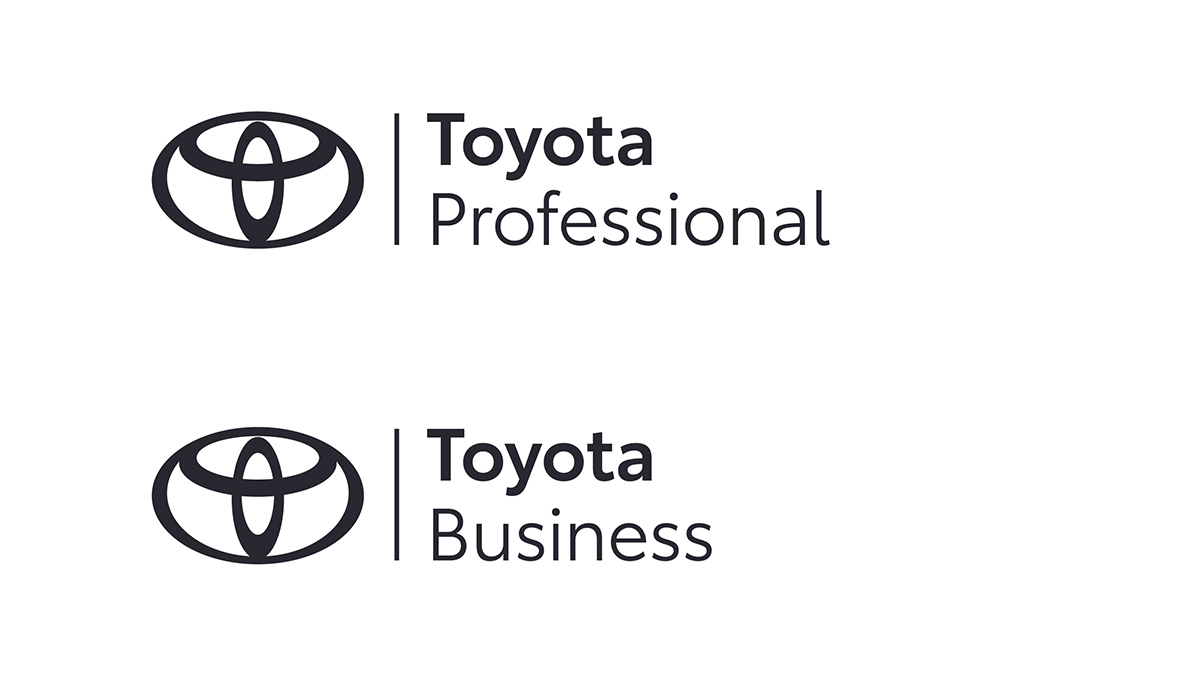 Continue reading below ↓
Recommended Videos
"We developed the new brand visual design with 'tomorrow' in mind. Our focus was on enabling ever better customer connections allowing them to keep pace with Toyota's rapid expansion of electrified vehicles, mobility services, and online retailing," Didier Gambart, Toyota Motor Europe's vice president of sales, marketing, and customer experience, says.
"The design was re-purposed to better connect with customers across a diversity of touchpoints, which they can experience for the first time with the launch of the new Yaris Hybrid, the all-new fourth-generation of our innovative city car."
Again, there's been no word regarding a global rollout of this look. It is a rather clean-looking logo, though. Do you like it?