Despite the COVID-19 pandemic, Toyota Motor Philippines (TMP) still had quite the year in 2020. In addition to the series of launches it hosted, TMP also topped sales charts yet again, accounting for almost half of all the vehicles sold in the Philippines last year.
Toyota remains optimistic
"Even though the past year has been challenging, the market has shown incredible resilience and was able to achieve 242,000 in sales," said TMP president Atsuhiro Okamoto. "That being said, I am pleased to announce that TMP was able to achieve 100,019 unit sales in 2020, with an expanded share of the market at 41.3%."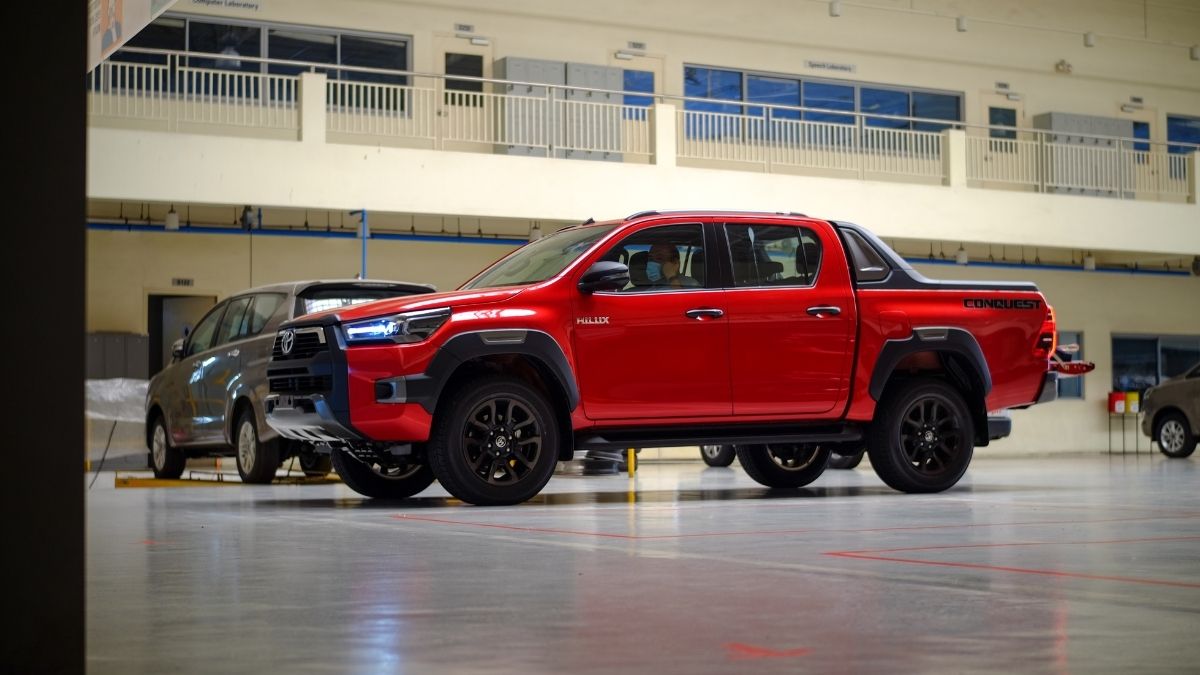 Continue reading below ↓
Recommended Videos
"While the automotive industry as a whole may have seen challenging sales at the onset of the pandemic, we also saw gradual growth from the lowest point in May," said TMP chairman Alfred Ty. "We expect this increase to continue as Filipinos ease back into their daily routines and resume pursuing the life goals that had to take a backseat in 2020."
With this in mind, TMP's executives remain positive that businesses will continue to recover this year. Ty also commended the public sector's efforts on the ongoing infrastructure projects and thanked the government for considering the extension of the CARS program.
Local safeguard duties might affect TMP
In addition, Okamoto also shed light on Toyota's plans to address the government's newly implemented safeguard duties on vehicle imports.
"With the recent announcement of the safeguard duties, market recovery will be adversely affected and growth may be much more limited, as early as when provisional duties are implemented," said Okamoto. "As you know, however, TMP operates on the basis of a combination of locally produced and imported vehicles. We will maximize efforts to promote sales of our Vios and Innova to cushion the impact of the safeguard duties. We are counting on the support of Filipinos to buy Filipino."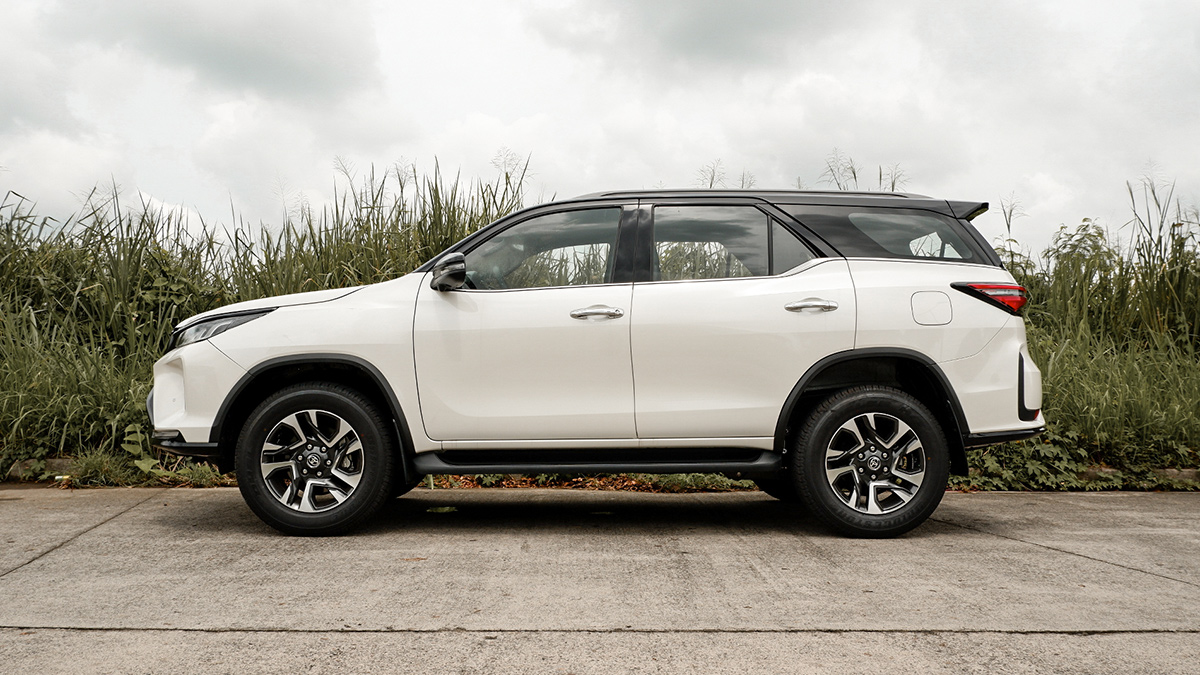 Ty also stressed the important role of the automotive industry in a country's economy, citing a statement from Toyota Motor Corporation president Akio Toyoda himself.
"The automotive industry provides mobility for all of us. And when we talk of the automotive industry, this does not only cover vehicle production and sales, but it includes parts, logistics, and public transportation," said Ty. "Mobility brings us a new wind, a change in landscape and, most importantly, it brings us closer to tomorrow. This 2021, I hope we can continue to support each other as we brave the challenges and seize the opportunities the new year will bring."