Toyota Motor Philippines (TMP) manufactures two vehicles locally: the Innova and the best-selling Vios. The latter saw an all-new model launched just last year, where it was announced that it would be TMP's participating model in the government's Comprehensive Automotive Resurgence Strategy (CARS) program.
To comply with said program, TMP invested a total of P5.38 billion in high-tech equipment for the plant and various capability-building programs for its workforce. With this, the Japanese carmaker was able to achieve above and beyond the requirements of the CARS program. This has resulted not only in increased productivity but also in a higher overall contribution to the Philippine economy. To showcase the fruits of its investment, TMP recently hosted a comprehensive tour of its facilities in Sta. Rosa, Laguna.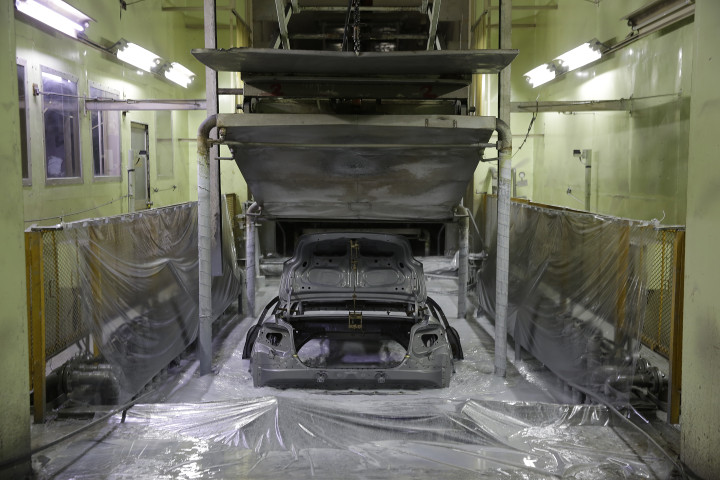 "We at Toyota have always believed that the auto manufacturing industry's growth is a catalyst for national development. As such, we have continued the local production of our best-selling models over the years, thereby providing employment and sustaining many small- and medium-scale enterprises that are the backbone of our economy," said TMP president Satoru Suzuki in his opening remarks.
ADVERTISEMENT - CONTINUE READING BELOW ↓
The CARS program mandated automotive manufacturers to locally produce at least 50% of their participating vehicle's body shell weight as well as four main large plastic parts: the front and rear bumpers, center console, door trims, and instrument panel. TMP's investment played a huge role in achieving this, as the manufacturer further enhanced its new resin injection molding facility. It also acquired roller-hemming robots for its welding line, as well as a brand-new A0 Press Line.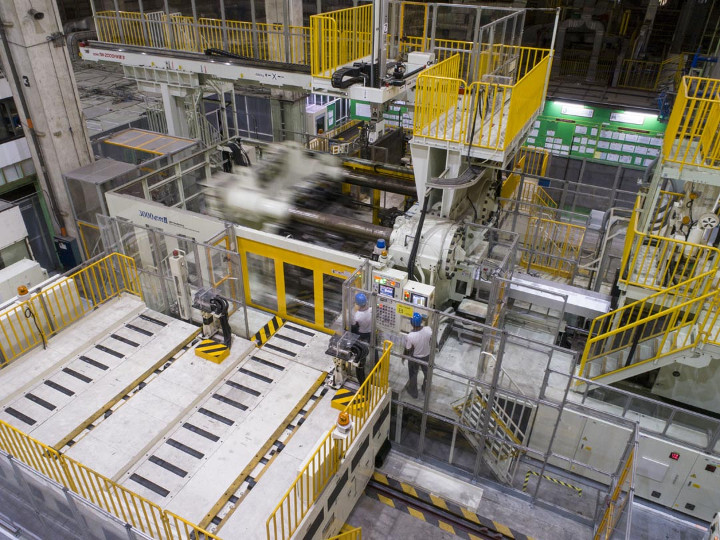 As it stands, TMP's local production accounts for 58% of the Vios' total body shell weight, the aforementioned main plastic parts, and a total of 36 other component parts to boot—this includes the car's radiator and fan assemblies, both of which were previously sourced from Thailand.
Overall, TMP now produces 42% of the all-new Vios, which was a big jump from 37% of the old model. To be exact, the total number of parts produced locally saw an increase from 292 to 356.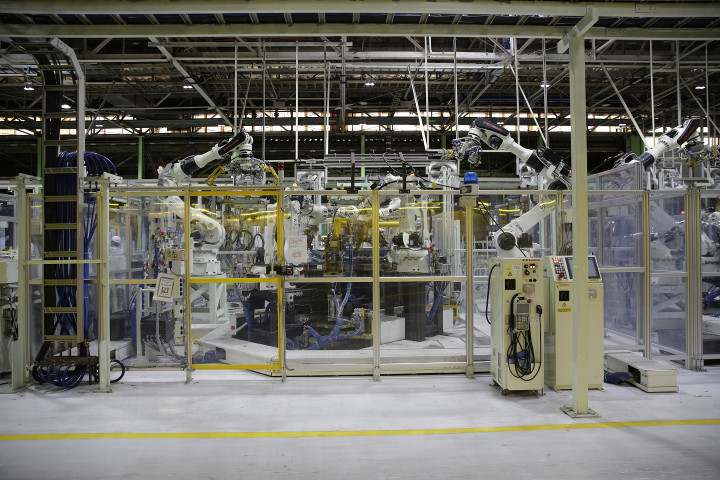 "We take it as an honor and privilege that Toyota's business activities in the country have given us the opportunity to contribute, not only to our team members, but also to the development of our supply chain and our dealer network. These activities have also given us the means to implement the many corporate social responsibility projects that we have pursued directly and through the TMP Foundation," concluded Suzuki.
Kudos, TMP!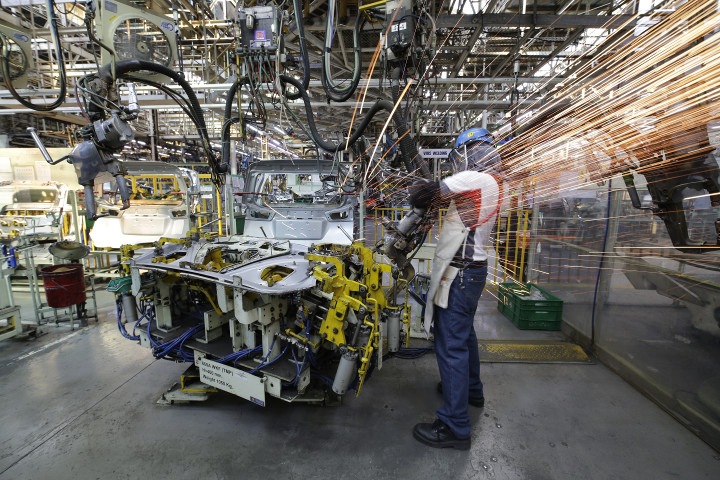 ADVERTISEMENT - CONTINUE READING BELOW ↓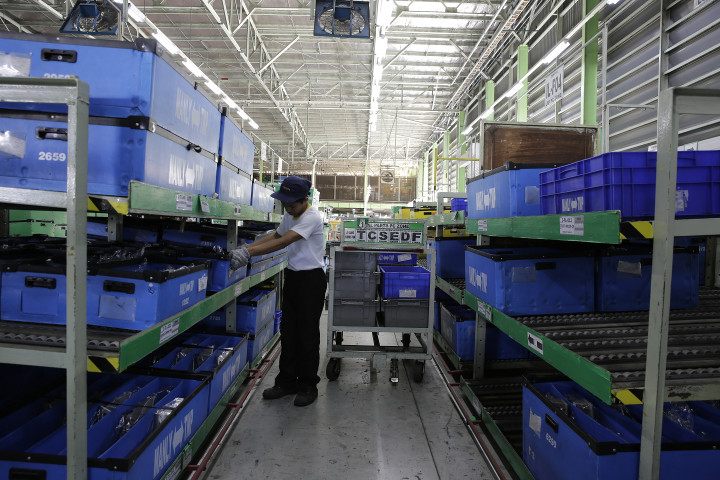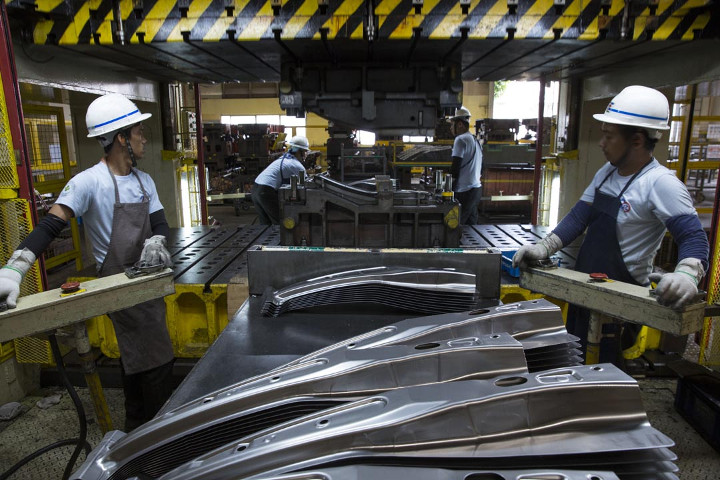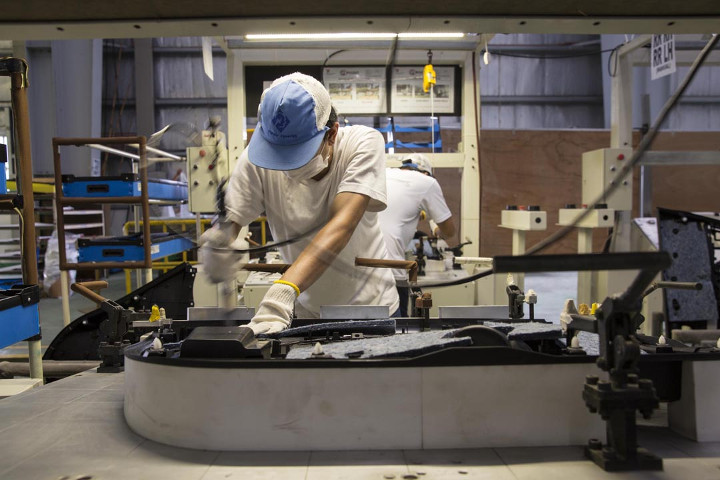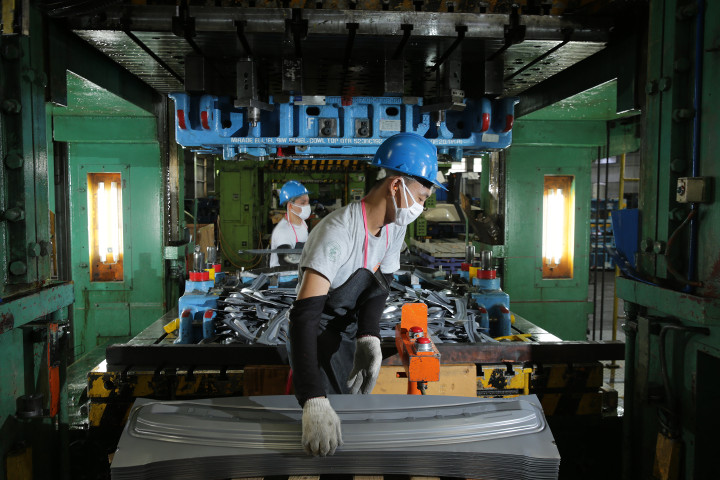 ADVERTISEMENT - CONTINUE READING BELOW ↓