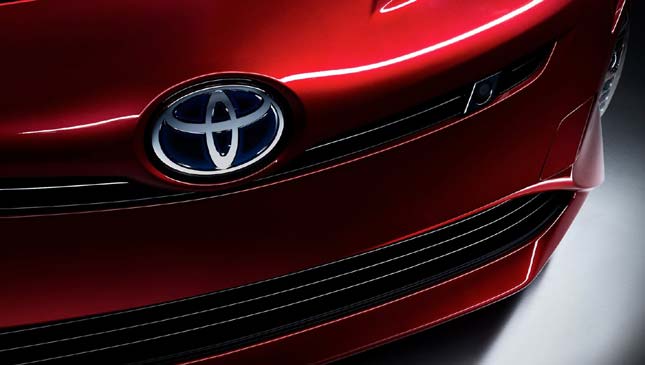 Toyota has big plans regarding electric and hybrid technology heading into the next decade. Just how big is the Japanese auto giant's electric dream? Well, it's aiming for more than half of its new-vehicle sales to come from electric cars before the year 2030.
That's one hell of a goal, but a pretty attainable one if we're going to go by the outline Toyota revealed yesterday. The company has its sights set on bringing about "significant acceleration" in the launch of "hybrids, battery electric models, and fuel-cell electric vehicles."
By 2025, the carmaker hopes that every single model in the Toyota and Lexus lineup will include a dedicated electric model or at least an electrified option, adding it will "no longer develop models without an electrified version." Wow, the company's really going all-in on this.
Continue reading below ↓
Recommended Videos
By the end of the next decade, Toyota's target is to have annual sales of its electrified cars exceed 5.5 million—that's more than 50% of its global sales. And the first step toward all this is in China, which the company says will be the first to receive new battery electric models by the early 2020s. A total of 10 new battery electric models are in the pipeline, which will gradually be introduced to Japan, India, the US, and Europe.
Fans of Toyota's hybrids will also be pleased to know that it plans to further develop the Toyota Hybrid System II propelling the likes of the current-gen Prius. "Toyota aims to introduce a more powerful version in some hybrid models, develop simpler hybrid systems for select models, and expand its plug-in hybrid vehicle line-up in the 2020s." In fact, the carmaker has already announced a partnership with Panasonic for a "joint prismatic battery business", and to study how to reduce the weight, cost and optimize fuel cells.
As of today, Toyota has sold over 11 million electrified vehicles across the globe. If everything the company announced today goes according to plan, expect that figure to increase exponentially over the next decade or two.