It's hardly The Jetsons-esque, considering the lack of flying cars and high-speed human transportation tubes, but Toyota's 'city of the future' leaves us picking our jaws up from the floor nonetheless.
Why, you ask? Not because the Japanese carmaker's utopia, dubbed the Woven City, features ridiculous tech, buildings, and cars that are connected wirelessly, a pedestrian's dream commute, and whatnot—we're in awe because Toyota actually plans to build the damn thing.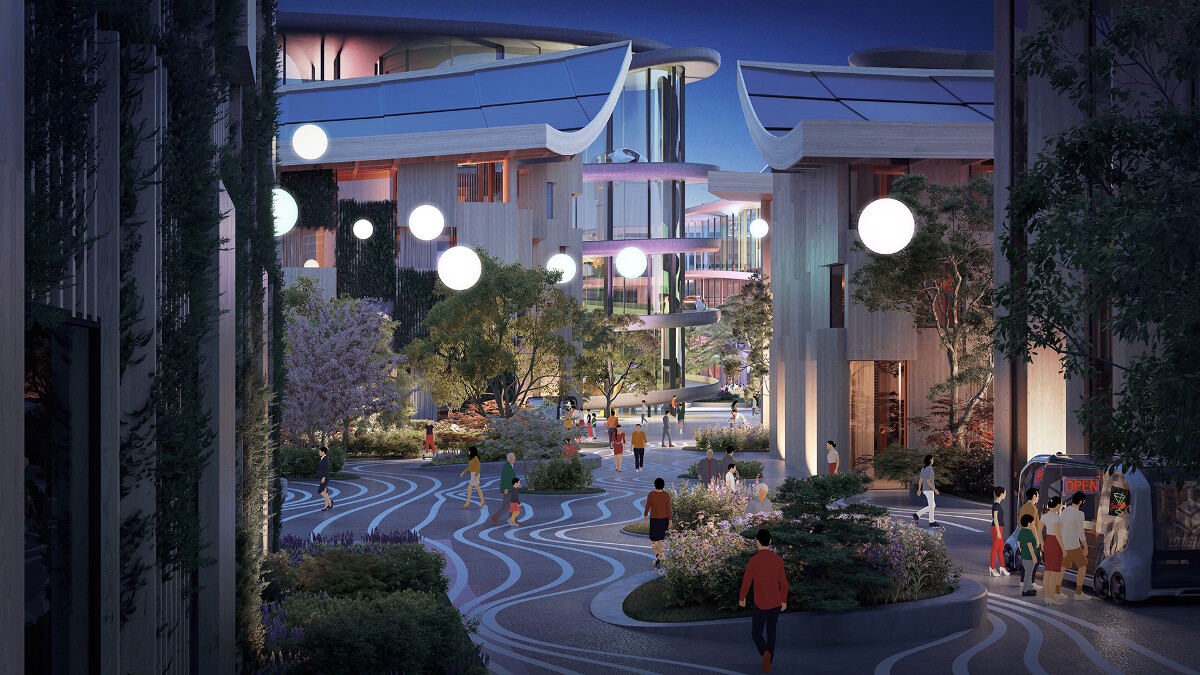 The company announced its plans to build said city at the 2020 Consumer Electronics Show (CES) in Las Vegas Nevada, saying the fully-connected hydrogen-powered prototype ecosystem could be situated on a 175-acre plot of land at no less than the base of picturesque Mount Fuji.
Frankly, the view from the Woven City alone would make it an instant attraction. Its locale, though, is just the tip of the iceberg when it comes to what the city has to offer.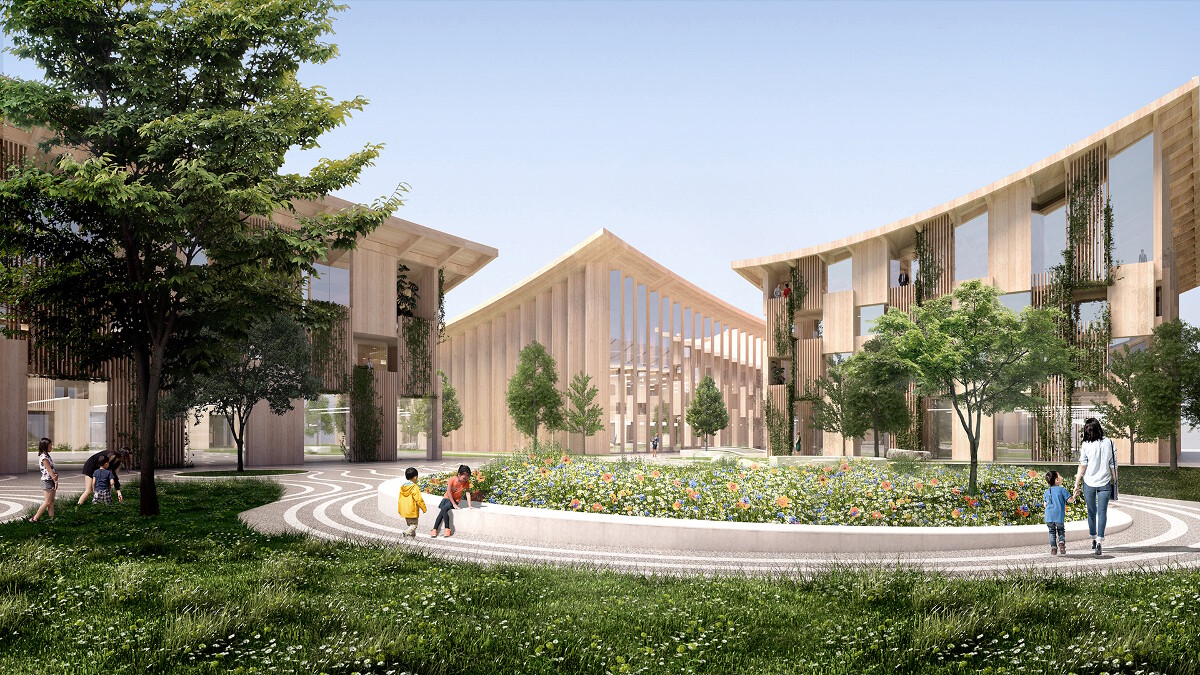 As Toyota said, the city will be fully-connected and hydrogen-powered. It will also serve as a home for researchers who will work toward developing "technologies such as autonomy, robotics, personal mobility, smart homes, and artificial intelligence in a real-world environment." The company will also extend an open invitation with other academics, commercial partners, and scientists to take part.
Unsurprisingly, the planned transport system is just as futuristic, with only fully-autonomous zero-emissions vehicles allowed on main thoroughfares, and Toyota e-Palettes to be used for shuttling around people, deliveries, and mobile retail. The road network itself, laid out specifically for testing autonomous mobility, will be divided into three interweaving zones: streets for faster vehicles only, areas for a mix of lower-speed vehicles, personal mobility devices, and pedestrians, and a park-like pedestrian-only promenade.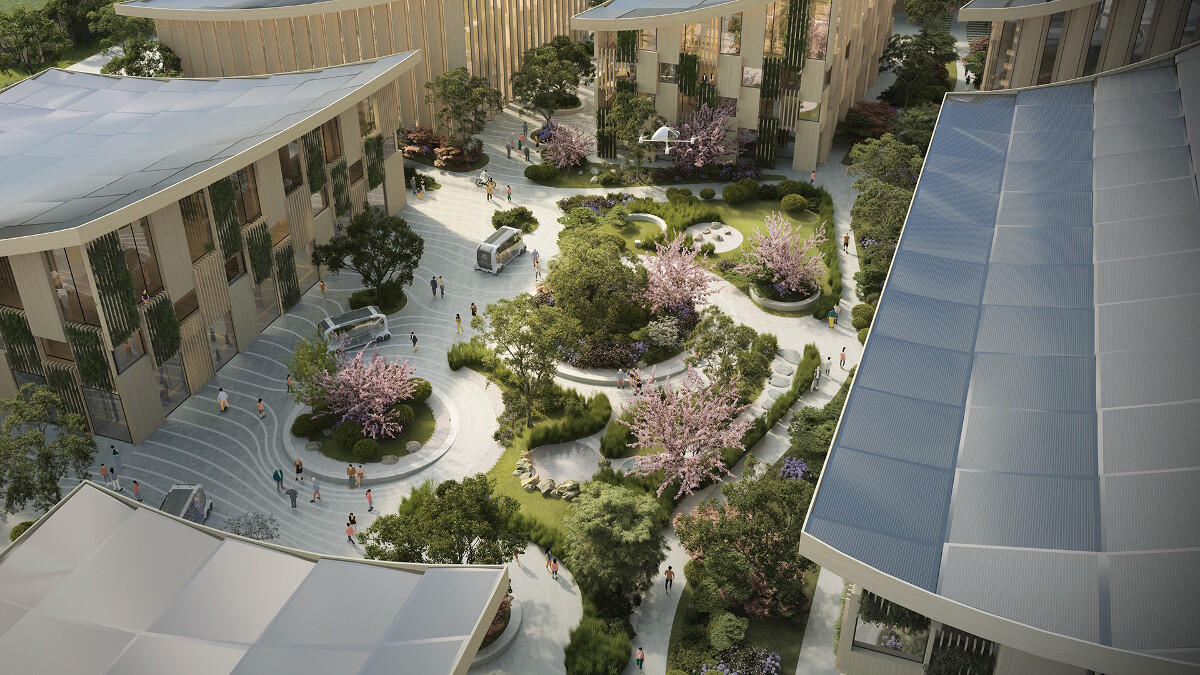 Buildings will be made primarily of wood to minimize the city's carbon footprint, Toyota says, with rooftops equipped photo-voltaic panels that generate solar power to support the city's hydrogen fuel cells. The Woven City will also be a green environment, featuring tons of vegetation and hydroponics, and homes will be equipped with robots and sensor-based AI to enhance residents' living experience.
"Building a complete city from the ground up, even on a small scale like this, is a unique opportunity to develop future technologies, including a digital operating system for the city's infrastructure," Toyota president Akio Toyoda says.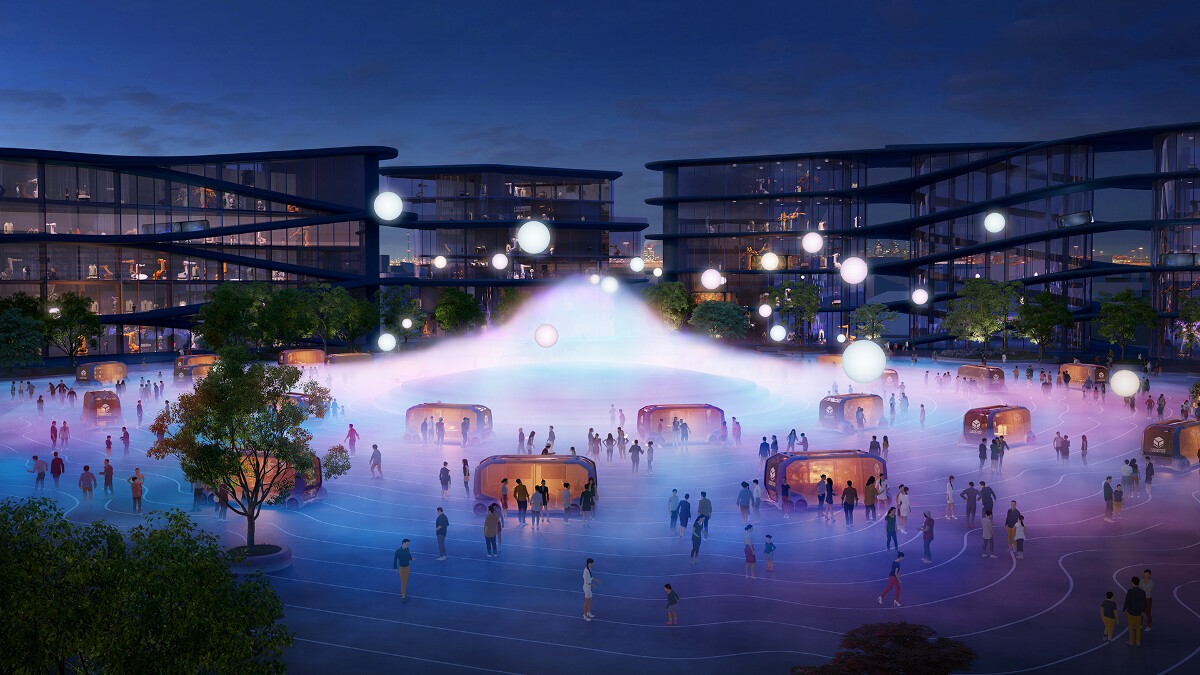 "With people, buildings and vehicles all connected and communicating with each other through data and sensors, we will be able to test connected AI technology...in both the virtual and the physical realms...maximizing its potential," Toyoda added.
Toyota says the Woven City's groundbreaking is scheduled for the year 2021, and residents will initially consist of 2,000 company employees, "retired couples, retailers, visiting scientists, and industry partners."
Excited for this? We know we are.