TW Steel is officially the 2021 FIA World Rally Championship's official watch partner. The Dutch watchmaker recently inked a multi-year agreement with WRC Promoter, and the alliance was recently launched at the Rallye Monte Carlo.
Under the alliance, TW Steel will build bespoke WRC watches for the season. The brand
will be visible across all championship assets, including both digital and social media materials. It will also support the upcoming eSports WRC world final later this year.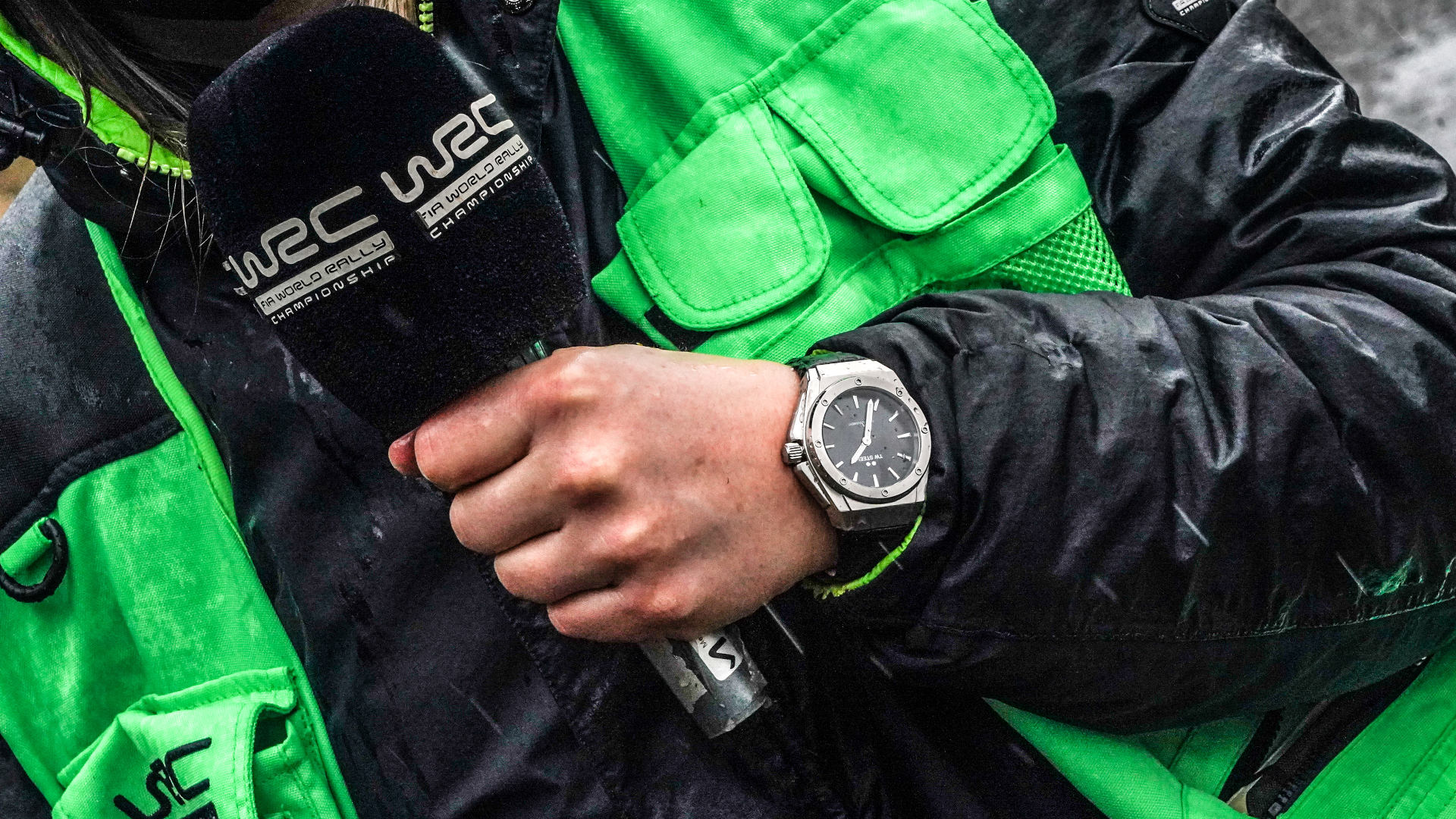 ADVERTISEMENT - CONTINUE READING BELOW ↓
"WRC's excitement is sparked by breathtaking battles against the clock in extreme conditions, and accurate timekeeping defines what the sport is about," said WRC Promoter marketing and sales director Thomas Tap. "We welcome TW Steel, a brand with a deep-seated motorsport background, to the WRC and we look forward to plenty of nail-biting action together as the WRC approaches its 50th season in 2022."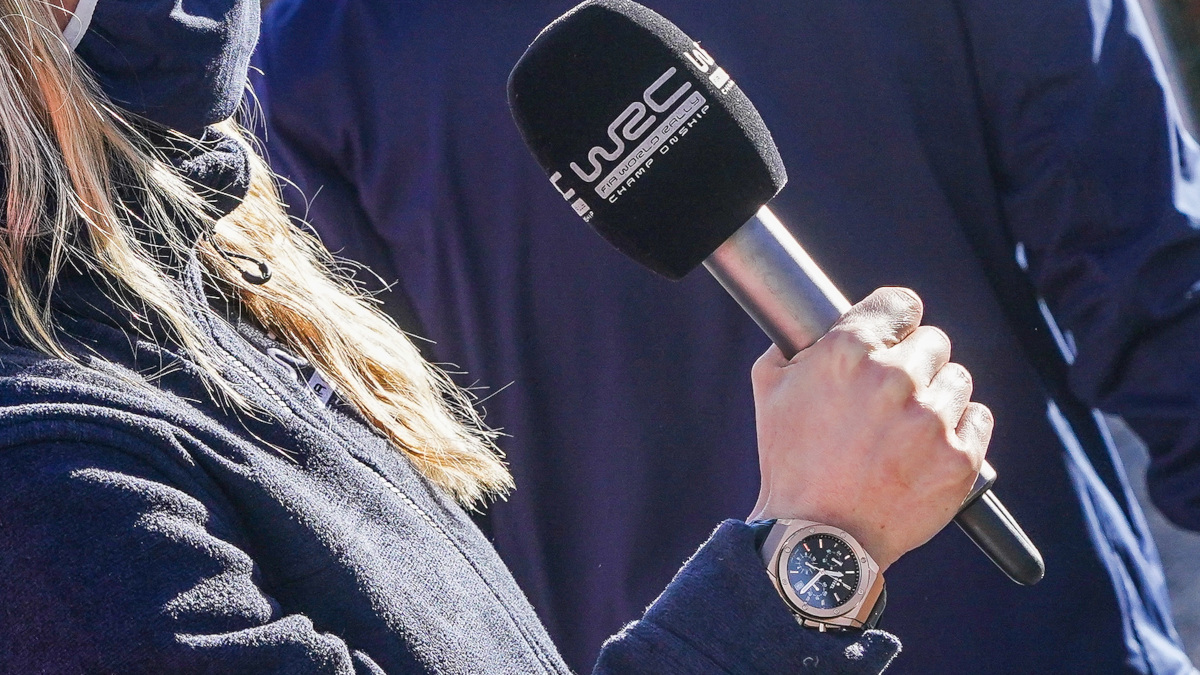 "Whether it is two wheels or four, we love the combination of speed, performance and timing. As such, we're excited to team up with WRC as Official Watch Partner," saud TW Steel CEO Jordy Cobelens. "As a pillar in world motorsport, its competition is pure, top-notch, and action-packed—which matches our timepieces perfectly. It brings more firepower to our Fast Lane platform and fits well with our stable of ambassadors, like Petter Solberg. I can't wait to shift gears together."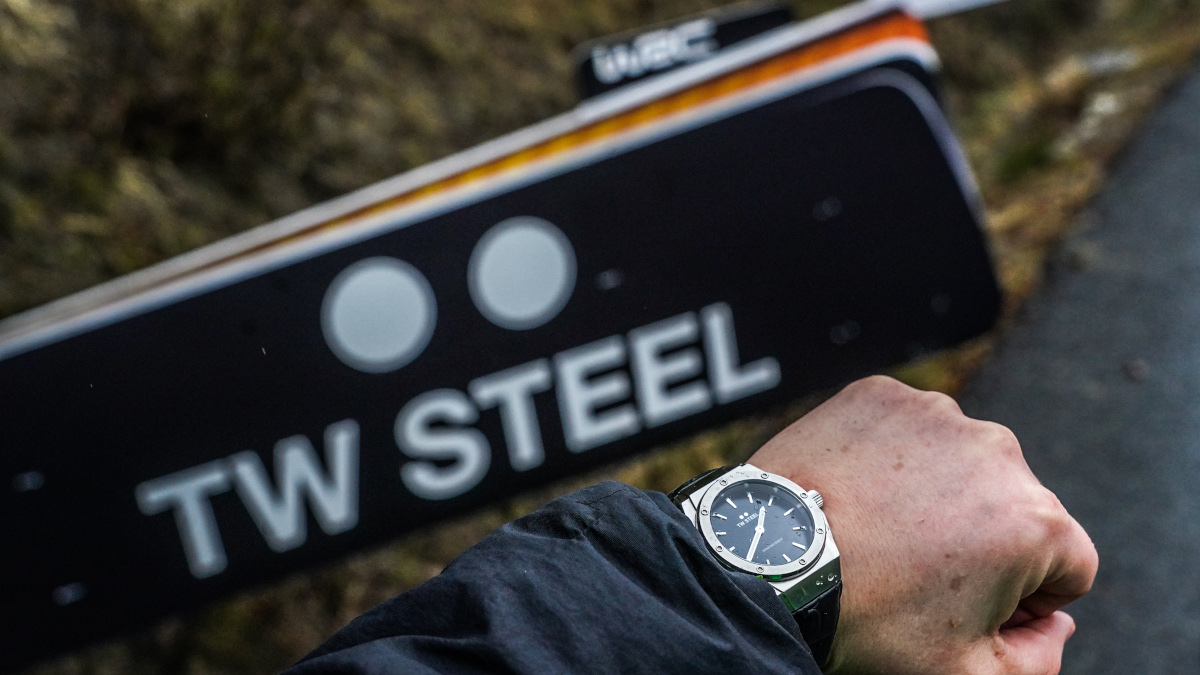 ADVERTISEMENT - CONTINUE READING BELOW ↓