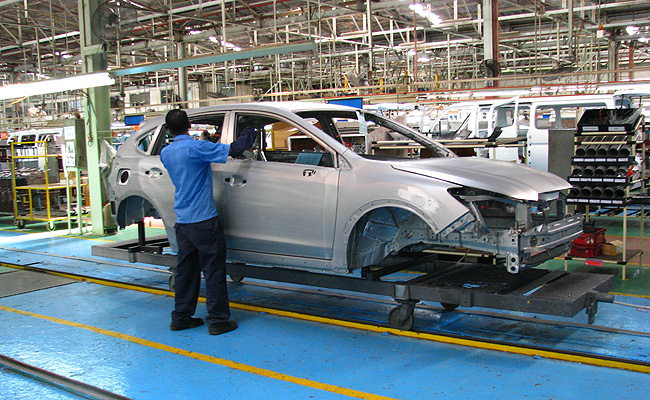 We got some data from the ASEAN Automotive Federation and found out how our local car industry is faring so far against those of our neighboring countries.
Based on the official figures, the Philippines (181,738 units) is ranked a distant fourth in terms of sales for the entire 2013 behind Thailand (1,330,672), Indonesia (1,229,901) and Malaysia (655,793). Vietnam (98,649), Singapore (34,111) and Brunei (18,642) sold much fewer cars.
On the manufacturing front, the Philippines ranked fifth in 2013 with 79,169 units--a 5% increase from 75,413 units in 2012. Vietnam, however, is now in fourth place with 93,630 vehicles last year, a 27.1% growth from 73,673 units in 2012. The top three ASEAN countries in car manufacture are Thailand (2,457,057), Indonesia (1,208,211) and Malaysia (601,407).
So, it seems like the Philippine automotive industry is continuing to lose ground to our ASEAN neighbors. What do you think our government should do to attract more foreign investors into the country, particularly in the automotive sector?
2013 ASEAN CAR PRODUCTION AND SALES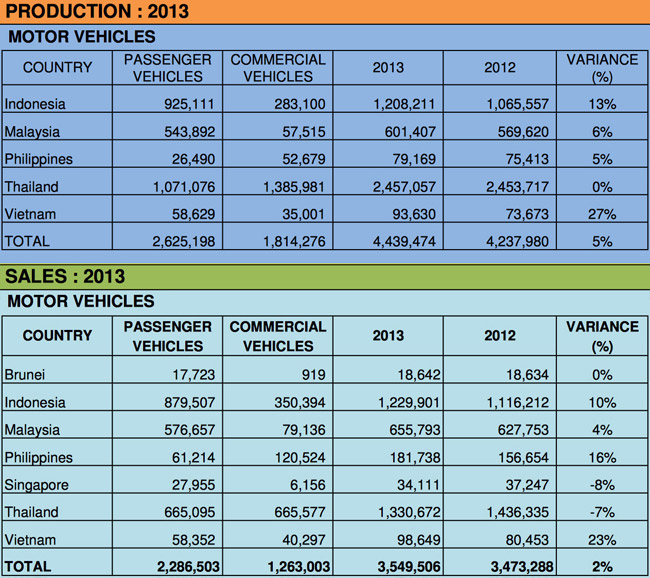 Continue reading below ↓
Recommended Videos