Loyal Volvo customers might have some adjusting to do if they plan on sticking with the brand in the future.
The Swedish car manufacturer has announced that it is fully transitioning into an electric car manufacturer, and that all its offerings will be EVs by  2030. Conventionally powered models and even hybrids will be phased out slowly over the coming years.
All this is in line with the goal of reducing Volvo's carbon footprint, as well as the expectation that legislation and a rapid expansion in EV infrastructure will accelerate EV sales moving forward.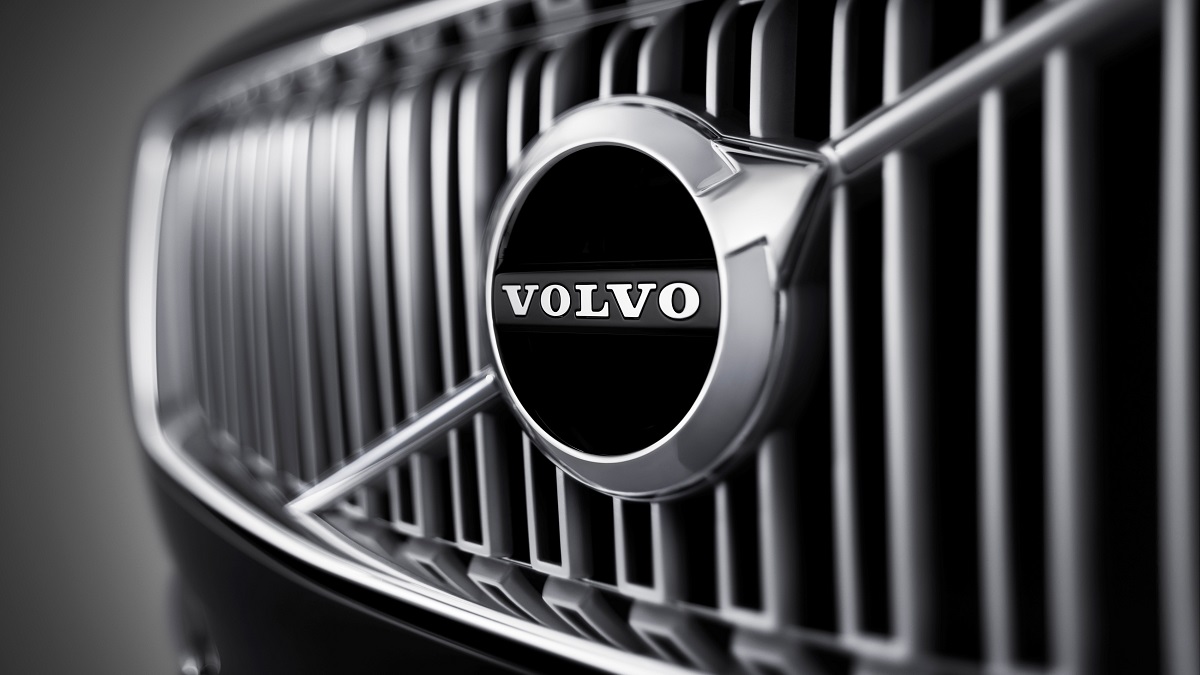 "There is no long-term future for cars with an internal combustion engine," Henrik Green, Volvo chief technology officer, said in a statement. 
"We are firmly committed to becoming an electric-only carmaker and the transition should happen by 2030. It will allow us to meet the expectations of our customers and be a part of the solution when it comes to fighting climate change."
ADVERTISEMENT - CONTINUE READING BELOW ↓
An update that is just as important to note is the company's plan to shift its focus to online sales instead of dealerships to "radically reduce complexity in its product offer."
"The future of Volvo Cars is defined by three pillars: electric, online, and growth," Lex Kerssemakers, the company's head of commercial operations, said in a statement. 
"We want to offer our customers peace of mind and a care-free way of having a Volvo, by taking away complexity while getting and driving the car. Simplification and convenience are key to everything we do."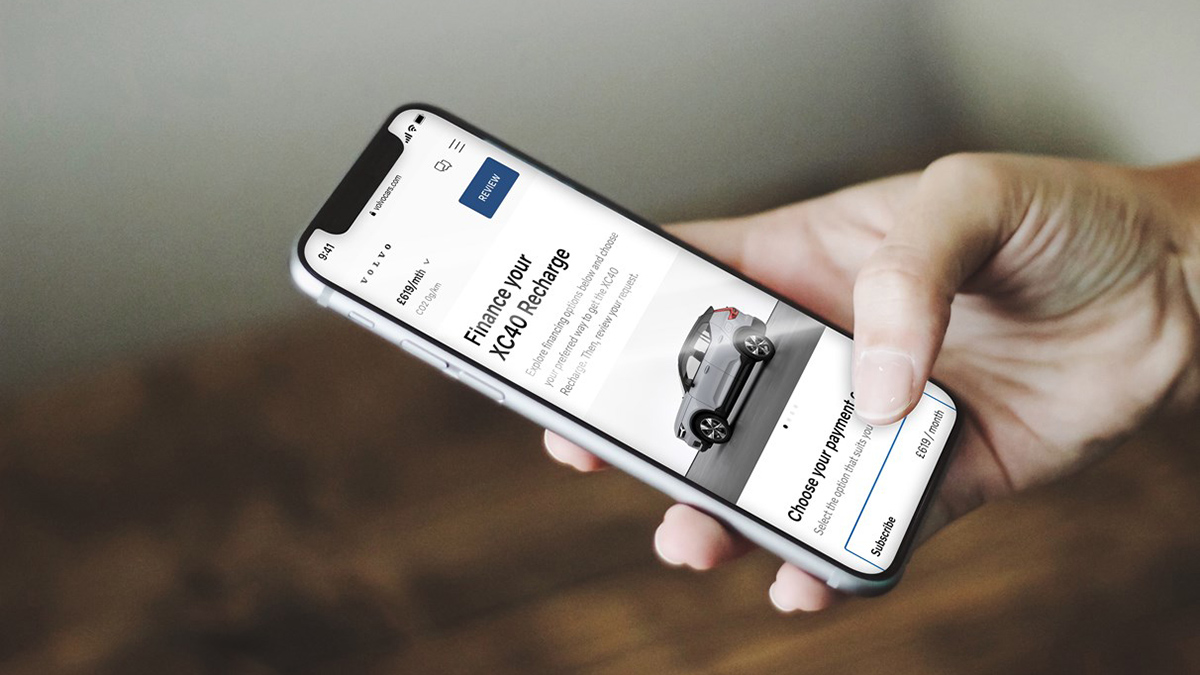 The Volvo website will be simplified to make buying cars easier and more convenient moving forward. This means fewer steps involved, and the option to check out pre-configured models.
But what does all this mean for Volvo's traditional means of selling vehicles? According to the company, dealerships will work hand in hand with its new Care by Volvo online sales service and will still be responsible for some sales, as well as tasks like delivery and servicing.
ADVERTISEMENT - CONTINUE READING BELOW ↓
Recommended Videos
"Online and off-line need to be fully and seamlessly integrated," Kerssemakers explained. "Wherever the customer is in their journey—online, in a showroom, in a Volvo Studio, or driving the car—the customer experience needs to be top-notch."
Something tells us Volvo won't be the only brand looking to move the majority of its sales online in the near future. Do you think this is progress, or will it take something away from the car buying experience?