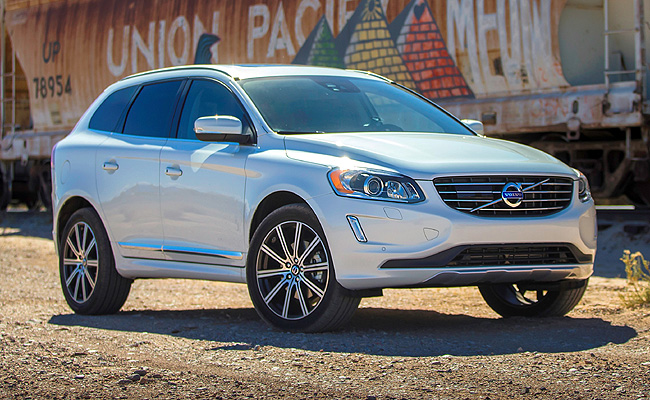 Volvo has marked a milestone for the XC60 with the 500,000th unit rolling out of the factory in April, nearly six years after the model first went on sale in 2008.
According to the Swedish carmaker, the XC60 breached the 100,000th-unit mark in 2012 with 106,203 units being sold. The feat was replicated a year later as over 114,000 units were sold in 2013. In the first four months of 2014, 41,920 units were sold for an increase of 24.2% compared to the same period last year.
The 500,000th unit is destined for the United States, which happens to be the most popular market for the XC60 with around 73,000 units already sold in the country. A close second is China with approximately 70,000 units, followed by Germany, Sweden and the United Kingdom.
"With the XC60, we have shown that we have the ability to compete on equal terms with our German rivals like BMW and Audi, and it gives us strength to do the same with future models," said Volvo Cars senior vice president for marketing, sales and customer service Alain Visser. "This is a car that is not only a success today but will continue to be one in the future."
ADVERTISEMENT - CONTINUE READING BELOW ↓