We recently got a list from Google Philippines itself, of the 10 most searched cars this year. It's an interesting compilation, with expected entries, a dark horse and a surprise.
But this is your list--that Isuzu MU-X you searched for contributed to its high spot this year. There's also no doubt people are highly interested in small cars these days, judging from the high placement of the Wigo and the Brio. And if not for the well-packaged Ford EcoSport, it would have been an all-Japanese lineup, too.
Yes, we're also not sure why the Alphard and the Prius made the list. Maybe it's time we did some follow-up stories on them and see your reaction.
So, here are 2014's most searched cars online in our market.
Continue reading below ↓
Recommended Videos
10. Toyota Altis
9. Suzuki Ertiga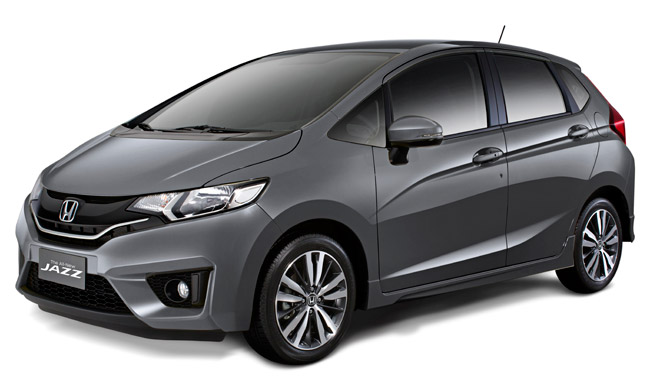 8. Honda Jazz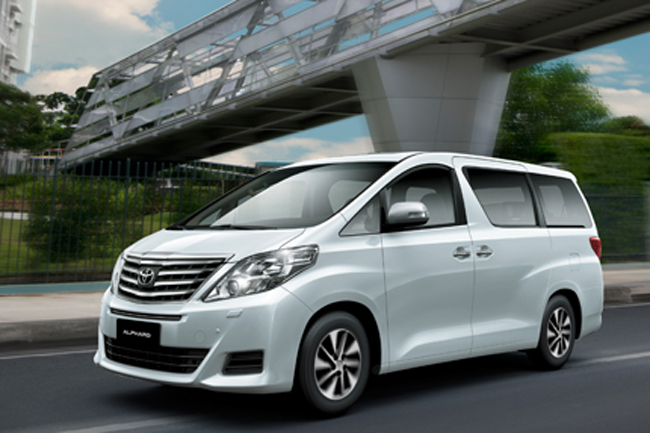 7. Toyota Alphard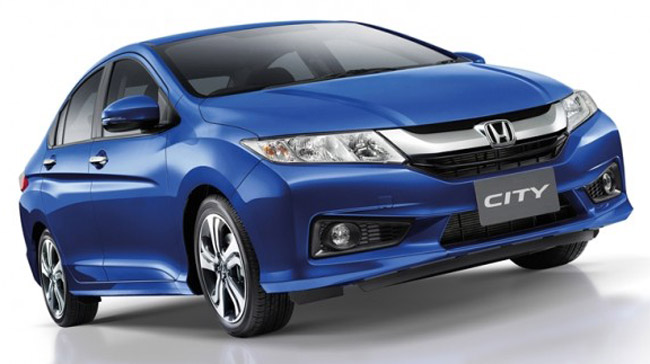 6. Honda City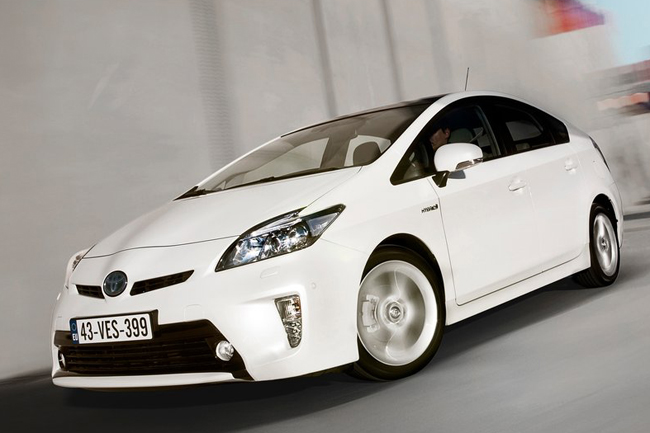 5. Toyota Prius
4. Ford EcoSport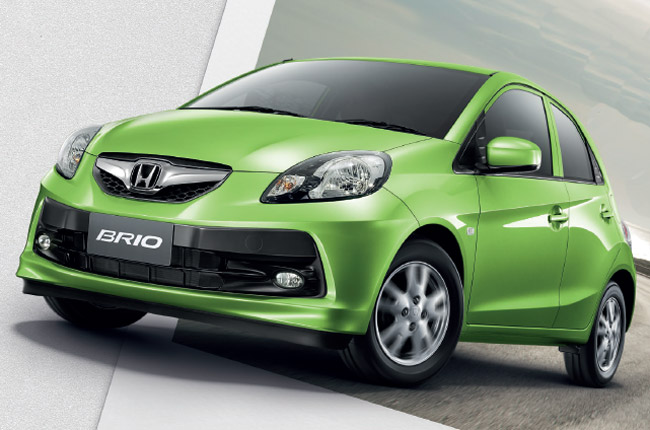 3. Honda Brio
2. Isuzu MU-X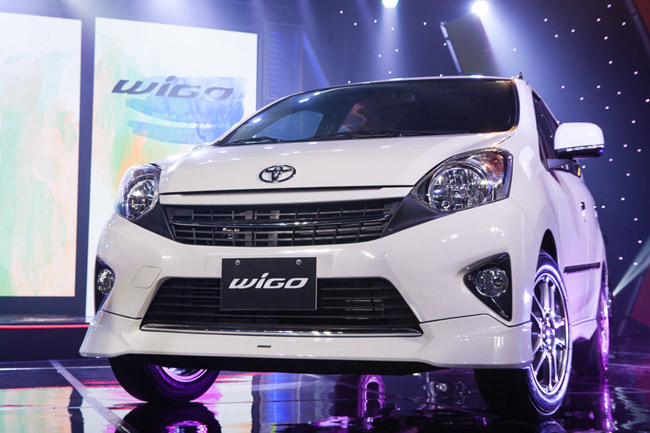 1. Toyota Wigo