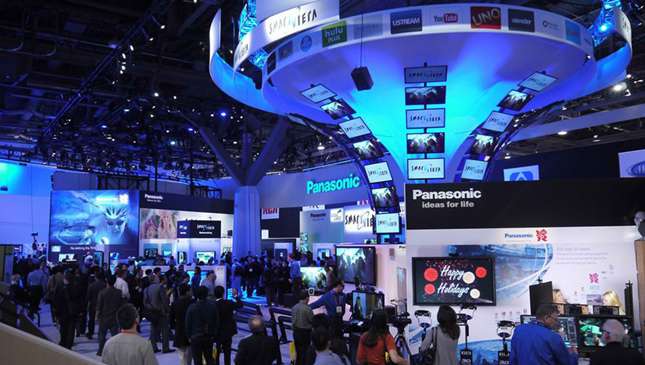 The Consumer Electronics Show in Las Vegas isn't the only event of its kind to feature automotive tech. Similar conferences take place right here in the Philippines, such as the World of Consumer Electronics Expo (WOCEE) taking place in Pasay City this weekend.
The first-ever WOCEE is being held at the World Trade Center from September 21 to 24, 2017. Besides bringing together some of the country's top tech brands and gadget manufacturers, it will also showcase state-of-the-art automotive tech and IT systems.
ADVERTISEMENT - CONTINUE READING BELOW ↓
The event will also feature seminars and conferences focused on the country's most prominent tech trends aimed at educating both consumers and enthusiasts alike. What's more, it will serves as a one-stop shop for gadgets and tech open to all. The best part? Admission is absolutely free of charge.
ADVERTISEMENT - CONTINUE READING BELOW ↓
Recommended Videos
According to Worldbex Services International, WOCEE 2017's event organizers, the goal of all this is to "level the playing field for Filipino consumers amid groundbreaking tech revolutions around the world," by being a platform for parties to conduct dialogue and exchange ideas and information.
We don't know if we've said this before, but it feels like the only industry with a quicker pace than the one we cover is the tech industry. If you've recently fallen behind on the latest and most important tech trends, you should definitely drop by.