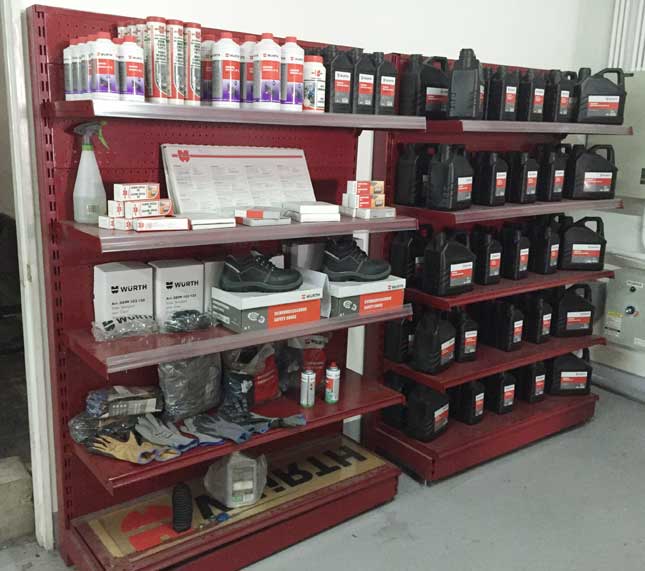 Wurth, in time for the company's 20th anniversary in the Philippines, is finally makings its automotive products available online via a hassle-free e-store.
While the German firm has been a pretty common name in car maintenance for quite some time, bringing its business to the Internet should open new doors in terms of market reach. Prior to this, customers still had to get in touch with one of the company's sales representatives to purchase its products.
Everything from Wurth hand tools and equipment to lubricants and oils will now be available with a simple click of the mouse. Just head over to the company's website, search for your product inside the online catalog and pay via PayPal or bank deposit. A courier service will then deliver your order to your doorstep.
Orders exceeding P2,000 will be free of freight charges, while anything below will be subject to a P160 fee.
By making its products available to more customers, Wurth is giving people easy access to its most commonly used car-care products, like brake cleaners and silicone spray, which incidentally can now be had in convenient 150mL cans for personal use. Wurth Philippines has also announced that it will be opening its very first physical showrooms in the country, to be located in Manila and Cebu.
Will easier online access entice car lovers to go for Wurth products? Probably, but it's too early to tell. For now, we're just happy to know that another trusted car-care brand is enjoying success in the Philippine market.
ADVERTISEMENT - CONTINUE READING BELOW ↓
Photos by Vernon B. Sarne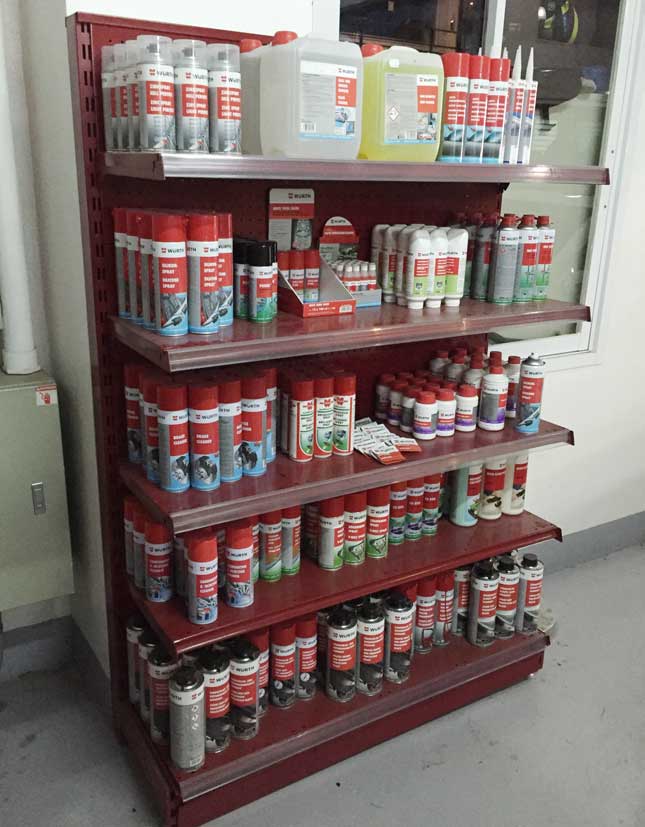 ADVERTISEMENT - CONTINUE READING BELOW ↓
Recommended Videos