Are you in the market for a used Ferrari but are worried you might end up with a less-than-perfect example? Well, you're in luck: Autostrada Motore, the official importer and dealer of Ferrari in the Philippines, recently launched the Ferrari Approved program.
According to the press release, Ferrari Approved is a pre-owned certification program designed to guarantee maximum security and peace of mind to owners purchasing Ferraris registered within the last 14 years. The program encompasses a comprehensive series of controls and warranties issued by Maranello itself, including:
Detailed 190-point technical inspection by Ferrari technicians
Provenance and maintenance history verification of every Ferrari pre-owned car
Exterior and interior pre-sale preparation
12-month Ferrari warranty
Here are the technical details: Before any Ferrari can be declared 'Approved,' it must "first pass a series of extremely rigorous technical checks and controls drawn up by the Factory. This complete and detailed Ferrari-approved inspection is carried out by technicians that have been trained at the factory and who specialize in evaluating Ferrari of all types."
The inspection involves 190 different checks covering everything from the running gear to the electrical systems, bodywork, and interior. It concludes with a road-test inspection.
Any defects that emerge will be repaired using original Ferrari spare parts only, to ensure that the car fully complies with Maranello's extremely strict safety, performance, and reliability standards.
A Ferrari Approved car has the advantage of a Ferrari warranty for 12 months. This warranty covers the cost of numerous spare parts and the cost of principal repair work. Each unit also has an unlimited mileage warranty of two years. The warranty covers the costs of defects and reparations, including spare parts and repair work. Furthermore, it is guaranteed that repairs will be carried out by Ferrari technicians exclusively using original spare parts.
ADVERTISEMENT - CONTINUE READING BELOW ↓
Sounds good to us. Now, who wants to buy a Ferrari?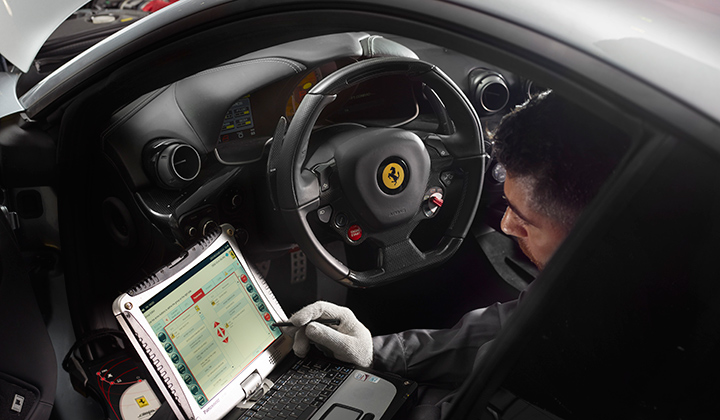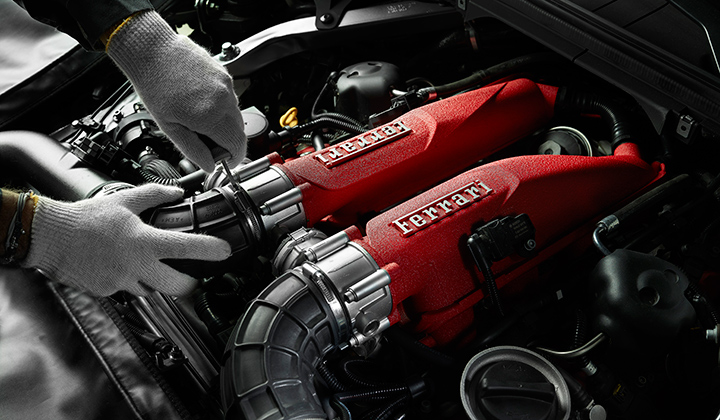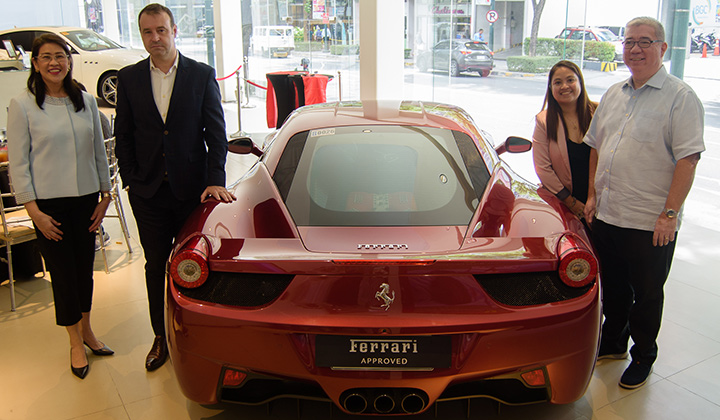 ADVERTISEMENT - CONTINUE READING BELOW ↓
Recommended Videos