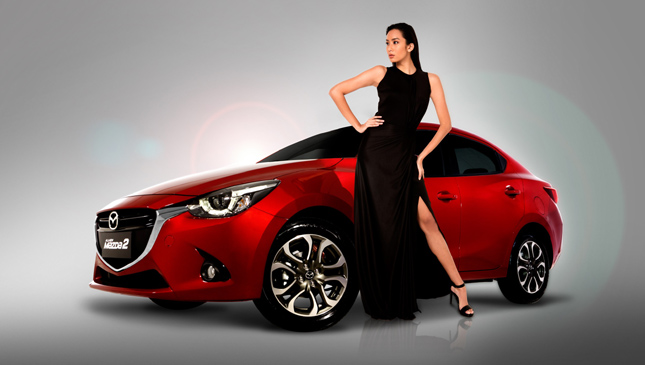 Looking for an opportunity to drive home an all-new Mazda 2? Well, Zalora and Mazda Philippines have partnered to offer you the chance to do just that, with the "Mazda 2 Drive for Fashion" online raffle promo. Zalora is an online fashion store.
Zalora customers may join the raffle via the company's official website until November 30. The official draw will be held on December 14. Only one lucky winner will be awarded Japan's 2014-2015 Car of the Year.
Zalora CEO Paulo Campos says that the partnership with Mazda is a manifestation of their belief that style "transcends past wardrobe."
"We are committed to dressing our customers with the hottest clothes and accessories from all over the world--from shirts and bags to now even cars," Campos shares. "Our partnership with Mazda further proves how fashion and style can be found in the heart and soul of everyday objects. Together with our friends from Mazda, we've made it easier for everyone to express their style in every way they can--whether it is ruling the runway wearing the hottest trends, or conquering the highways aboard a stylish car."
So, you want to own a cool Mazda 2 for free? Be fashionable and check out this promo.
ADVERTISEMENT - CONTINUE READING BELOW ↓