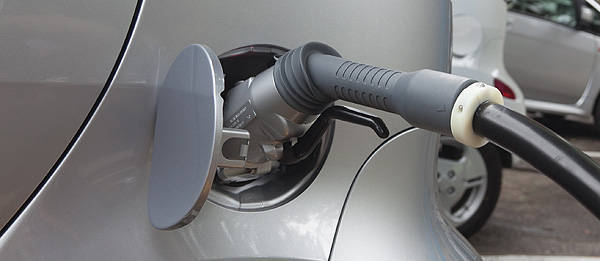 In January, the Philippine Senate officially gave the green light for Senate Bill No. 2856, or the Alternative Fuel Vehicles Incentives Act, to be passed into law, 10 months after the Philippine Congress passed a similar bill in March 2012.
Before the Act is signed into law by President Benigno Aquino III, however, both Congress and Senate must convene in a bicameral conference committee that will reconcile the different provisions of the two alternative fuel vehicles incentives bills passed by both legislative branches of government. This was revealed by an executive of a local carmaker whose company is eager to take advantage of the act if it is passed into law.
However, with both Congress and Senate now in recess for the 2013 national elections, it seems the Alternative Fuel Vehicles Incentives Act is now dead in the water. Once both legislative branches assemble for what would be known as the 16th Congress of the Philippines after the elections, the bills that weren't passed into law in the 15th Congress--including the Alternative Fuel Vehicles Incentives Act--would basically be nullified, which means our lawmakers would once again have to submit their respective take on the act, consolidate it into one final bill, and then submit it for the first of three readings required before it can be passed into law.
ADVERTISEMENT - CONTINUE READING BELOW ↓
Basically, it's back to square one for the Alternative Fuel Vehicles Incentives Act.
Who's to blame for the bill not moving forward? Apparently, its Congress's fault. According to Senator Ralph Recto shortly after Senate passed the bill, the Upper House had already named its conferees to the bicameral panel and was only waiting for the Lower House to name its representatives to "shepherd its (the bill's) enactment into law with four session days left before election break."
Recto added that "it would be a waste of legislative energy and taxpayers' money if (the bill is) not acted upon after hurdling the scrutiny of both chambers."
So, do you think we'll ever see the bill made into law in our lifetime?
ADVERTISEMENT - CONTINUE READING BELOW ↓
Recommended Videos