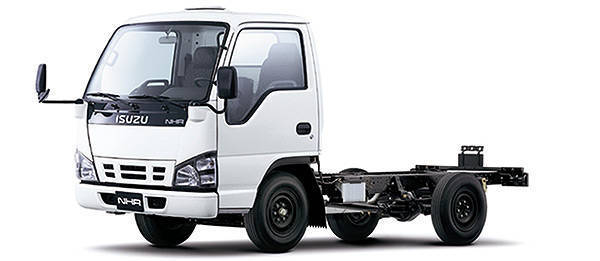 Isuzu Philippines once again leads the light-duty commercial truck segment with its Isuzu N-Series of trucks based on the 2011 year-end sales figures released by the Truck Manufacturers Association and the Chamber of Automotive Manufacturers of the Philippines.
With 1,196 units sold for 2011, the Isuzu N-Series truck captured 69.4 percent of its segment, making 2011 the 13th straight year Isuzu has topped the light-duty commercial truck category.
"The N-Series trucks' achievement of being the bestseller in a competitive class for 13 straight years is concrete proof of its superiority over its rivals," said Isuzu Philippines president Ryoji Yamazaki. "It means the market has full confidence in the model, which can only be the result of a very satisfying ownership experience."
Isuzu also topped the medium- and heavy-duty truck segments as it sold 240 units of the vehicles, accounting for a 24.8 percent share of the two segments or 75 units more over 2010's 165 units.
Light commercial vehicles sales for 2011 also topped those of passenger cars with a 68.3 percent advantage. For 2011, Isuzu Philippines sold 855 units of its Alterra mid-size sport utility vehicle while 2,500 units of its D-Max pickup rolled out of the showrooms. The Crosswind, however, posted the biggest number with 5,029 units being sold to account for a 16.7 percent share of its class.
All in all, Isuzu Philippines sold 9,820 units of its vehicles last 2011.