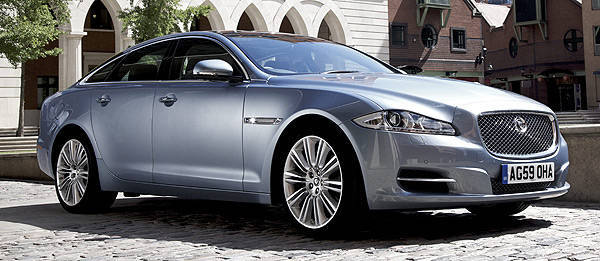 A full-size luxury car may be the last thing in your mind when it comes to economical cars but the Jaguar XJ just might change your perception following it being recognized as the "Most Surprisingly Economical Car" in the inaugural Honest John Awards.
Based on HonestJohn.co.uk's over 1,000-kilometer test drive of the 3.0-liter, diesel-fed V6-powered Jaguar XJ, it reportedly exceeded its claimed combined consumption figure of 16.66 kilometers per liter.
HonestJohn.co.uk added that the diesel XJ is capable of running over 1,100 kilometers on a single tank of fuel thanks to its extensive use of aluminum in its chassis structure, thereby reducing its mass and increasing its efficiency
"'I'm pleased to be able to add this accolade from Honest John to the XJ's credentials," said Geoff Cousins, managing director of Jaguar UK. "In the XJ we have successfully created an economical car without compromising the quality, luxury and sports car-like drive that our customers want to enjoy in their Jaguar."
ADVERTISEMENT - CONTINUE READING BELOW ↓