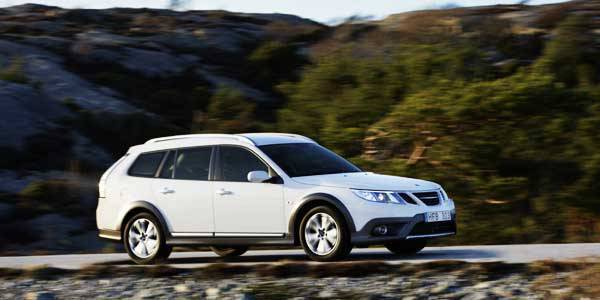 Swedish supercar maker Koenigsegg Group AB has reached an agreement with General Motors (GM) for the acquisition of Saab Automobile AB.
Koenigsegg is expected to acquire 100 percent of GM's stake in Saab in the next few months.
"Our plan is to transform Saab into a stand-alone vibrant entrepreneurial company and make it 'sustainable' by making it profitable. We will revive Saab's Swedish heritage of ecological sensitivity, safety, design innovation and 'fun to drive' experience," Koenigsegg chief executive Christian von Koenigsegg said in a statement.
Saab, a Swedish carmaker, has been under GM since the 1990s. Early this year, the New York Times reported Saab has been incurring losses since 2001 and GM has announced plans to stop supporting it by 2010. GM declared bankruptcy in June.
Continue reading below ↓
Recommended Videos
The Koenigsegg group expressed its intent to buy Saab from GM on June 11. The agreement between Koenigsegg and GM boosts hopes for the future of Saab.
"This is an important step to secure jobs and our long-term future as a Swedish carmaker. In the short-term, it will enable us to move forward with exciting new cars starting this month with the all new Saab 9-3X," Saab managing director Jan Åke Jonssson said. The 9-3X (photo above) was unveiled at the Geneva Motor Show.