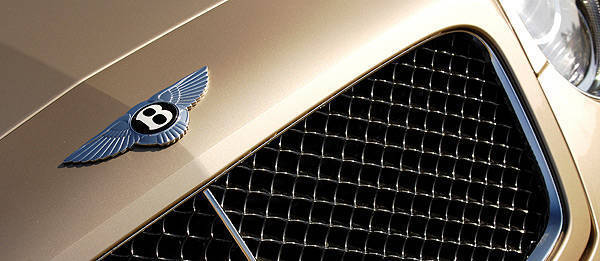 Bentley is indeed coming to the Philippines, but it won't be brought in by Frigate Holdings & Management Corporation, the umbrella corporation that handles the local Jaguar, Land Rover, Maserati and--soon--Ferrari dealerships. Instead, the British luxury carmaker will be brought in by PGA Cars, the same distributor that sells Porsche, Audi and--soon--Lamborghini cars in the country.
This development was confirmed by a highly placed source within the automotive industry, who added that some customers have already placed orders for a Bentley.
"Bentley is such a niche market so we'll probably see around four to 12 units being sold in a year," said the source.
What do you think of Bentley's imminent entry into the Philippine car market, and what would be the best-selling Bentley model here? More to the point, do you think there are enough buyers for the ultra high-end brand in our market? Share your thoughts in the comment box below.
ADVERTISEMENT - CONTINUE READING BELOW ↓
ADVERTISEMENT - CONTINUE READING BELOW ↓
Recommended Videos