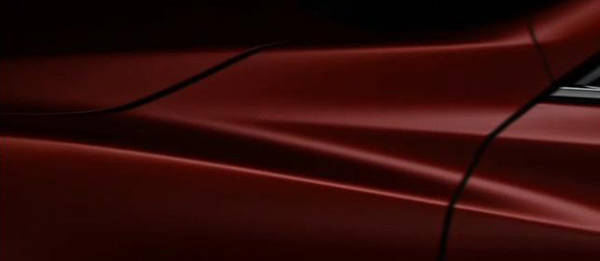 Mazda is really teasing us with the arrival of the all-new 6. Following last week's teaser that showed the grille and the headlight of the midsize sedan, the Japanese carmaker is now giving us an idea of what the car looks from the side.
From the headlight to just after the A-pillar, we're given a close-up view of the car's front flank, the most prominent feature of which is the crease that starts from the fender and then flows down underneath the side mirror. According to the Mazda 6's chief designer, Akira Tamatani, this represents "well-toned, lean muscles that firmly hug the road."
The Experience Mazda YouTube page will reportedly bring more footage of this "groundbreaking new model" over the next few weeks, so we'll keep you posted whenever a new teaser material pops up.
If you're viewing this on a mobile device and can't see the video, please click here.
Continue reading below ↓
Recommended Videos