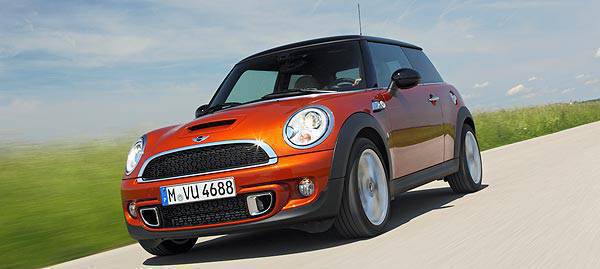 After the Hyundai Sonata, the United States' National Highway Traffic Safety Administration (NHTSA) is now investigating a possible steering failure in Mini Cooper cars.
The agency's Office of Defect Investigations has reportedly received 54 complaints and a number of confidential field reports from drivers alleging an unexpected loss of power steering assist while driving the Mini Cooper cars. A CNNMoney.com report said although drivers were still able to steer their cars, some found it difficult to steer or control their vehicles.
"The reports indicate that the loss of power steering assist may be related to a power steering pump failure," the NHTSA said.
According to CNNMoney.com, the issue could involve as many as 80,000 2004- and 2005-model Mini Coopers. The report also said BMW North America is already aware of the investigation but it has yet to receive a formal notification from the NHTSA.
Continue reading below ↓
Recommended Videos