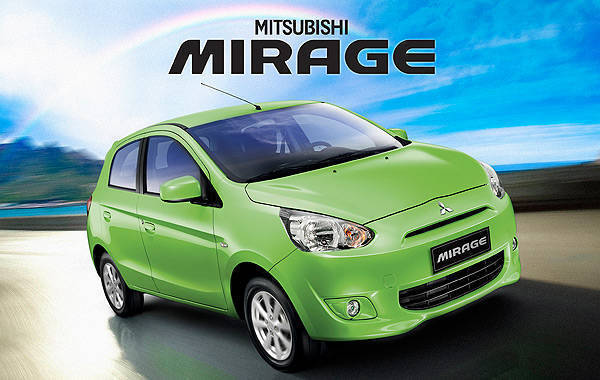 Now that the all-new Mirage has finally been launched in the Philippines, those who pre-ordered it at their nearest Mitsubishi dealers need not wait too long to get their hands on the car.
According to Mitsubishi Motors Philippines Corporation ad and promo manager Arlan Reyes, there are nearly 1,000 units already spread all over the country that are either waiting to be delivered to their respective owners or are destined to go on display on the showroom floor.
With pre-orders for the Mirage starting in August at the Philippine International Motor Show, is MMPC ready to meet the expected demand for its new subcompact hatchback?
"We've been getting shipments of the Mirage from Thailand at a rate of 250 units every week, so we're confident we can handle the demands of our buyers," Reyes added.
Have you placed your order for the Mirage yet?
Continue reading below ↓
Recommended Videos