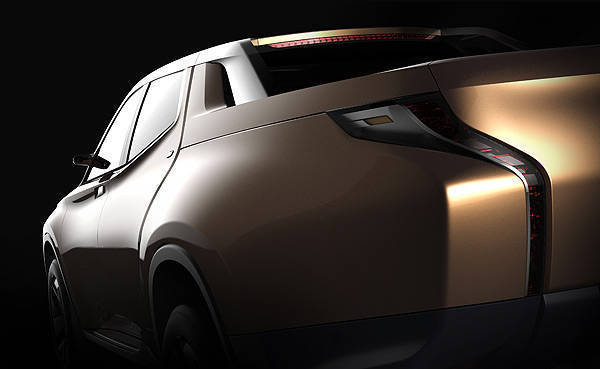 Mitsubishi is set to debut two new electric-vehicle concepts at the Geneva Motor Show, part of its objective to have 20% of its lineup to be composed of EV-based cars by 2020.
With the Concept GR-HEV sport-utility hybrid truck (above), Mitsubishi is introducing an all-new exclusive hybrid electric vehicle solution that features a Clean Diesel engine and electric motors. The concept also uses Mitsubishi's renowned full-time four-wheel-drive technology and features the carmaker's Super All Wheel Control integrated vehicle dynamics control system that delivers "high stability traction and driving performance under all road conditions."
According to Mitsubishi, the Concept GR-HEV was developed with an ambitious target to have its carbon dioxide emissions at below 149g/km, which is far better than the segment average.
Continue reading below ↓
Recommended Videos
The other electric vehicle concept in Mitsubishi's lineup at the motor show is the Concept CA-MiEV, which was designed to accommodate next-generation EV systems and high-density batteries. Lightweight with advanced aerodynamics, this concept is touted as being capable of offering a 300km driving range, making it perfectly suitable for daily suburban and country life.
Further innovative, real-life features of the CA-MiEV include magnetic resonance wireless charging technology and smartphone-activated functions.