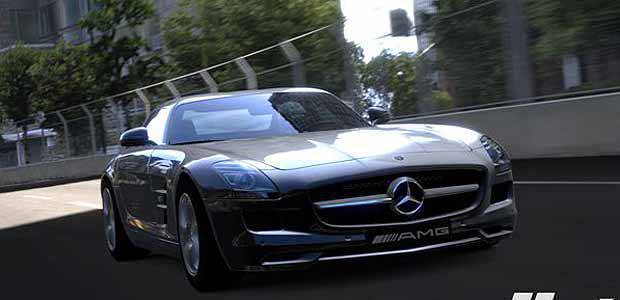 The Gran Turismo franchise for the Playstation console has given gearheads-slash-gamers many sleepless nights living out their car racing fantasies flooring exotic cars they'll never get to drive on tracks they'll never set foot on in real life.
With Amazon.com putting up a pre-order page for the fifth installment of the game franchise coupled with the abundance of game images being leaked online, Gran Turismo 5 is already whetting everyone's appetite, particularly with the number of exotic cars being made available for the first time.
ADVERTISEMENT - CONTINUE READING BELOW ↓
Gran Turismo 5 is out to top its predecessor with a vehicle lineup of 1,000 cars, 107 of which are being made available for the first time. Gran Turismo 4 only had more than 700 cars from 80 manufacturers.
Among the most eagerly anticipated of the new cars is Ferrari's selection topped off by the yet-to-go-on-sale 458 Italia.
Aside from the Ferrari 458 Italia, another sports car set to make Gran Turismo 5 more exciting is the Mercedes-Benz SLS AMG.
Concept cars will also be available in Gran Turismo 5, including the GTbyCITROËN, a collaboration between French automaker Citroën and Gran Turismo developer Polyphony Digital; the Toyota Prius, the world's best-selling hybrid; and Audi's futuristic and all-powerful (3,319 lb-ft of torque!) e-tron concept electric vehicle, which will be available in the Playstation Home online community.
Gran Turismo 5 players can also try the 70 unique circuits in the game on board Ferrari's F2007, the same car driven by Kimi Raikkonen when he claimed his world championship.


ADVERTISEMENT - CONTINUE READING BELOW ↓
Recommended Videos